It's 5% for everyone. No, just kidding, if only it was that simple, though. In fact, there are tons of different factors telling what exact conversion rate would be ideal for your business.
But don't dive in too deep just yet. As of now, you might be aware of what conversion rate means, however, it's still no harm to revise its definition. So thanks for doing that for me… Ah, okay so it shows you how many of your target audience actually take your desired action. Given the number of total visitors, you can easily sort it out after realizing the number of conversions.
And the reason why you need to improve it is obvious. It's because in order to crank up your numbers in revenue, you must focus on conversions first, and then traffic. Now, you see, many business owners think that the more people they reach, the more income they can produce. As a matter of fact, traffic is no longer (not likely if it ever was) a key metric to your business success.
Why you should measure conversion rate
If you're not measuring your conversion rate, you're missing a big opportunity to understand your audience and improve your business. As long as you're aware of your customers' intentions, until then unknown ideas will open up for you. But gauging conversion rates is not sufficient. You have to come up with a benchmark figure for your own market. But what is the ideal number for your industry?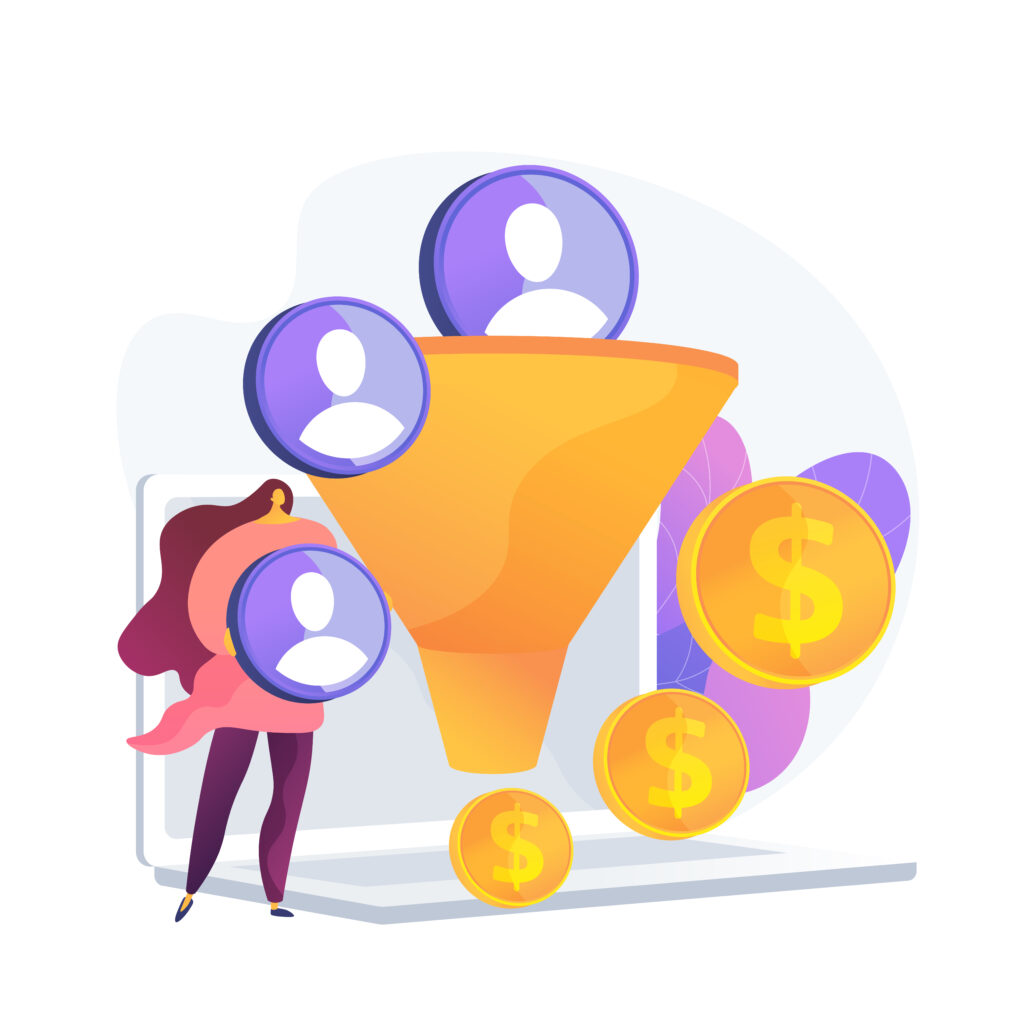 What impacts the ideal conversion rate?
I cannot tell you a universal benchmark figure that applies to every sector, but I can give you many hints so that you can find out what number works best for you.
Factors like how much competition there is, how desirable the product is, and who your customers are all playing a role in setting that ideal value. Moreover, the price tag itself contributes to establishing the benchmark figure. As you might have guessed, low-ticket products are easier to sell, therefore you must target a higher rate. On the contrary, in the case of high-ticket items, a lower number of sales are fair enough to make a decent income.
So how can you improve your conversion rate?
What is suggested to do overall is to follow up with your competitors. Try to find out what they do to increase their sales. If you take it seriously, you can even pretend to be a person that would like to buy from them. 
When visiting their website, take a look at every little detail that might come in handy in the long run. Analyze the structure of the page and the hierarchy of each section. If you feel like every part of the website navigates you to take a serious step towards a conversion, then you should consider implementing their practices in your very own language! Don't be a copycat, that's in fact counterproductive.
And you know what's more important than competitor analysis? Understanding the intentions and emotional background of your customers. Their welfare is the key source of your business success. So increasing customer engagement should be your number one goal.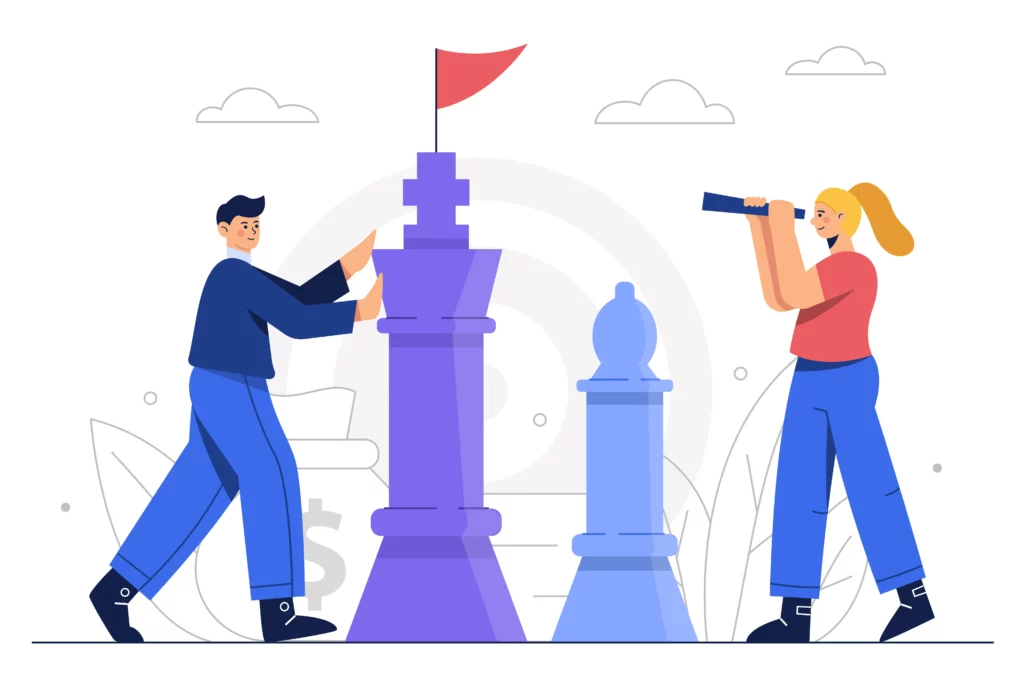 Besides that, doing your market research is inevitable. Ask yourself who your ideal customer is and what they're hoping to achieve when they reach out to you, then craft your communication so that it's targeted directly toward them. Be aware of their desires and fears. Implement a branding strategy that helps get you closer to their hearts, so that later on they will choose you because of the bond you created with them earlier.
The key is to engage in two-sided communication with your customers. Don't be afraid to ask them questions, but do it in a way that won't make you look underqualified. The appearance of the internet made it so easy to find your target audience. However, in the midst of competition and the ocean of distractions, it's extremely hard to keep one's attention. Furthermore, converting it to actual curiosity is even more difficult. But is the situation this ominous? Don't think so. You just have to map out an evergreen strategy that is capable of following the permanent changes in customer demands. Yes, it does sound complicated, but believe me, it's easily achievable as long as you run your business with consideration.
See, when it comes to boosting your conversion rate, it does need a lot of effort. In the meantime, however, if you only improve a tiny aspect of your business areas, you'll likely receive exponential results. 
But after all, you're here for the optimal conversion rate for your industry, aren't you? Well, after the stretched-out prologue, you no longer have to wait!
The average conversion rate across industries
Conversion rates vary wildly between industries, with some industries converting only 1% of their visitors to customers, while others sell 10% or more of their visitors' first-time purchases. But you could say that the average rate is around 2.35 percent among all industries. That's a good starting point.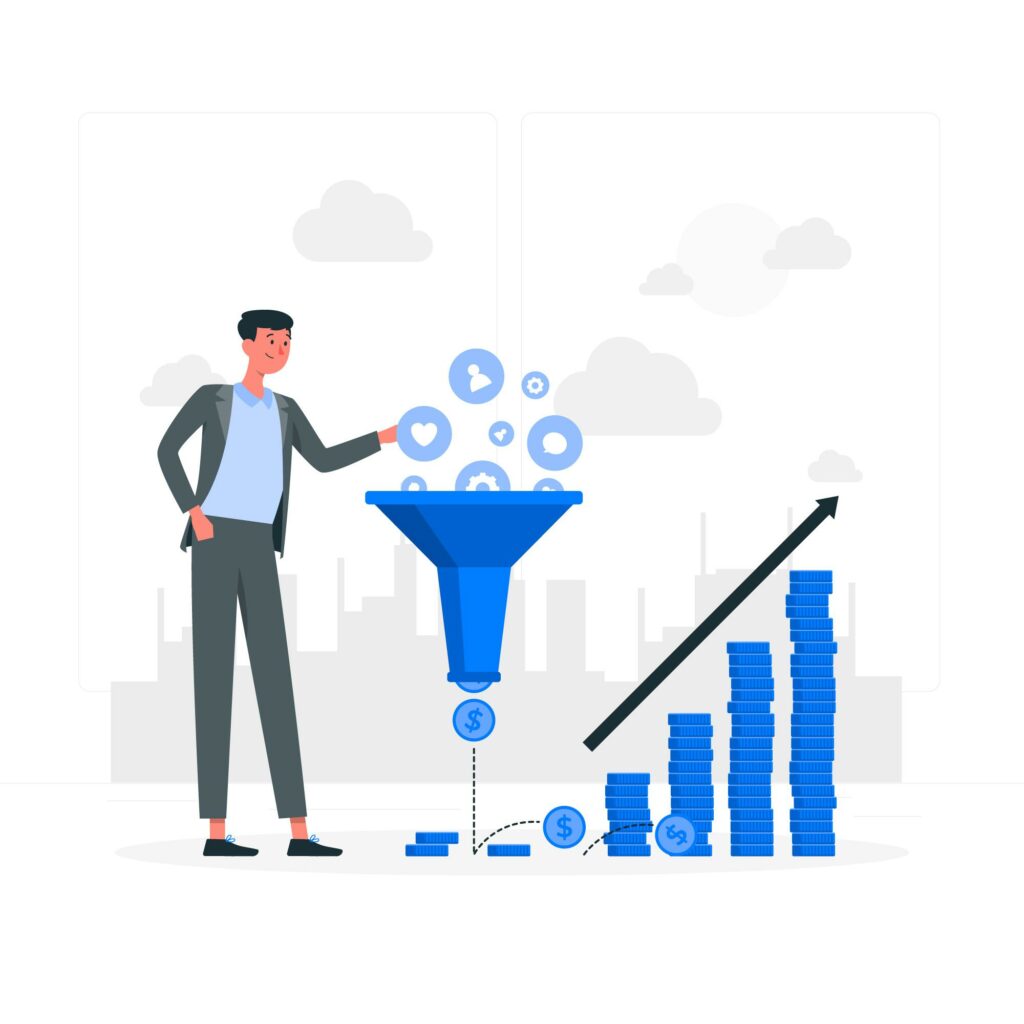 If we look at the top quarter of the overall market, though, we could see that the leading companies convert even over 5 percent. Broken down into industries, you would get these numbers below.
In the case of an agency, the average rate would be around 3 percent. Well, it depends on the price obviously, but in the B2B sector, you don't necessarily need to convert many clients to earn a decent revenue.
Professional Services paint a different picture. Clearly in this matter, when the price of a given service is lower, they'll need a higher conversion rate. Simple as that.
In the Healthcare and Industrial sectors, a 5 percent rate would be optimal. This value varies based on the given service.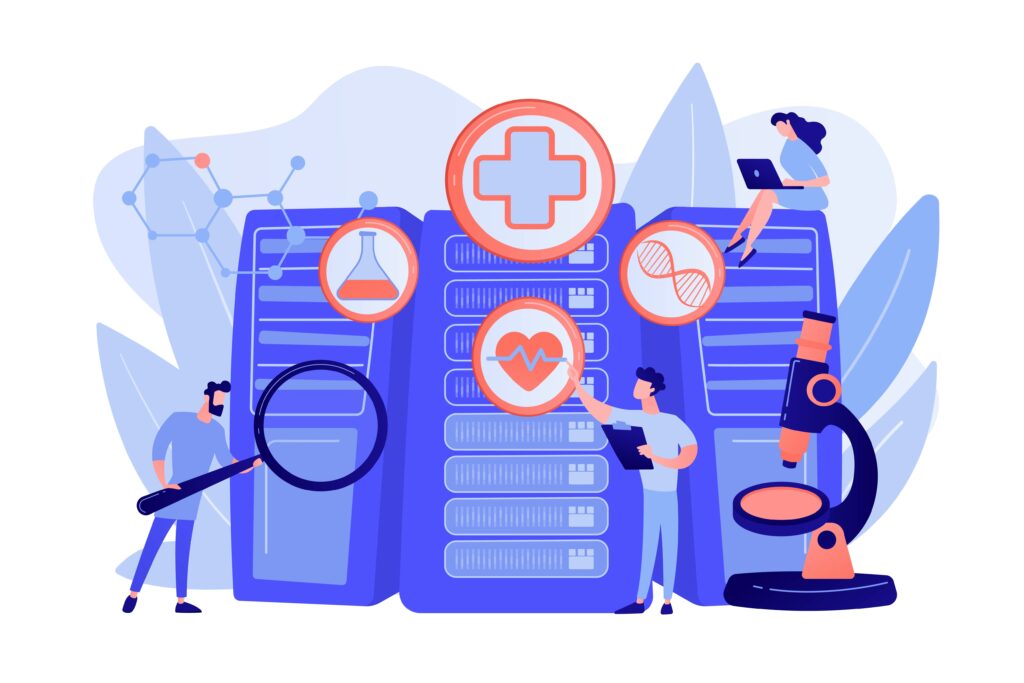 Financial Services operate with almost as high as 5 percent of conversion rates just like in the market of Travelling.
In the IT sector, especially in the B2B market, you could experience a little bit lower rate as in most cases here we speak of high-ticket services that require a lesser volume of leads and clients. On the other hand, you must've had a clue that when software is sold as a service (SaaS), then a slightly higher conversion rate (3.0%) can be observed than the average of 1.7 percent. 
Where less risk is included, the rates remain greater as in the industry of Catering, Restaurants, Media & Education. These are all such sectors that are consumed by a lot of groups of different people on a regular basis. Therefore the conversion rates here range between 5 and 10 percent. As these above are frequently used sets of services and products, you can find lower prices in these sectors.
Generally speaking in the meantime, where the conversion rate is said to be pretty low, the customer journey is a lot longer and more complicated, but that doesn't necessarily refer to a badly-operating conversion funnel. It's just the characteristics of that specific market.
Conclusion
So the point is to analyze the attributes of your market and take a look at what the leading companies in your industry do on a regular basis. Also, you definitely need to create a two-directional communication channel to engage with your customers as well as possible.
You shouldn't hit rock bottom after realizing what the average conversion rate is in your industry. Instead, concentrate on the development of your user experience, establish a well-operating branding strategy and try to unleash your inner creativity when you come up with new ideas.