Your customers are almost at the finish line, the crowd is cheering! You're so content to see that you've managed to navigate those valued people all the way here. Even though there were a lot of other hungry competitors desiring their attention. But something happened. Just like every other time.
Your hot leads somehow decided to turn around. Those efforts to get their eyes weren't enough to grab their hands through the finish line, as well. Yet you've done your best to make them follow the path you've laid down — all in vain.
So you bow your head in displeasure not knowing what to do next. You're trying to find other solutions by experimenting with new ideas. But to make them work, you must understand what you should improve first. So we advise you to take a step back and see the whole picture. That's how successful companies operate, too.
In this article, I'm going to discuss why around 70% of customers on average abandon their shopping cart when it comes down to making an online purchase.
First off, what is shopping cart abandonment?
I cannot suggest solutions without telling you what the problem is.
Shopping cart abandonment is an issue that happens when potential customers are almost ready to buy, but they leave your site without completing their purchase.
This problem is costing you money and the opportunity to make a sale. This is why it's so important to reduce shopping cart abandonment. This is the stage where most market participants bleed out, yet unable to come up with easy-to-apply solutions.
But the fact is, that if you're aware of the right metrics, you can achieve better results even by making tiny changes. Now, there are a lot of tools and psychological tricks to use, which aren't so difficult to leverage in practice. So let's dive in!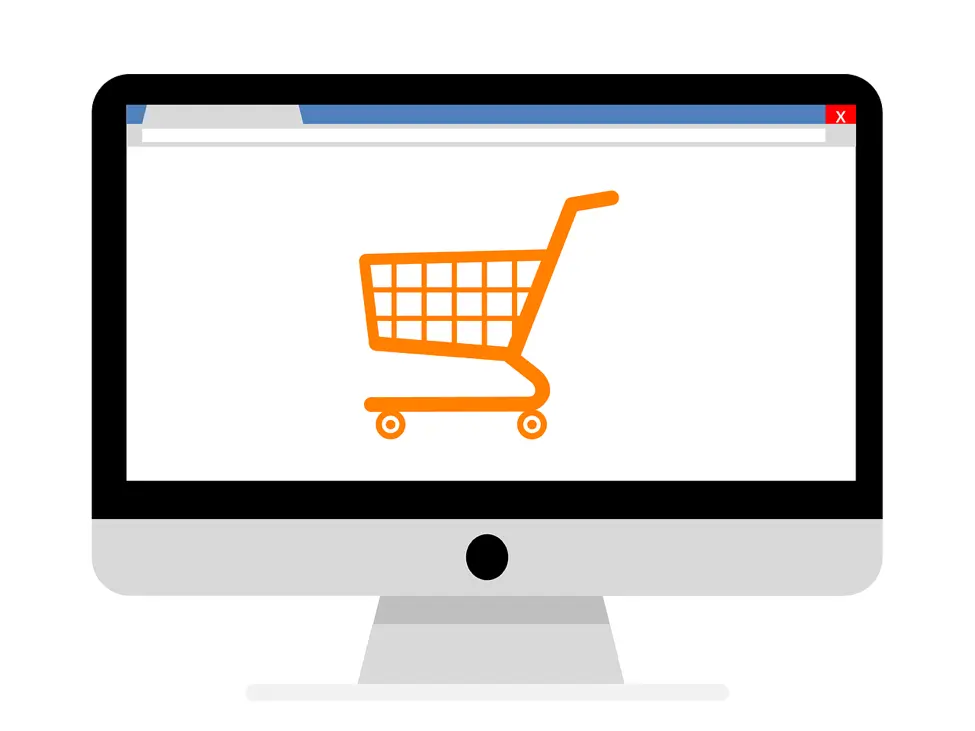 How to lead your customers through the jungle of distractions
You see, nowadays it's easy to catch somebody's attention with modern technologies tearing down the barriers of distance factors. In the era of the Internet, you can reach out to your target audience no matter where you are. But it's extremely complicated to turn their attention to curiosity, though.
The key is to convince your customers that you're the best choice in as less time as possible. It's difficult, have to admit, yet here are some easy-to-use tips to gain more purchases.
The simple, the better!
You don't want to overwhelm your customers with too much information at once, but you also don't want to take the time to explain everything in great detail. The best thing to do is to provide a simple way for them to complete their purchases without having to go through an unnecessarily complicated process.
So just make sure your customers won't need to click too many times to make a final purchase. Otherwise, they'll get bored along the process leaving not only their cart empty but your wallet, too. Make it easy and fast!
In terms of numbers, an optimized checkout process should not be made up of more than 12 form elements and 7 form fields. So the key is to make the flow of purchasing a product as smooth as possible to decrease your abandonment rate!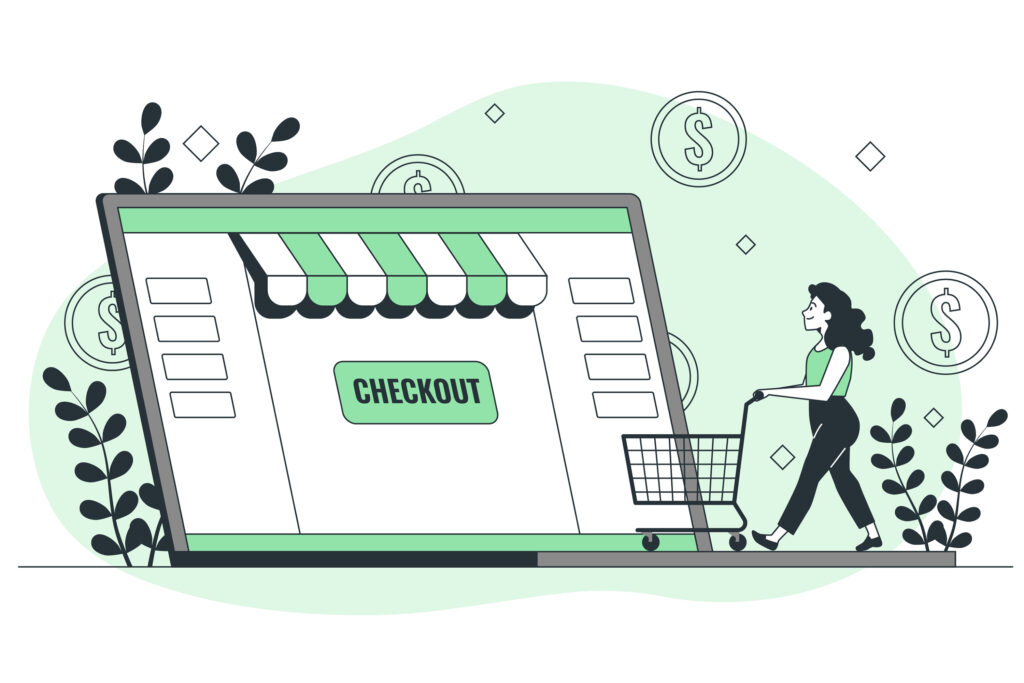 Make sure your customers can save their carts!
Nobody wants to run all over the hassle of online shopping once again! That's why you've got to allow your potential buyers to save their carts. So that even if they get distracted, they could still go back to that stage of the checkout process where they left off.
Just imagine if you have to go back for an item you forgot about in the shop. And when you get back in the queue, you need to put everything in your basket once again! How nerve-wracking would that be? Would you be joyful to do it all over knowing that you wasted your time right before?
See, even in the offline space it would be fairly annoying, but it wouldn't be worth it for people to go to another shop to buy all products. In the case of online shopping, though, it's easy to look for another option.
The same goes for credit card details and personal data, too! If these have to be re-entered, you're not likely to improve your high bounce rate.
'I have to create an account, too? No way!'
People won't ever reveal their personal data for free. If you give them additional burdens by making them enter their details, they're likely to fall back from buying. Since they only want to receive the item they've been wishing for.
So providing them the option of checking out as guests will certainly have a positive impact on your cart abandonment rate. Not only that but without entering somewhat unnecessary pieces of information, your potential customers will take less time making a purchase.
I do understand that building a database of your target audience is important, yet when only a one-time order is in the making, you shouldn't ask for too much. In the meantime, you should keep your focus on those, who seem to be long-term returning customers of yours. They are your real target audience. Their emotions and behavioral patterns are needed to be followed more.
Customers are impatient these days
If you're like most people, you probably don't give a whole lot of thought to the way your website loads. You know it should be fast, but that's about it.
Well, here's something to chew on: more than 50 percent of shoppers who have to wait three seconds for a page to load will abandon their shopping cart.
Now, you do know what to do here, right? Optimizing your website loading speed is crucial when it comes to lowering your cart abandonment rate. Some page owners don't really give a look at website maintenance, however, that's the heart of a well-operating site. So make sure to check your web page's speed every once in a while. Otherwise, you'll allow income to flow through your hands.
Especially because these impatient buyers won't tend to return ever again. As a matter of fact, it's not hard to grab their attention with a good-looking site, but its smooth and non-frictional operation is what matters in the long run.
Extra costs are the number one reason for abandoned checkouts
Do you know the feelings, too? You find the perfect item and you're ready to buy it—but then you see additional shipping costs, for example, and your heart sinks. Suddenly the item seems way too expensive, and you start to wonder if it's really worth it.
So what can you do about it? Make sure your site is easy and intuitive for customers to navigate—that way, they won't have any trouble finding information about your products or services before they decide whether or not they want to buy them.
Don't make them encounter unpleasant surprises in the form of additional costs! Be straightforward with your prices, because transparency is a crucial factor to become trusted. So keep in mind that your site should clearly display all fees before shoppers reach checkout. And at the same time, turning your product valuable by raising its price is a useful indicator that makes people think you're high-quality.
Create a mobile-responsive design
A lot depends on it. More than half of the total web visits happen via mobile phone, therefore it's inevitable to establish a mobile-friendly experience. Not only because of the greater traffic, but even Google ranks responsive sites better.
When you're designing your site and incorporating mobile responsiveness, make sure that everything works effectively on all screen sizes—from small smartphones all the way up to large tablets and desktop monitors. This will ensure that your customers have a smooth experience no matter what device they're using!
Furthermore, using outstanding colors for Call-to-actions can be the guide for your customer to follow the journey all the way to your desired goal.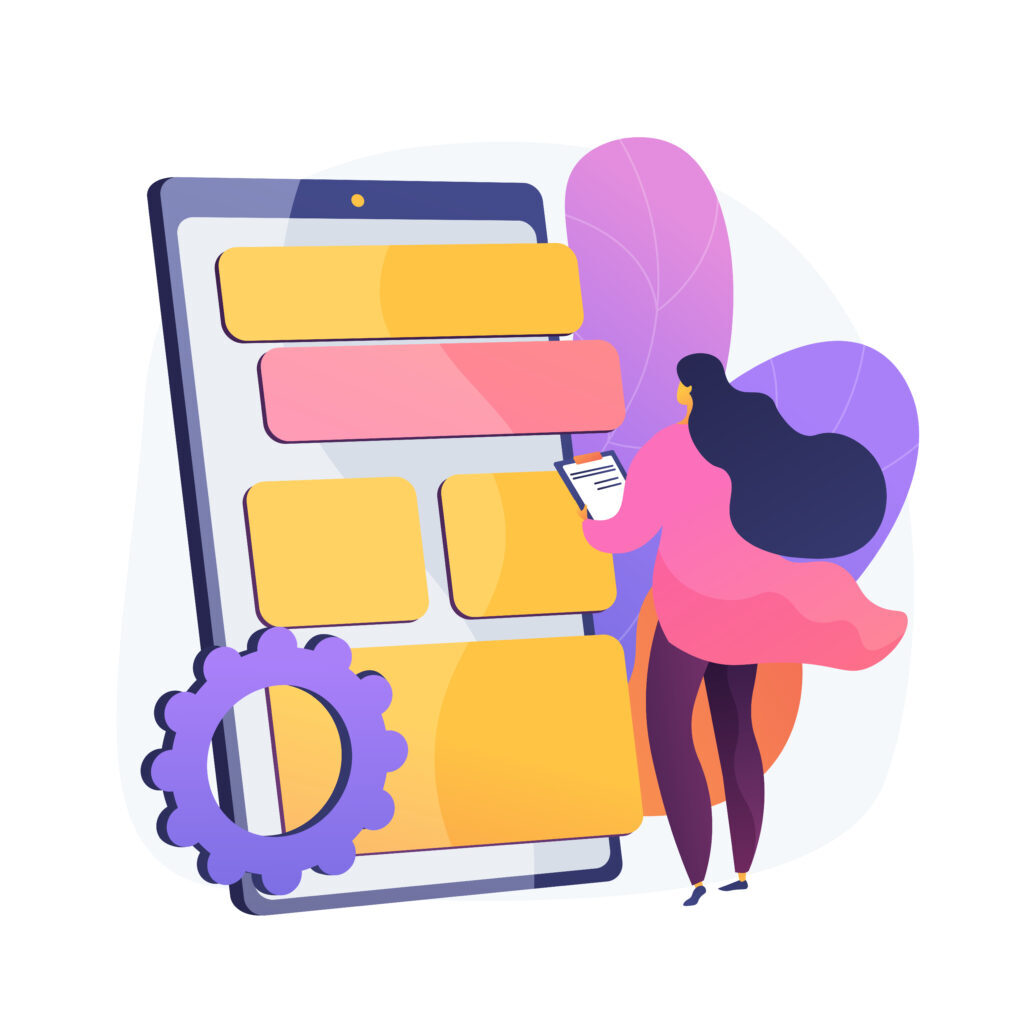 Integrate your website with a web analytics tool
As I've pointed out right at the beginning of this article, knowing what to measure is the cornerstone of improving your conversion rates. If you're not aware of what metrics are needed to be analyzed, then you're likely to put money down the drain when planning to solve a problem.
Web analytics softwares are the chain between you and your customers. If you're able to implement a tool in your web page, then more behavioral patterns will be enlightened.
Lucky you, with Capturly you can see behind the curtains using its fascinating features. Be it heatmaps, session replays, or conversion funnel analytics, Capturly can be the first aid kit to your dissatisfaction. Beyond these great features, this software will shed a light on potential income sources that were left in shade, as well.
So you'll see the motives and intentions behind customer decisions, which eventually lead you to understand why your cart abandonment rate is so high.
Conclusion
Shopping cart abandonment is a common barrier for marketers to gain more revenue. But when you see the whole picture from ground zero, chances are you're not going to make the same mistakes ever again.
By now, you see that several practices can help lower your cart abandonment rate. But before diving in deep to look for solutions, try analyzing the source of the problems. I've tried to list out as many reasons as possible, but the key takeaway is to place yourself into the target audience's heads.
They are the most important sources of income for your company, so incorporating the best possible customer experience should be your main objective.