Conversion Rate Optimization (CRO) is the vital practice of increasing the number of users on your page that actually convert. Especially when you pay for each click, CRO is key to ensure you aren't paying for visitors who aren't making you money.
HubSpot reports that only 22% of companies are satisfied with their conversions. This means that CRO is still a leading necessity for competitive brands. The same survey reported that 63% of companies complained about generating more leads. On top of that, 40% struggled to prove the ROI of their marketing efforts. This is exactly why CRO is so important: it ensures you aren't throwing money down the proverbial PPC drain.
And you can be sure that CRO works. A recent VentureBeat survey reported CRO as one of the most crucial aspects of digital marketing today. Only 5% of the 3,000 marketers surveyed didn't see significant increases in ROI from CRO, which means 95% of those surveyed saw big wins. So, regardless of if you're late to the party or already consider yourself a "CRO mastermind," the need to keep your skills updated and ahead of the curve is a must.
This means that your campaigns need to be all the more sophisticated and effective. Furthermore, the more CRO grows and evolves in the digital marketing world, the more important it is that you stand out from the crowd. Having said that, here are the best evergreen CRO tips to keep your campaigns rolling on the gravy train.
We will share some useful CRO tips that can help achieve better conversion results!
CRO Tip #1: Oldie But a Goodie – Obsess Over Your Customers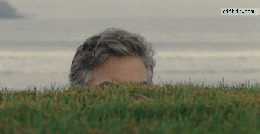 In the Pay-Per-Click (PPC) world, it's no secret that the more you know about your customers the more successful you'll be. Obsessing over your ideal clientele will help inform more than just design and copy. It will help you better target the exact users you're looking to attract and convert.
The more you know about which users you're trying to attract, and which of those are converting, the more you'll be able to customize their experience. But first, you need to know who they are.
Optimize Tracking
Optimizing your tracking for true success is going to take much more than monitoring your clicks and conversions in AdWords. Nowadays, you can customize so many discrete details of your advertisements. So, why not be tracking these details as well?
You should know everything about your website or landing page visitors. And even more about those visitors that are converting on your website or landing page.
Here are just a few things to keep track of:
which ad they clicked on

which variant (if any) they converted on

what asset (if any) they downloaded
And here are some less obvious details that will truly empower your CRO:
the geographic location of conversion

time of day that conversion occurred

device (mobile or desktop)

whether this conversion resulted in a sale
The more you keep track of where your wins are coming from, the more you'll be able to mold your funnel to catch more.
Customize Your Pages
Creating a custom landing page without a background in programming is not a challenge anymore. Now that you know where your most valuable traffic and conversions are coming from, you can optimize your website or landing page to bolster them. This is where you put all that valuable data to work.
For example, not every user who clicks on your ad is going to be visiting your website for the same reason. You need to account for varying intent and differing temperatures of your leads. This will affect your copy, design, and possibly even your CTA/offer.
Someone who is clicking an ad in the "discovery stage" might be scared away by the same copy you would use for someone further down the funnel. So, be sure to customize your pages for where your users are coming from in the buying funnel. Below are two examples of the same page that's customized for two different intents.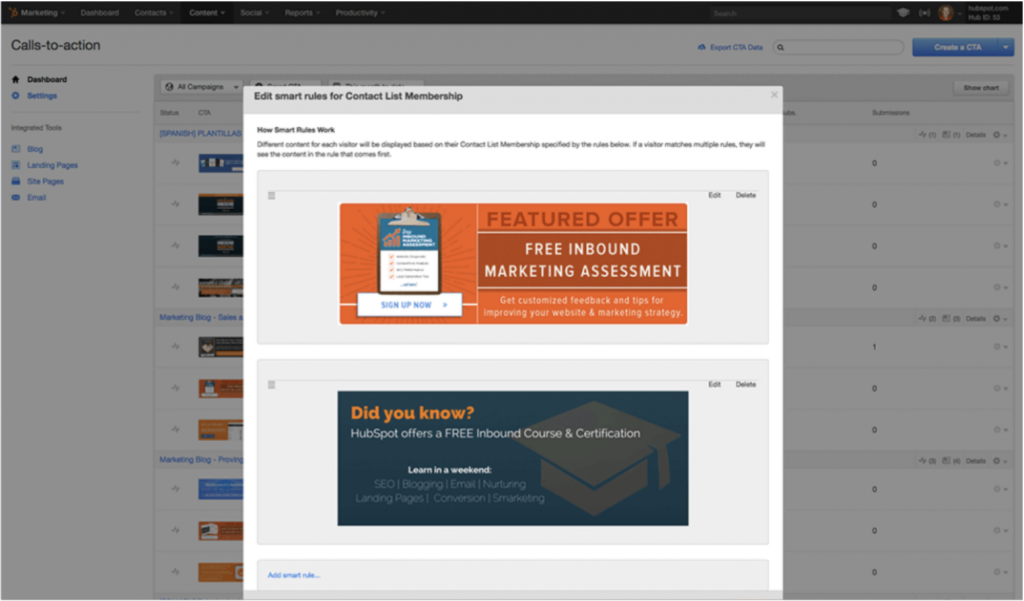 The copy on the first page is more aggressive and is aiming to actually convert. While the copy on the second page helps guide users further down the funnel by developing interest. If you were to show the first page to a low-purchase-intent user you might scare them away for good. Likewise, if you were to show a purchase-ready user on the second page they might lose interest and bounce.
Know Which Content Works and Where
These days, users are converting from mobile and from desktop devises alike. And regardless of where they convert, they're usually looking for something in return for their personal info. So, it's important to know what content offers are working where.
For example, Mobile AdBlock saw a radical increase in 2017 — so you may see more bang for your buck with desktop campaigns. Depending on what kind of user you're targeting, you may want to put your best free-download content on different campaigns. This is very specific to each campaign and each offer. But don't worry, we'll get into this later on in the post.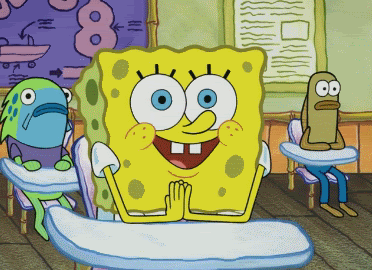 One last quick tip in regards to learning everything you can about your users: Don't be afraid to ask your clients for feedback. Sending out quick surveys to your clients can help you learn why they converted in the first place.
You can even offer some incentives to make sure they actually take their valuable time to fill out your survey. A coupon here or a donation there can go a long way to get your clients in the sharing mood.
CRO Tip #2: Invest in Video (It's Coming Like the East Wind)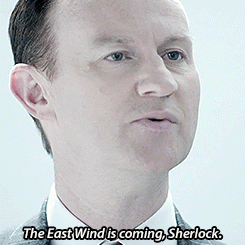 If you haven't hopped on the video bandwagon yet, just scroll down on one of your social news feeds. Video is everywhere. And for good reason: 64% of consumers say that watching a social media video influence them to buy (according to HubSpot).
And the statistics continue to speak for themselves. Unbounce says that using a video on your landing page can increase conversions by up to 80%. That's why it is an effective CRO tip, so try it!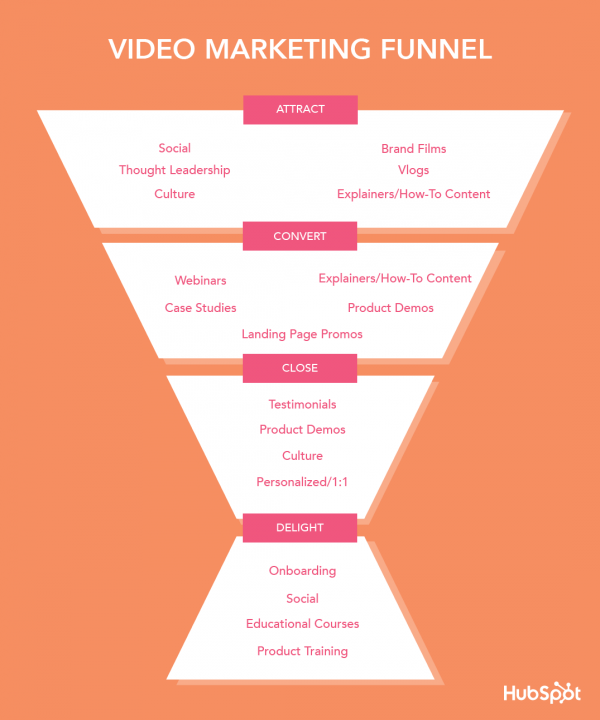 Now, it's easy to say that video just has that special "razzle-dazzle" that words on a page don't. But there has to be more to it, right? What exactly is the reason video seems to convert at such a higher rate? Well, here's why:
Why Video is a Must
Video content makes use of features that ordinary content just can't. For example, it has the ability to jump off the page and grab the users attention by cutting through a constant stream of words. In a digital world with an increasingly shorter attention span, this is a huge advantage. Video also allows you to "show not tell" to make things easier for your viewers to understand. This is where animations come into play. Animations help explain your video and bring fun and easy to consume aspect to your content that a graph in a blog post sometimes just can't do.
This is why videos take up 26% of the most engaging content on social media. In fact, up to 96% of consumers age 18-34 watch multiple videos a week, sometimes even daily. Animoto even estimates that video will be taking up 80% of consumer online traffic by 2020. Just one more statistic that proves that video is a must.
Some Video Best Practices
Don't think that randomly employing video will automatically increase conversions. Like any type of content, quality matters. This means that you'll have to follow some video best practices if you want to make the most of the significant time investment.
For example, many video marketers believe that putting a genuine face to the content makes it more transparent and believable. But the truth is that we aren't all made for the big screens. Animating your entire video gives you far more granular control over the video. If you really invest in quality animation, you can elevate an awkward explainer video into a truly powerful asset.
You should also make sure to show the time on the video throughout the entire animation. You don't want to scare your viewers away because they don't know if the video will ever end. Remember we're dealing with short attention spans here.
Be sure to remember that you're employing video to increase conversions, not just show off. So, make sure that your Call-to-Action (CTA) is visible outside the video lightbox. You can use sticky elements on your page to make sure your user can scroll and watch your video while the CTA remains visible on the side.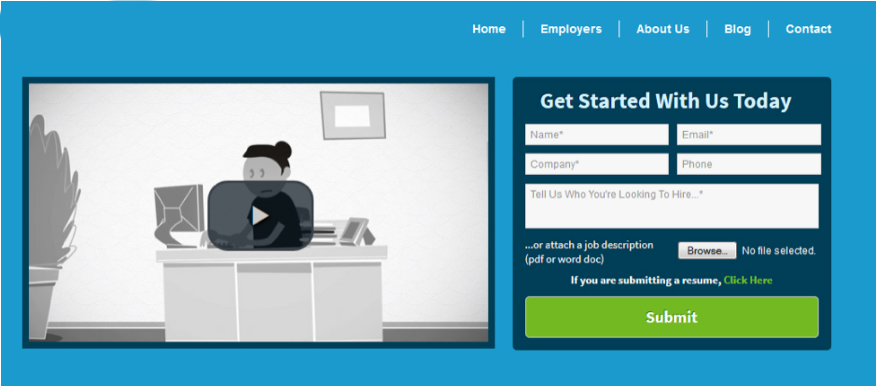 This way, your viewer will be reminded of your goal conversion while they're viewing your awesome video. A true one-two combo.
CRO Tip #3: Develop Transparent Content and Brand Reliability
The third CRO trend actually combines the first two best practices detailed above. You need to start developing content that creates a reliable and transparent brand sense. Video is one method of developing this candid brand expression. And the more you know about what your users value as reliable, the more you'll be able to tailor your message to them.
Or, if you really want to see an increase in conversions, you can go one step further. Have your end-users and clients themselves make your content for you. So another effective CRO tip is to develop transparent content and brand reliability.
User Generated Content (UGC)
UGC can come in many different shapes and sizes. Reviews, testimonials, comments, and discussion forums all fall under this category. But the more creative your implementation of UGC is, the more successful it tends to be.
For example, if you're an e-Commerce brand, having clients submit photos with your products is a great way to build brand reliability. Here's an example of how an e-Commerce watch brand promotes itself with UGC.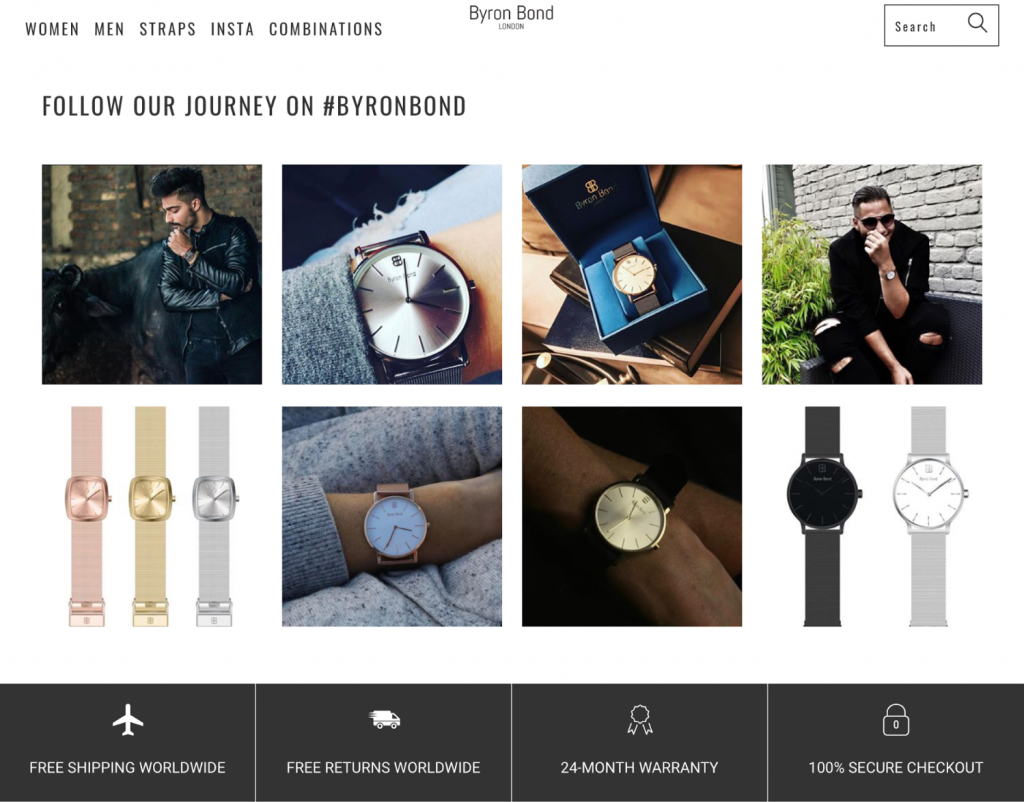 Reviews are a great way to build authority in your brand. And encouraging end-users and clients to submit reviews and content helps build a following of repeat customers. Both of which should help you see a significant increase in conversions.
At the very least, UGC has been seen to increase conversions by 4.5%.
Ice Cubes Versus Lava – When to Pull the Trigger
I've already mentioned how customizing your pages to what type of user is clicking on them is important. But I really cannot stress enough the vital difference between different PPC temperatures. This is what we call the difference between ice cubes and lava.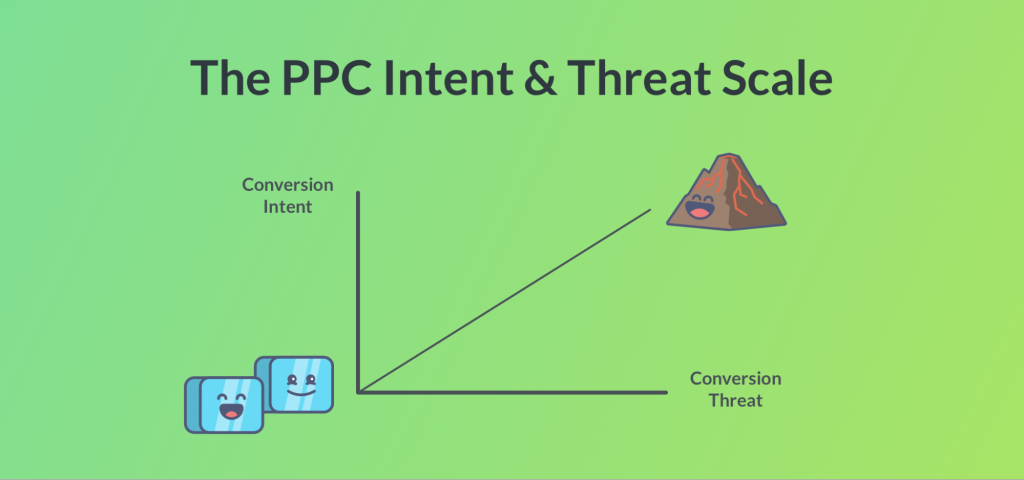 Someone who has just clicked on your display ad probably hasn't heard of your brand before. They just clicked out of curiosity. They're an ice cube. So, it's your job to develop that curiosity into interest without scaring them away (ice cubes don't like heat/pressure). This will affect what content you offer and what information you ask from them.
You may want to give away some free-download content without any form of submission at this point in the stage. Assets like a toolkit or a podcast that inform them of the value of your service are ideal. You can maybe even ask for an email address so you can start a slow drip campaign here without scaring them away.
Finding the right balance is key.
Later stage search users who are searching for your keywords in Google or even typing in your brand name are what you could call "lava." These users know what they want/need and are looking for you. So, your form submissions can ask for a lot more in regards to their personal information.
Your CTAs can be quite direct and sales-driven at this point. A cold CTA might read "download to learn more" where a hot CTA would read "Get a Quote" or "Purchase Now." You want to make your goal conversion clear and easy for a ready buyer. Don't let any leads slip through the cracks. CRO is all about optimizing for these bad boys after all.
Lastly: CRO Goes Beyond Just Your Pages
When most marketers hear the term CRO they probably jump into AdWords and start optimizing their campaigns and bids. Next, they start playing around with their landing pages and making sure everything is "above the fold."
But optimizing in this top-down fashion will only increase your clicks then conversions gradually. Metaphorically, this is the same as widening your net or switching to a more fish-filled river. What happens if your sales team can't close these conversions and you still end up wasting the same amount of money?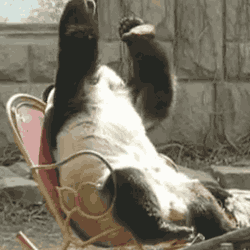 This is why you should optimize backward and holistically. Make sure your sales system is optimized first. Then optimize your pages for more conversions to get more leads into your actual sales funnel. Then, lastly, you can optimize your bids and ads to increase the number of clicks you get.
This should open the flood gates for your PPC sales funnel and ensure your CRO is pervasive through your entire system. Don't just use the same net in a fuller river — build a better net, to begin with. This will ensure faster and more long-lasting wins over your competition and skyrocket you into success.
Conclusion
We hope these CRO tips were helpful to you. It's important to emphasize again that Conversion Rate Optimization is crucial in online marketing, and continuous testing and optimization of our web pages are worth pursuing for better results.
PRO CRO Tip: A bonus CRO tip is to utilize a user behavior analytics tool like Capturly. Capturly provides valuable insights into how visitors interact with your website, including heatmaps, session recordings, and conversion funnels. By analyzing user behavior data, you can identify areas of improvement and make data-driven decisions to optimize your website for better conversions.
Also we created a detailed guide on this topic.