Artificial Intelligence (AI) and Machine Learning (ML) technologies have changed the landscape of e-commerce business. They are reducing human intervention and increasing product personalization. AI also improves the e-commerce conversion rate significantly in modern web environments.

In this article, we'll talk about the minimum viable product MVP, artificial intelligence, and machine learning in modern e-commerce businesses. And also, about different ways to enhance the e-commerce conversion rate with the help of artificial intelligence.
Artificial Intelligence (AI) in E-commerce Business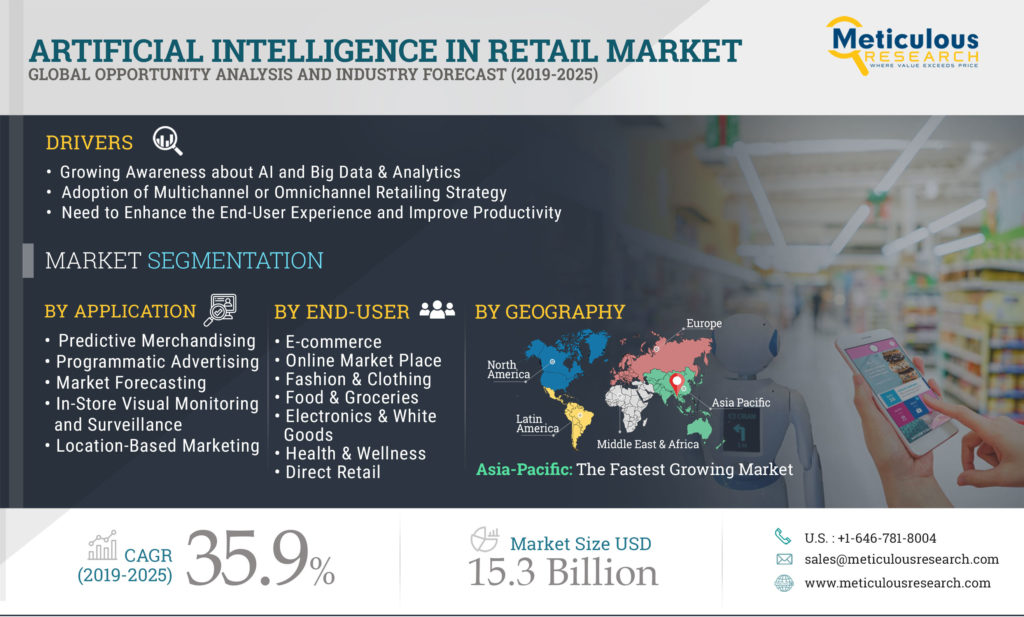 The main objectives of using AI extensively in e-commerce include:
reducing human intervention,

increasing customer experience,

personalizing products,

and implementing effective product assortment.
According to the Meticulous Research forecast,
the global market value of artificial intelligence in retail e-commerce is expected to reach $15.3 billion by 2025 with a whopping growth of about 35.9% CAGR during 2019 and 2025.
The role of AI in improving conversion rates on e-commerce websites is achieved through multiple factors that help the user to find the right product through personalized product recommendations, on-site search, and chatbot help. AI and ML implemented in e-commerce websites help analyze the customers' behavior and interest to create a great user experience, which directly improves the conversion rate.
What Is an MVP Web Development?
Minimum Viable Product is a method of software product development in which the product has
the core features,

functionalities,

capabilities,

and reliability that are sufficient to satisfy the customer and provide feedback about the product.
The MVP development is perfect for any startup company or an innovative software-based business idea to keep the risk at a minimum and launch the product at the right time.
The main purposes of the MVP development process in the software industry include:
Understanding the product hypothesis without wasting huge resources;

Faster development and deployment of a product;

The faster building of the brand with continual improvement;

Reduced project risk factors;

Effective feedback to enhance the product;

Comprehensive testing coverage

.
Why Should E-commerce Businesses Start with MVP before Launching AI?
The e-commerce business has opened new horizons of opportunities for entrepreneurs. Meanwhile, a huge risk factor for business is also associated with it. On average, the failure ratio of e-commerce businesses is about 97% as compared to just a 3% success rate. In such conditions, putting a huge amount of resources and money into developing a full-scale e-commerce platform is highly risky in the present-day competitive marketplace.
Therefore, the MVP development process is the best way of starting an e-commerce business for the initial launch of the business.
It will reduce development costs, work hours, and other resources. An MVP development will pave the way for the effective use of artificial intelligence and machine learning features in the product in the right direction to achieve the desired business goals.
How Does AI Help in E-commerce Conversion Rate Optimization?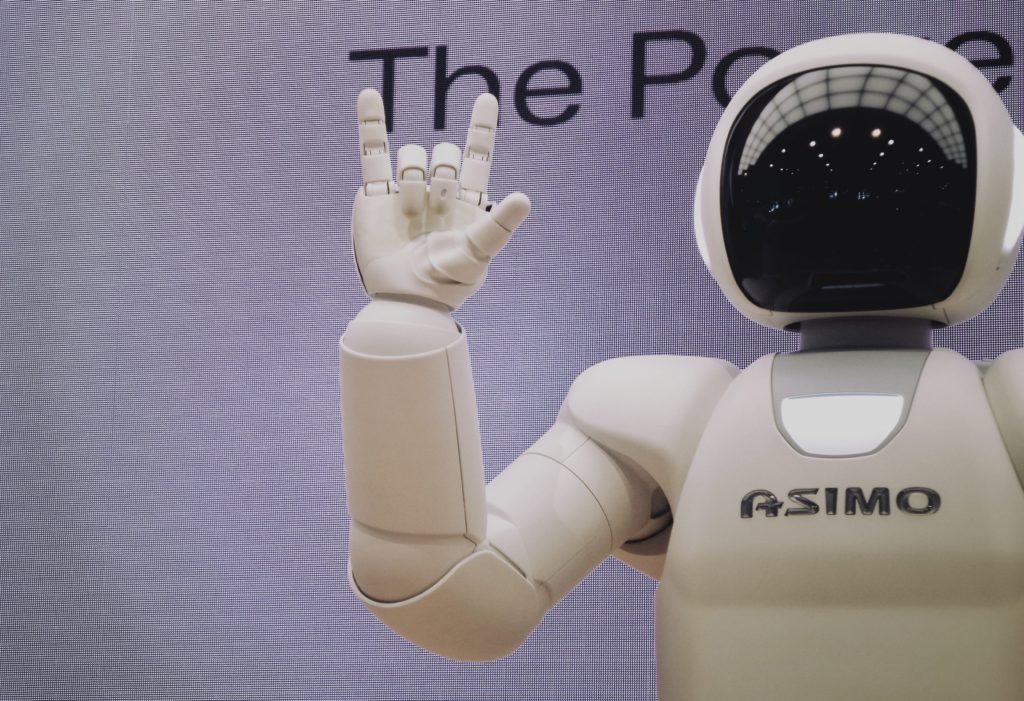 Artificial intelligence has significantly become one of the most powerful components in e-commerce conversion rate optimization.
It helps businesses to improve marketing effectiveness, user experience, employee productivity, operational efficiency, and reduce false-positives.
An important aspect of the implementation of AI and machine learning in e-commerce web environments is making decisions based on business intelligence, which is achieved through analyzing customer behavior, interests, and shopping patterns to provide a personalized user experience. The major factors that AI uses to improve conversion rates:
On-Site Search Powered by AI
The latest researches suggest that
on-site search powered by artificial intelligence increases the conversion rate of about 216%.
AI-powered on-site search analyzes the interests and customer behavior to present the most relevant products that the customer would like to purchase. This way, AI increases conversion rates on e-commerce platforms significantly.
Personalized Product Recommendations
Personalized product recommendation is one of the most effective tools powered by artificial intelligence to increase the conversion rate and subsequently sales. Recent research suggests that the share of personalized product recommendation features on the e-commerce platform accounts for about 31% of online sales. More than 12% of the people purchased the products, which the personalized recommendation feature recommended.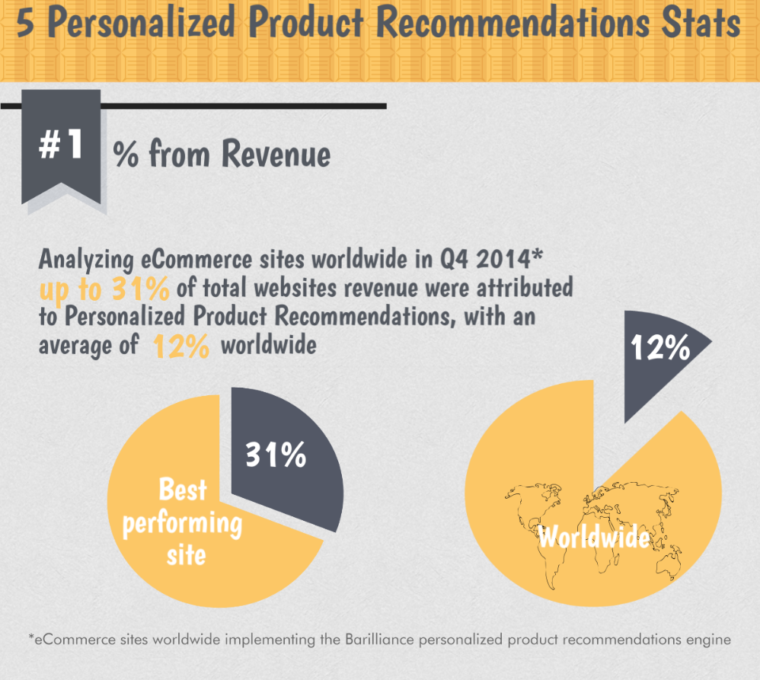 Personalized product recommendations analyze the customer interests, shopping patterns, and other factors to recommend the most suitable products that the customer will be interested in buying online.
Personalized product recommendation function uses web page location, best selling option, new arrivals, web behavior, and others.
Enhanced Customer Experience (CX)
User experience is the only major factor that paves the way for a sustainable business and robust brand value. Artificial intelligence creates highly desirable vibes by providing the most focused, data-driven, personalized service, and supportive recommendations.
Machine learning and artificial intelligence improve customer satisfaction by over 10% in more than 75% of enterprises that implement AI and ML in their e-commerce businesses.
According to the Gartner research predictions, the gadgets and personal devices you use will know much more about the state of your emotions than the members of your family who you live with. This will be possible because of artificial intelligence and machine learning technologies. The effective use of AI and ML in e-commerce definitely will help improve your feelings and experience.
Chatbots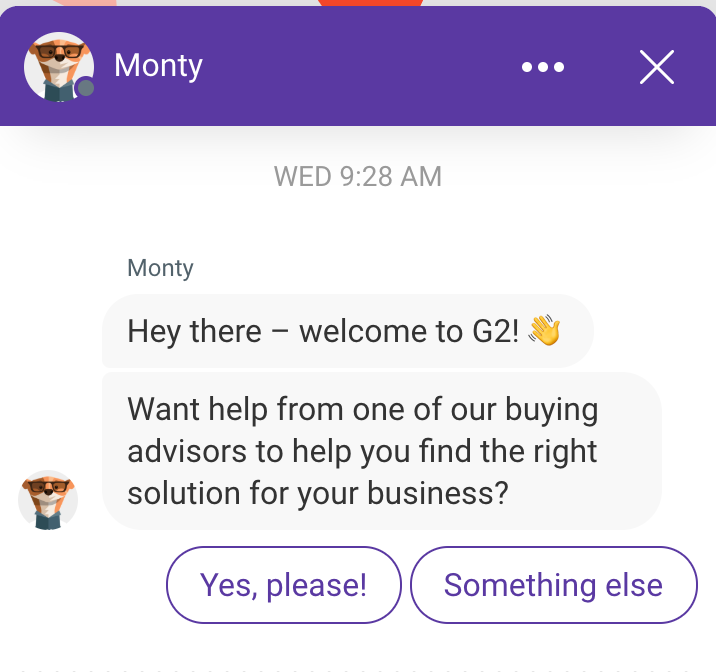 According to the Business Insider forecast,
the market value of chatbot is going to cross $9.4 billion by 2024 growing at 29.7% CAGR during 2019 and 2024.
The total share of chatbots in the overall chatting communication is about 39% with a huge ratio of problem-solving rate of over 69%. Chatbots rely entirely on artificial intelligence and machine learning.
Different types of chatbots are commonly used to enhance customer support and user experience; a few of them include text chatbots, voice chatbots, hybrid chatbots, omnichannel ecosystems, and others. Chatbots not only improve the customer experience but also offer data-driven information and help for creating a great online shopping experience.
Final Thoughts
Like many other fields, the use of AI and ML has increased significantly in the e-commerce business. The reason is to create a great user experience and improve conversion rates. The future of AI-powered chatbots, personalized recommendations, on-site search, and other functionalities is very bright in e-commerce businesses.