The holiday season is coming, and with it, increased activity of users on e-commerce websites. Everyone is looking for a gift to buy for their relatives, loved ones or just something for themselves. It is the time when we see many great offers and discounts, which only further attracts us to buy something online. 
The shopping season starts with Black Friday and it continues throughout December and even January. This is why Shopify and WooCommerce users need to prepare appropriately to boost their sales. The figures are going to be increased already, but how can you make even more profit during the holiday season?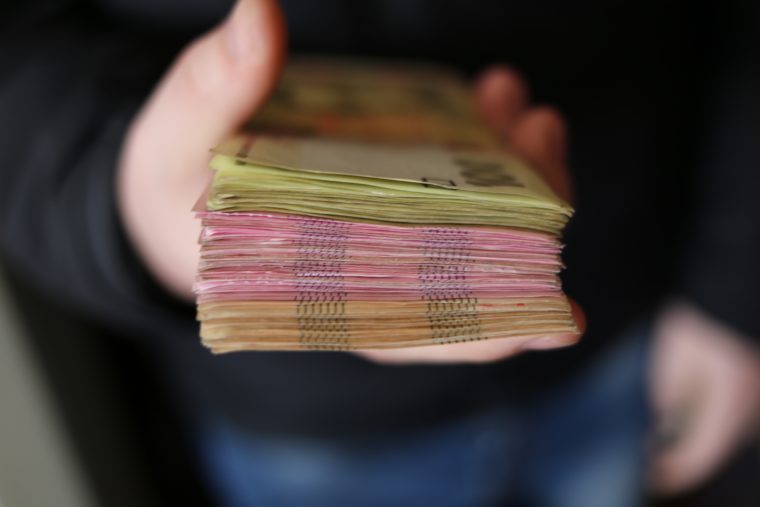 There are some very good strategies to do just that and some of these have proven to be really effective for a large number of users. Your site needs to be running smoothly in the first place, of course, to keep the customers happy and the experience errorless. If you need to spruce up your site or implement some strategies to boost your sales during the holiday season, then now is the right time to do that. 
Here are 10 pro tips for Shopify and WooCommerce users to increase sales during the holiday season.
Optimize Your Site For High Volume of Customers
Firstly, it is essential to optimize your site for users to have a satisfactory experience with it. This includes fixing and preventing possible crashes due to the high volume of users on a daily basis and also testing your site whether it is capable of handling a large number of visitors at the same time.
There is nothing worse to experience as a user than a badly optimized, slow-running website that crashes or does not load up when you scroll. Even if it means that you need to spend some extra money on optimization for users, you should definitely do it because it means more profit. The top sites on Shopify are not offline for more than 6 minutes at a time and do not experience these problems for 99% of the time. You should aim to bring a similar experience to your users.
You can also use some tools to measure the capabilities and an uptime monitor like Uptime Robot or Pingdom.
Offer a Good Giveaway
Nothing attracts users to your site as well as a good giveaway. It brings more traffic, and you can also get a lot more e-mail subscribers, as well as followers on social media, which in turn means more sales.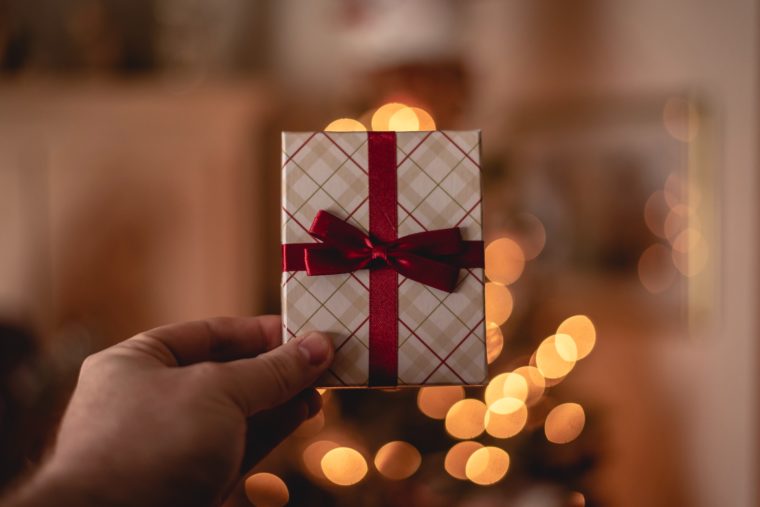 Offer something good or useful for your customers, such as coupons, some items from your shop, a discount or something else. It is up to you what giveaway you offer, but just make sure that you actually give it away and announce the users for everyone to see.
To do a giveaway, you can use the plugin called RafflePress. 
Use a Good Search Engine
One of the most important factors that can make customers happy on your site is a good search engine that lets them find the product they are looking for very easily. To create a better search experience on your site, you can use a predictive search tool that helps the users find their item without much typing.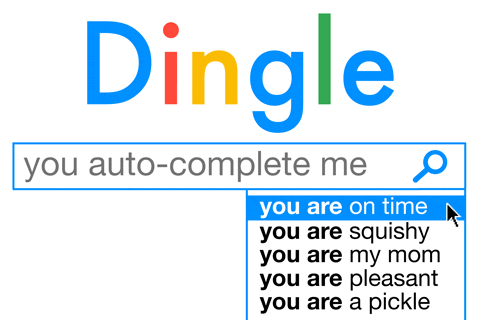 You can use Ajax API within Shopify to provide accurate search results and a very simplified experienced.
Make sure that you implement real-time analytics, which will help you optimize the search engine better; this will help you provide the users with instant and accurate search results, which can save them plenty of time and make a more satisfactory experience.
Create Good Email Newsletters
A good way to reach out to your customers is to send them email newsletters that include offers and deals on your site which can attract plenty of visitors. Also, send emails from your part to the customers wishing them happy holidays or Merry Christmas, which shows them that you care about them and it can help you build a rapport with customers.
Don't be afraid to send these newsletters quite often, but just make sure that these emails contain something worthy of reading. We all know bad email newsletters that contain absolutely nothing worthy, which can have a bad effect rather than a positive one. Include some good deals, offers, news, a discount or just some good thoughts or wishes. In case you are not a huge fan of holiday designs, but you'd like to impress your visitors and subscribers, definitely check out some graphic design trends.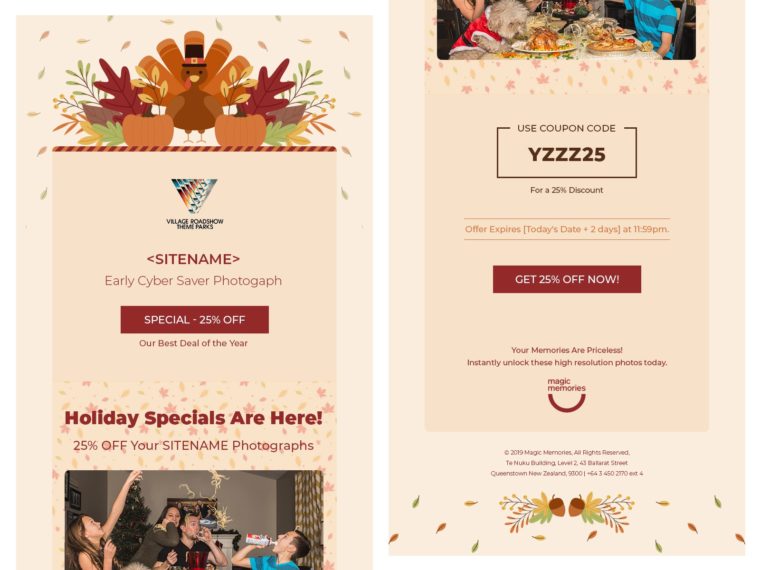 (Source)
Perfect Your Checkout Experience
To boost your sales, you need to create a great checkout experience. Nothing is more unsatisfying than a clunky, slow checkout.
With Shopify's dynamic checkout, you can let your customers skip the cart and checkout pages without them leaving the product page.
To make the whole process even faster, you can optimize your site to perform as fast as possible. Every minute counts nowadays, and customers appreciate a well-optimized site with a good checkout system that lets them choose their preferred payment method and process the whole order really fast.
Provide Security on Your Page
You want to make sure that your site is safe to use and that it protects its users from scammers and hackers. Your site needs to be Level 1 PCI DSS compliant; what exactly does that mean? Payment Card Industry Data Security Standard (PCI DSS for short), is a security standard for all stores that use credit and debit card information to process payments.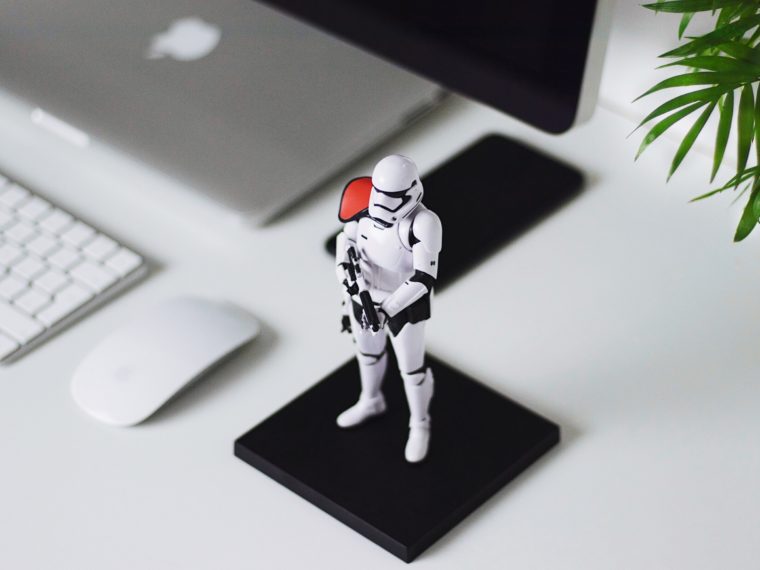 This standard makes sure that your customers are completely safe when they use your site. Make your site compliant with those standards, and you can expect your users to feel safer on your site and make them trust you more. Shopify Flow is a good tool to prevent fraud from happening on your site, so utilize it to make your site safer.
Create a Holiday Website Design 
By decorating your website you give holiday cheer, positive and thematic user experience for your customers. If it is done correctly, it might very well drive engagement and conversions. Also, decorate your social media sites to go with the main site. It can attract users to your website and give them a special feeling, which reminds them to shop for presents.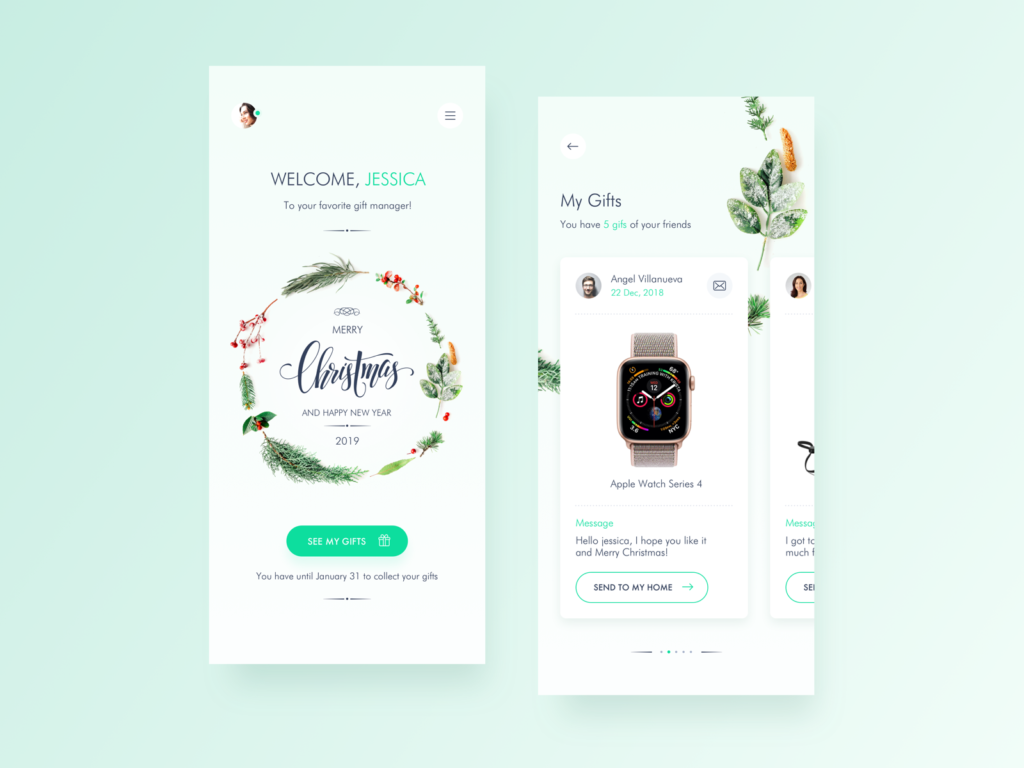 (Source)
Give Customers Free Shipping
Another good idea to attract users to buy products on your site is to give them free shipping. Shipping is often something that customers fear or despise; for a change, you can cover the shipping for your best customers, or to all customers for a certain amount of time. Provide free shipping only in a certain time frame, or if they order the item in the next couple of minutes.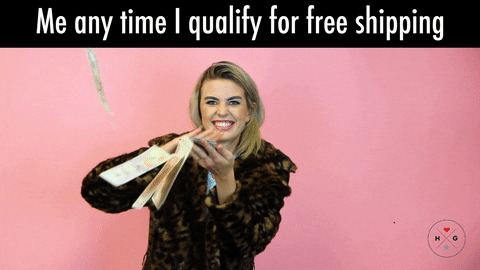 This would be a great idea during the holiday season. It would cost you some extra due to the fact that you would cover the shipping expenses, but it can give you a boost in sales, which can easily cover the expenses. You can even get some loyal, long-term customers with that strategy.
Provide Top Customer Service
The importance of good, friendly customer service can not be stressed enough. Customer service can make or break the experience of users on your site. You should strive to bring great customer service at all times, not only in the holiday season.
It makes you more reliable, more trustworthy, and it helps to build a positive relationship with the customers. You should try to give perfect customer service at all times. But at this time, it is even more important to do so.
Offer Good Discounts
Of course, this tip is one that should obvious, but let us mention it still. For your top customers, you can give some additional, special discounts in order to build even more loyalty and respect. Give them a loyalty discount, a gift, or something that would award their loyalty to you.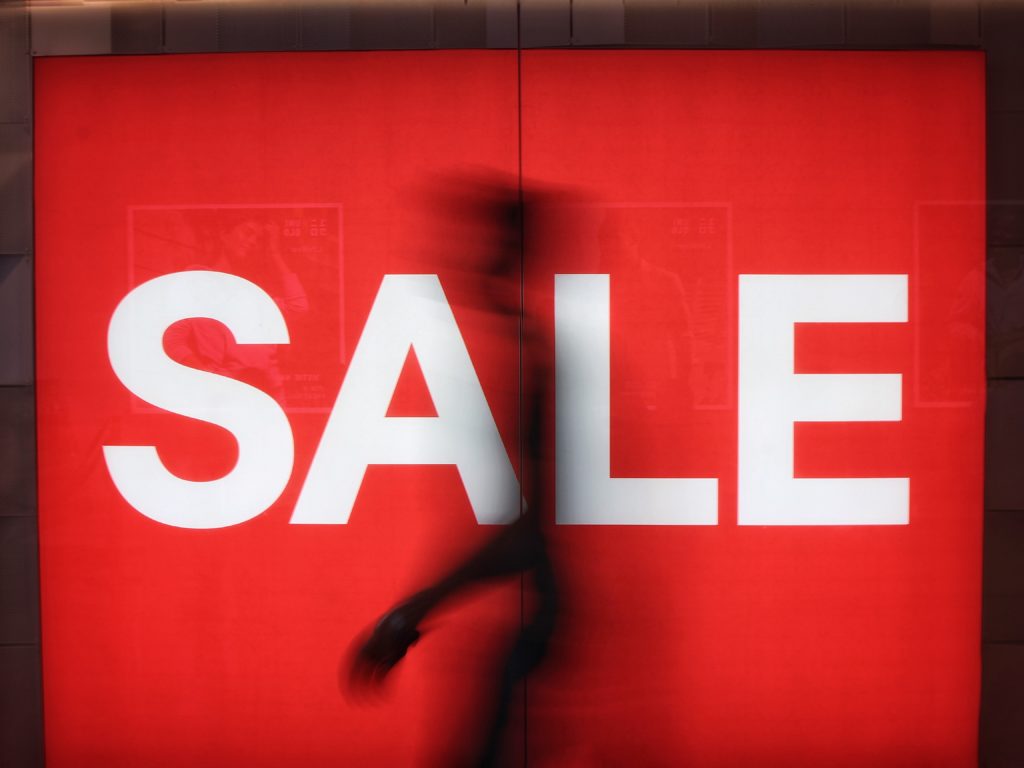 This is a good time to give something back to your customers; don't be greedy and reward them. This way, you can create a good relationship between the customer and you.
Conclusion
In the holiday season, many people are looking to buy gifts and shop online for something they like at a discounted price. There can be plenty of competition during this time, so implementing some strategies will surely bring you even more success with the customers.
You can try to implement some of the tips on your site, and hopefully, you will see a boost to your sales quite quickly. It is best to implement them as soon as possible, as the holiday season is coming really fast. We hope that these tips will help you massively in your quest to boost your sales.