Are you struggling to convert visitors into customers on your e-commerce website? Are you experiencing high bounce rates and abandoned carts? If yes, then you are not alone.
Many online stores face similar challenges that prevent them from achieving their sales goals. E-commerce business is very customer-centric. Your online store can make profits only when the customers are able to navigate through it and find what they want within a minute. 
And, meeting customer expectations is not easy. There are multiple customer pain points, and identifying them and solving them at the earliest is itself a tedious task that requires a lot of time and effort.
But don't worry, we have done the heavy lifting for you. In this article, we've identified the top seven e-commerce customer pain points and how to fix them. After reading this article, you'll know how to best offer the most amazing experiences to your customers. Let's get started.
What are E-Commerce Customer Pain Points?
E-commerce customer pain points can be defined as any inconvenience caused to customers during their online shopping process. Pain points play as a hindrance to a smooth customer experience.
Such inconveniences could include a slow-loading website, difficulty navigating and finding products, an extremely long checkout process, etc.
Anything that makes the customer want to leave your online store without completing their transaction can be considered an e-commerce customer pain point.
How Can E-Commerce Pain Points Be Identified?
Customers experiencing difficulties in your store can disrupt your revenues and profitability. As a result, you might lose all the traffic that you gained after putting in a lot of effort on marketing and promotion of your store. So, it's essential that you eliminate the pain points of your customers and make their journey to your e-commerce store easier.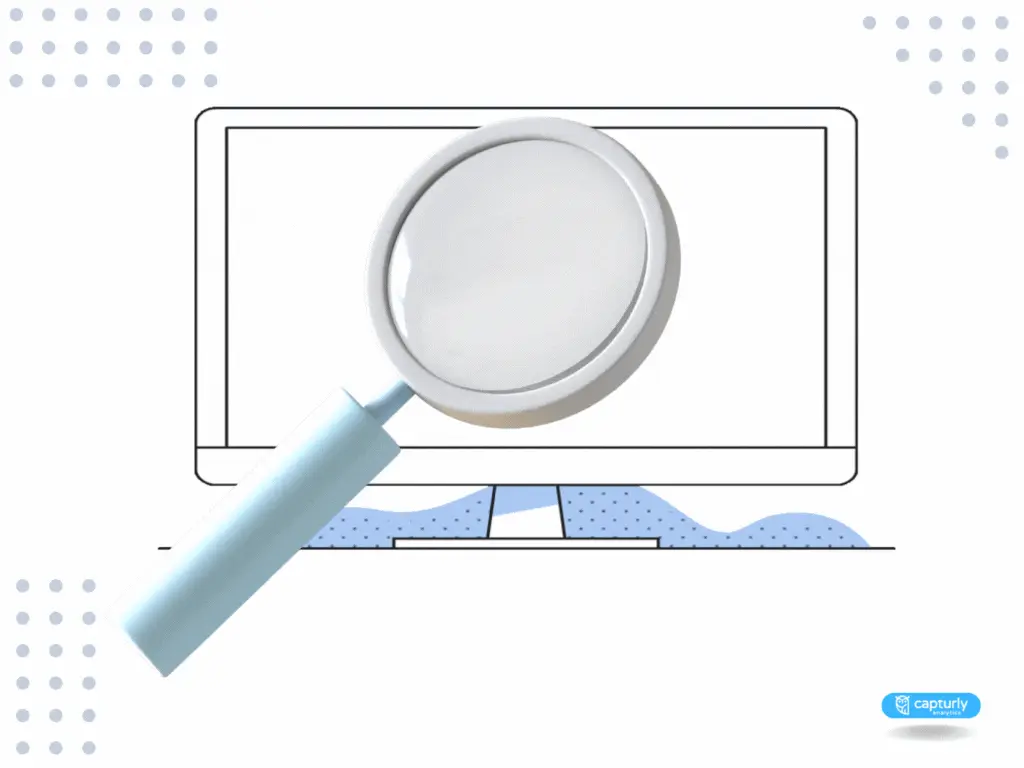 However, before you can eliminate customer pain points, you need to identify them. The question is how would you do that?
Well, it's easy. Just be your own customer.
Do you really want to shop by yourself? 
Does your store have all the information that your customers need?
Is your store loading well without making you wait too long?
Is the navigation neat and effortless? 
Does the checkout process get done within a few clicks?
If the answer to all these questions is yes, your store is good to go and the customers won't face any problems with it.
However, what if the website is taking forever to load? Of course, you will not wait. Your customers won't either. That's why you need to fix this problem to raise sales. It can be done by hiring a Node.js developer to fix the backend of your website and increase the loading speed.
Alternatively, imagine you have a too-long checkout procedure. Will you want to go through all of those formalities? Of course, not. Your customers wouldn't want to do that either.
So, you only have to ask yourself questions about the customer experiences. Then in the next step, find at which point would you change your mind and tend to not shop in your e-commerce store. If you find points like that, those can be identified as pain points that you need to fix.
Tips to fix customer pain points
Behavioral analytics tools allow you to go even further in identifying e-commerce pain points. But how do they do that? It's easy! Behavioral analytics tools are tracking user behavior in real-time, including mouse movements, clicks, and scrolling behaviors.
With this data, you can gain a deeper understanding of how customers interact with your site and uncover specific pain points requiring attention.
Identifying e-commerce pain points requires a combination of methods from collecting customer feedback to analyzing web analytics data using behavioral analytics tools providing an all-encompassing approach for better results.
Now that we have that established, let's move on to knowing different e-commerce customer pain points and how to fix them.
Top 7 eCommerce Customer Pain Points & How to Fix Them
Statistics reveal that e-commerce store conversions are very challenging and the average conversion rate is only 4.31%. In that scenario, if your e-commerce store is not resolving customer pain points and providing them with good experiences, it will become even more difficult to make conversions.
To ensure that it doesn't happen with your store, here we have identified the top seven e-commerce customer pain points and how to fix them.
Slow Loading Website
A slow-loading website is one of the biggest e-commerce customer pain points. Nothing frustrates a user more than a website that takes forever to load. Take it on yourself. Will you wait for a website to load or simply move on to some other website? Well, your answer is what your customers are going to do too. They will simply move on to some other website.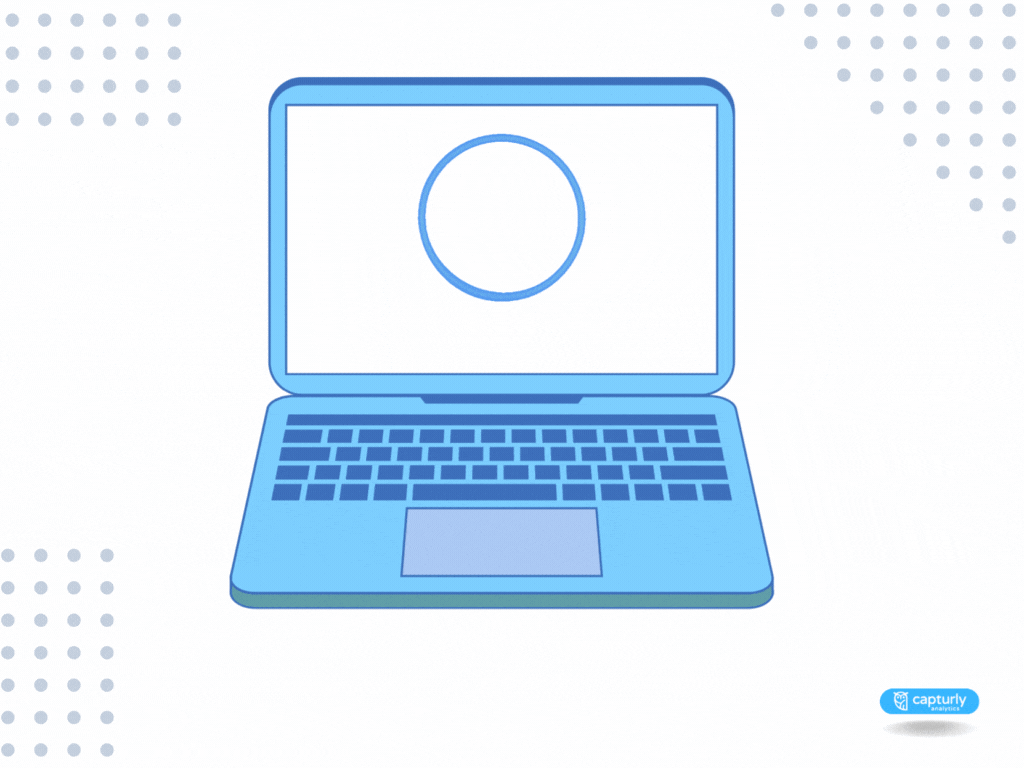 So, it's essential that you keep up with the speed of your e-commerce website.
Make sure that you have optimized your website for speed. This can be done by keeping the images and media files short in size and optimizing them. Make use of speed testing tools that will definitely help you to speed up your website.
Additionally, your hosting plays a key role in the speed of your website. So, ensure that your website is hosted on a good hosting platform. Review a hosting before finally paying for it. Take a subscription only after you're assured of the speed and uptime.
Lack of Customer Support
When you go to an offline store, your shopping experience is enhanced when someone from the store assists you. What if that happens in an online store as well? While you may not be there to constantly assist your customers, it's good to be there for them when they need your help.
Lack of customer support is a serious pain point for customers. It is common to run into technical problems or have some other queries or questions when you navigate through an online store. Getting instant responses for those issues and queries is essential for the customers to have good experiences in your store.
The simple solution to this e-commerce customer pain point is to ensure that you have proper customer support channels. You can provide support through calls, emails, or support tickets. Yet, the best way to provide support to your customers is through live chat options as you can constantly be online and respond almost instantly over live chat.
You can also use chatbots for providing support to the customers and program those chatbots for giving the customers product information and supporting them with their commonly asked questions and queries.
Too Lengthy or Complicated Checkout Process
18% of the shoppers abandon their cart due to a complicated or lengthy checkout process. However, if you optimize your checkout page design, you can increase conversion rates by 35%.
So, the checkout pages matter a lot for driving conversions and sales on your e-commerce store.
If the checkout pages are lengthy and ask for too many details or if it is complicated to navigate through them and it takes too much time to complete the transaction, customer experiences will be compromised and they will look for other places to purchase what they want.
The straightforward solution to this customer pain point is to keep the checkout page designs simple and straightforward on your e-commerce store. It's best to keep single-page checkouts through which the customers can get done with their transactions in just a few clicks. 
Such checkout pages will deliver good experiences to the customers and they will want to come back to your store for the ease and simplicity of completing their transactions.
Lack of Payment Options
Customers want to have flexibility in making their payments for their transactions. Some customers often don't complete a transaction simply because they can't find a particular payment option that they prefer for making payments. Moreover, some customers prefer making cash on delivery payments and don't go ahead with a product if such an option is not available.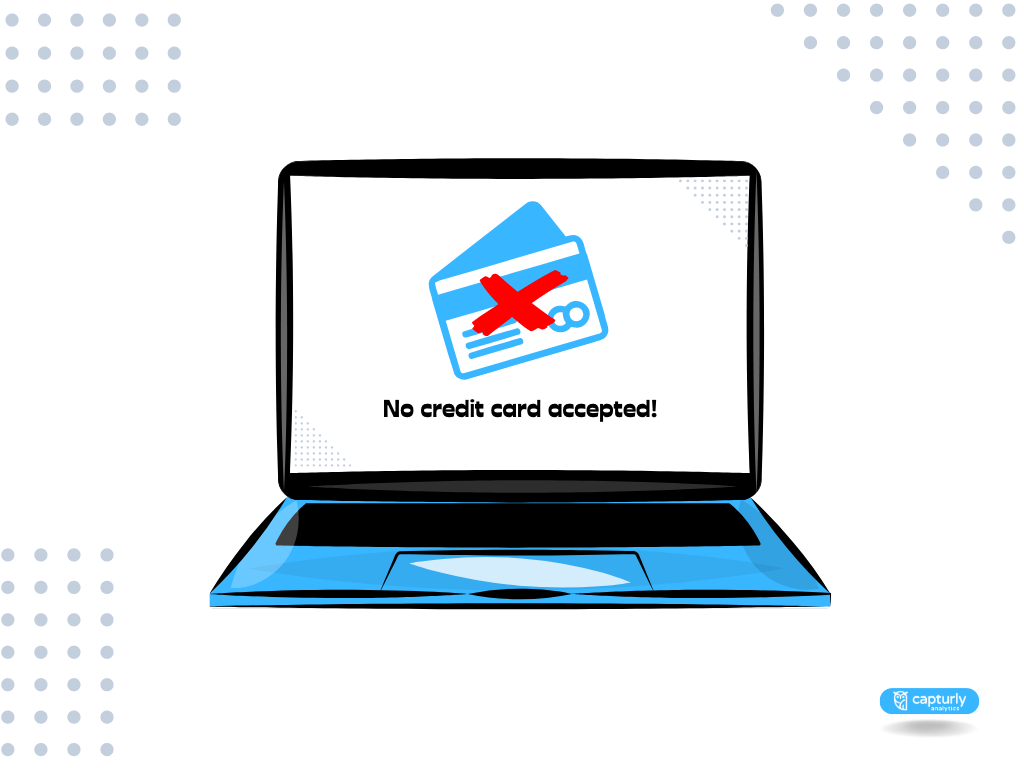 So, not having enough payment options on your e-commerce store also hinders customer experiences and the only way to solve it is to integrate multiple payment gateways on your store and provide as many payment options as possible so that customers don't feel themselves at a loss of choice.
Inconsistent Information Across Different Marketing Channels
Has it ever happened to you that you saw an advertisement for an offer but when you clicked the link the offer had expired? How frustrating is that? Your customers also feel the same way when they find inconsistent information like that on your e-commerce stores and different advertising channels.
Seeing an expired offer or liking a product only to find that it has gone out of stock is really frustrating for the customers and it can put them off your e-commerce store. So, you need to ensure that there is consistency in the information that you're advertising across different social media and advertising channels.
You must use automation to constantly update the information about the products and offers on your e-commerce stores so that your advertisements don't seem misleading to the customers and they land on the right landing pages and offers through your advertisements for an excellent customer experience.
Little or No Information About the Product
Can you purchase a product by looking at a single picture of it? Well, of course not! You need far more than a picture to make your decision about buying a product. However, often e-commerce stores lack that information. They don't have a good picture gallery for the products nor do they have proper product descriptions to understand the product features and specifications.
This is a customer pain point because the customers are left with no basis for making their buying decision. When shopping online, customers cannot touch or see the product in person. Hence, they rely on product descriptions and images to make informed decisions. If your website lacks detailed information about your products, it can be a significant barrier to sales.
The simple solution to fix this pain point is to create a proper picture gallery and upload multiple images of the product at different angles so that the customers can get a 360 degrees view of the product. Additionally, you must put proper product descriptions with all essential product specifications that can influence the customer's buying decision.
Hidden Fees and Charges
Don't you look for free shipping options when purchasing products online? Well, customers do not want to pay shipping charges and are immediately put off if the final price in the cart is something different than the actual price they looked up in the first instance. The change in final price due to the addition of hidden fees and charges frustrates the customers and they don't really want to pay the same. In fact, the customers might abandon their carts looking at such fees later.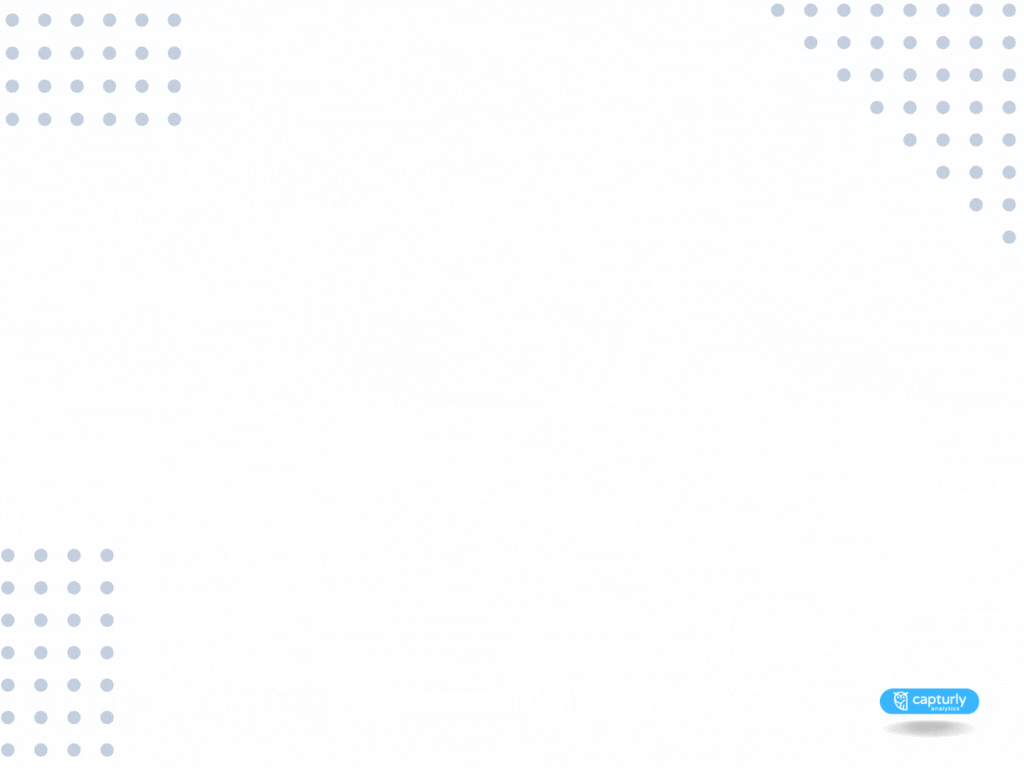 The only way around this customer pain point is to keep transparency in your fees and charges and mention all the charges explicitly on the main product page itself so that the customers are not confused about the final amount during the checkout due to any additions of hidden fees and charges.
Are You Ready to Better the Experiences of Your Customers?
As an e-commerce business owner, it is crucial to ensure that your customers are satisfied with their shopping experiences. By identifying and addressing the common pain points that your customers face, you can improve their satisfaction levels and increase customer loyalty.
The first step in bettering the experiences of your customers is to identify their pain points. This involves analyzing data such as website analytics, customer feedback, and sales reports to understand where improvements can be made. Once you have identified the areas for improvement, it's time to take action.
Key Takeaways
So, that was all about the major e-commerce customer pain points and how to fix them. Here's a quick recap of what all we have covered in the article:
E-commerce customer pain points can negatively impact your business and lead to lower conversions, cart abandonment, and decreased customer loyalty.
Identifying these pain points requires listening to your customers through surveys, feedback forms, and social media channels.
The top 7 e-commerce customer pain points include a slow-loading website, lack of customer support, too lengthy or complicated checkout process, inconsistent information across different marketing channels, little or no information about the product, hidden fees and charges as well as a lack of payment options.
Fixing these issues involves improving website speed by reducing image sizes and using caching technology; providing excellent omnichannel support via email, chatbots, or phone calls; streamlining the checkout process with fewer steps and more transparency; ensuring consistent messaging across all marketing channels; adding detailed product descriptions with high-quality images or videos; being transparent about any additional costs during the purchasing cycle while also offering various payment options.
After all, it is all about the customer experience. As long as you're meeting customer needs and offering them good experiences, your e-commerce store will flourish and you may find customer referrals heading your way too.
Author's Bio: Joy D'Cruz is a content marketing specialist who is currently working with SaSHunt. Joy enjoys researching topics related to B2B and SaaS. On the weekends, he likes spending time watching YouTube.