In this era of immediacy, your audiences are busier than ever. They prefer a quick, straightforward solution to fix their problem. That is why they do not visit your website just to read flowery prose as they do not have time for that.
Your website visitors only read 20% of your content to find the information they need before they move on to something else. In such cases, you need a bite-sized, snackable content to engage them and keep them on your website longer.
That is where video content comes in handy.
Video content encapsulates your website content in a quick and easily-digestible format.
It provides greater appeal, making it easier for your visitors to consume information as they scroll through their increasingly busy social streams.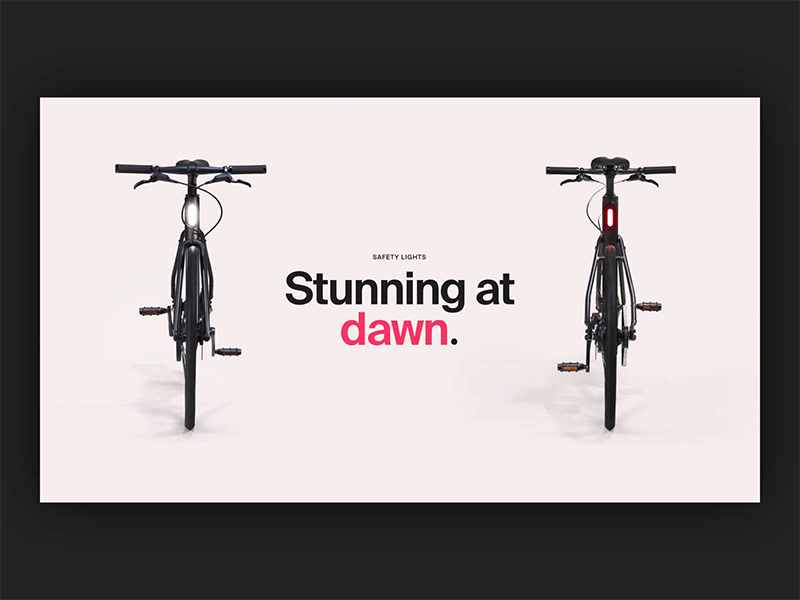 (Source)
To support the claims, here are some essential statistics about video content and its impact on your website:
Those staggering numbers on the statistics show you that it is no longer blissful ignoring the unique power of video content for your website. And to get you more convinced, now we are about to dive more in-depth to some of the best reasons why your website should always include video content.
#1. Increase the understanding of your product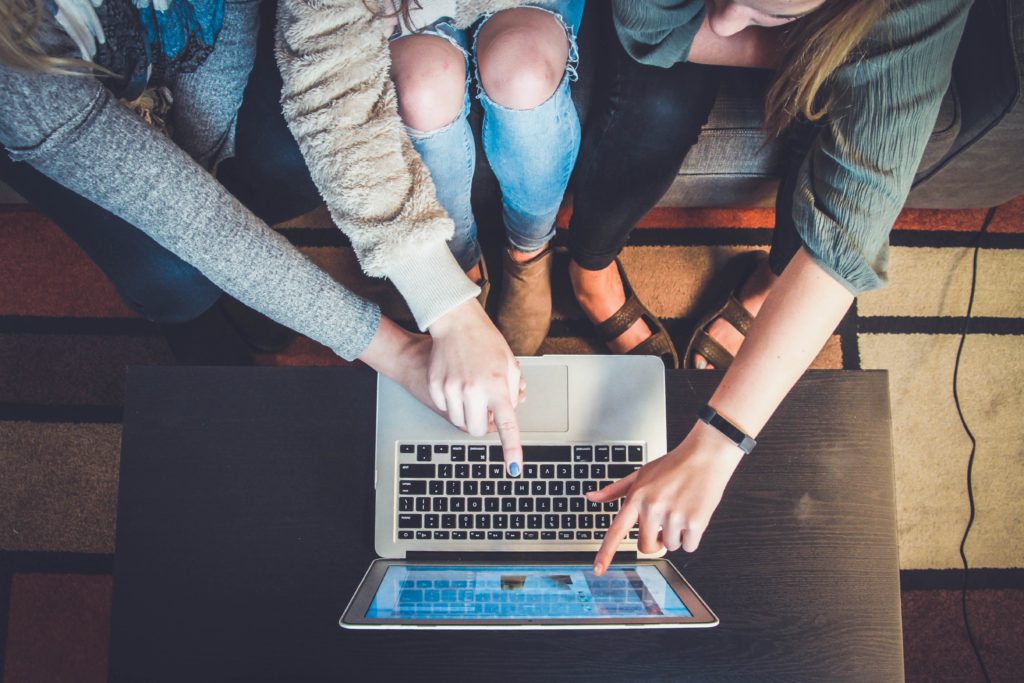 If a picture is worth a thousand words, then a video has to be worth at least a million. It is an ideal medium to break down big chunks of information into bite-sized, snackable nuggets that can easily be consumed, understood, and shared.
The human brain processes the visuals 60,000 times faster than text. So it all makes sense that viewers are most likely to retain 95% of the information when they watch it in a video, compared to a mere 10% through text-based content.
A large copy website with big chunks of text is risked becoming a "chore" for the visitors to read. Adding video content to your site can give you unique opportunities to show (not only tell) your potential customers what you're offering on your website and how it benefits them.
With video content, your visitors can digest the information as they sip their morning coffee.
#2. Boost brand's online visibility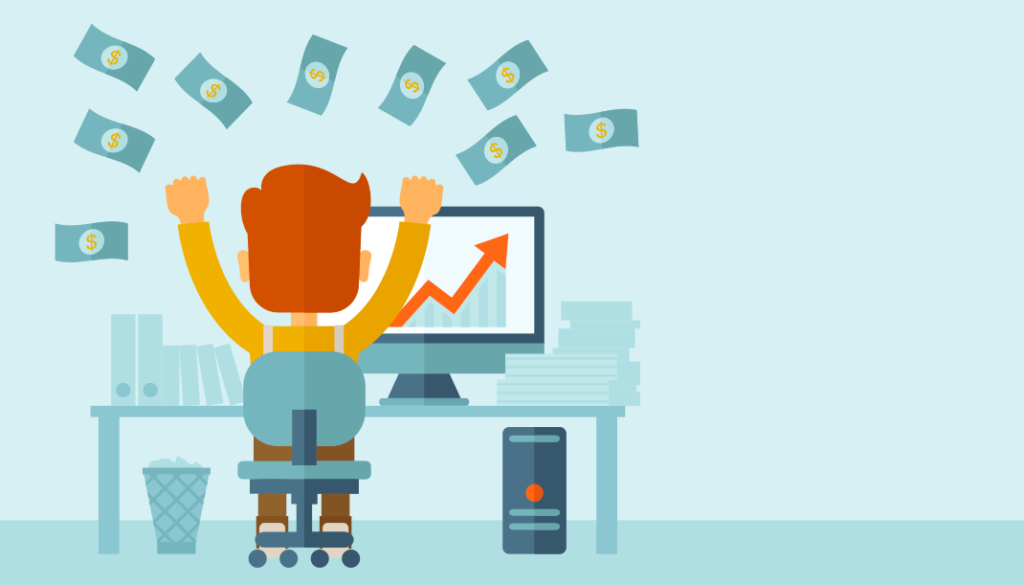 (Source)
With so much competition for customers' attention online, you need a quick, engaging way to show your website visitors why they should be interested in your brand. That's why you need a strong, reliable online presence. In this case, video content is undoubtedly a sure-fire way to strengthen your brand's online exposure.
Here's how it works: video content helps boost your SEO efforts. It will improve your ranking in the search engine result pages (SERPs). That's because most of the search engine algorithm prioritizes rich and unique content– and video is such.
A website with a video is 53 times more likely to rank up on the first page of Google search results.
And if your website continually shows up in the top search results, it means more people will discover your website and brand.
#3. Drive more traffic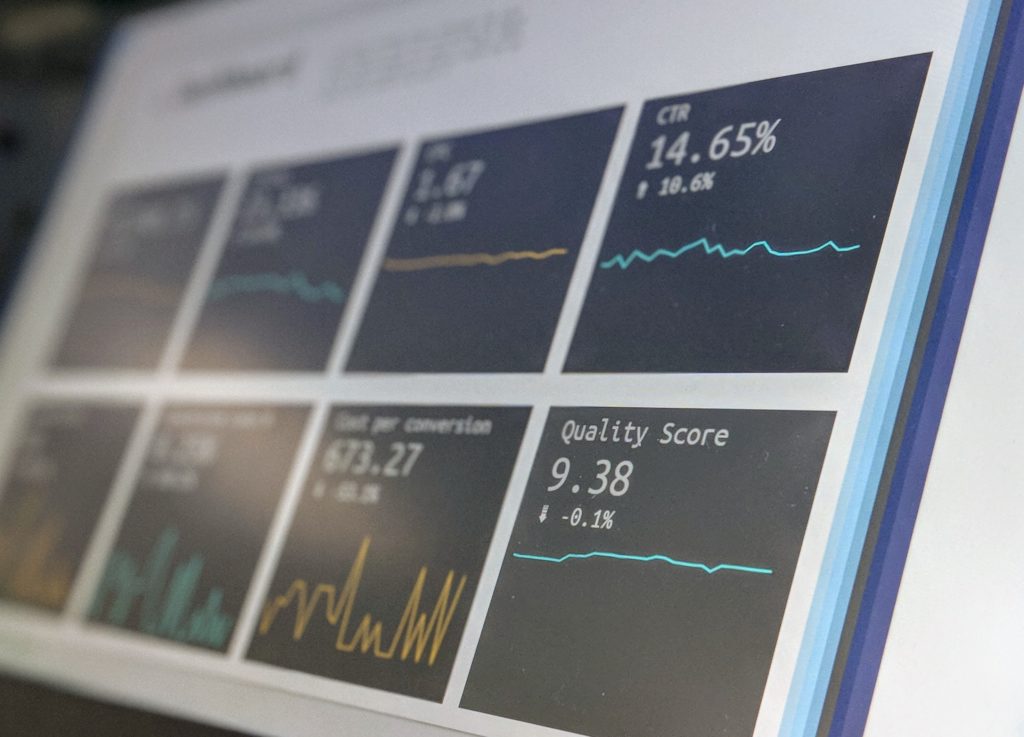 There is no point in ranking higher on the search engine results if no one is interested in visiting your site. Fortunately, including a video on your website does not only increases your online exposure but drives high-quality traffic to your website as well. 
Text-based content is great and all, but video can be a potent tool in both attracting new visitors and engaging them. Its elements, such as eye-catching thumbnails and title, are strong enough to spark audiences' curiosity and encourage them to click and make a visit.
Adding a video on your website can drive a whopping 157% increase in organic traffic from search engines.
So it comes as no surprise that at least 84% of marketers say that including a video has skyrocketed the amount of traffic they received.
Website traffic equals the number of opportunities you have to reach new customers. So, the more the traffic to your website, the more the opportunity you have to sell your products. 
#4. Increase your website's conversion rate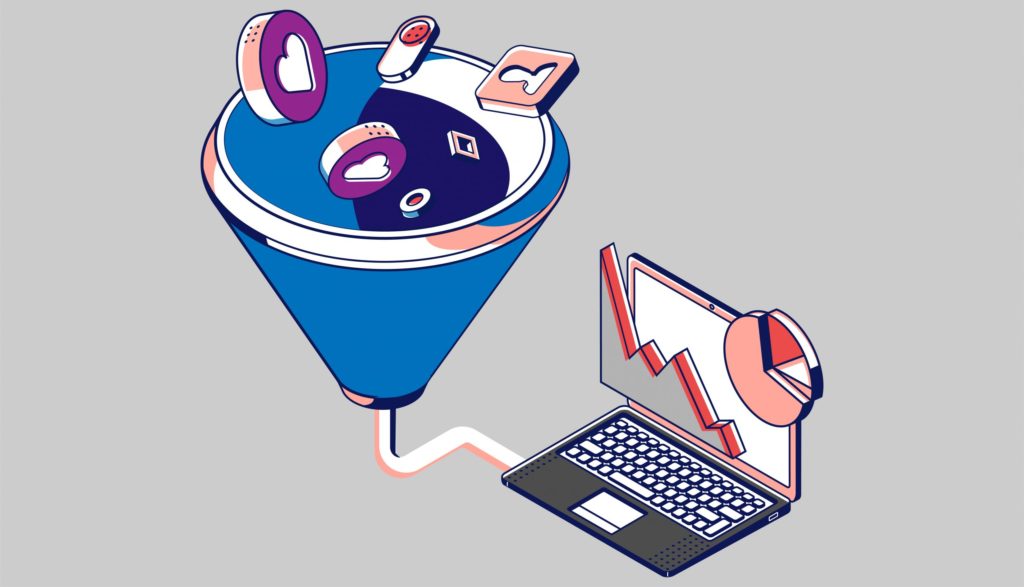 (Source)
Unlike written content where the text is static and dependent upon the reader, video content can emotionally connect with your visitors. It resonates so strongly with viewers and convinces them to convert from visitors to loyal customers. 
So, the fact that video results in increased conversion rates up to 80% shouldn't be a surprise to anyone.
As such an excellent storytelling medium, video is an engaging tool to grab your visitors' attention in far more effectively than any other type of format can.
It taps into your visitors' emotions– whether it's through humor or by tugging at heartstrings and making them trust your brand.
Once they put their trust in your brand, it'll be much easier to drive them further down the sales funnel. That way, it can result in increased conversion rates. A higher conversion rate means that more visitors click on your call-to-action and perform the desired action to generate a sale.
#5. Increase visitors' average time on page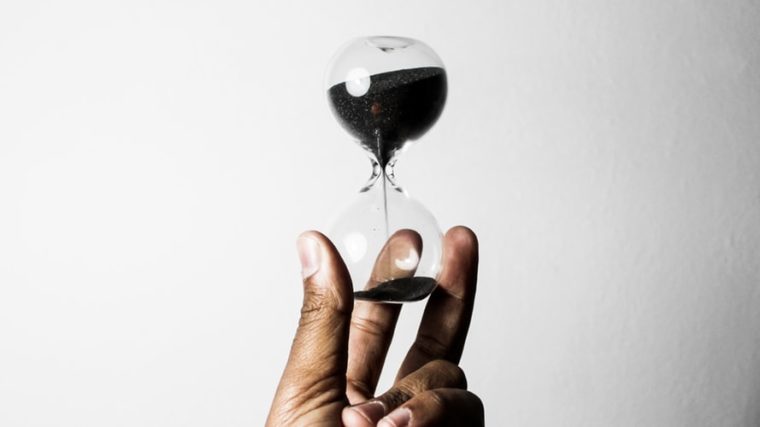 The combination of motion, images, and sounds in a video not only catches the visitor's attention but also holds it. It's an excellent medium that your visitors are hardwired to respond to. Hence, it's not shocking that
visitors are more likely to spend 2.6 times longer on a website with a video than without one. 
A website with a video has the average time spent more than 7 minutes, compared to the ones without, which only have an average of 2 minutes. More time spent on a website means that more visitors find value in your content. It also gives you insight into how engaging your content is performing. 
Video content has the catch-all ability to encompass all the other types of content– including text, short video clip, infographic, statistics, images, and links all in one medium. That's why visitors can gain their attention and spend more time on your website. Thus, it results in increased time on page, which means it also lowers the bounce rate. 
#6. Get a great ROI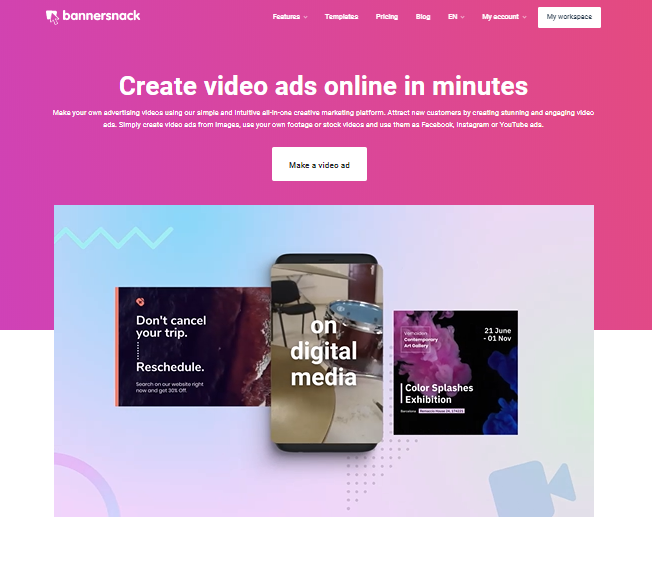 According to a report by Wyzowl called The State of Marketing, 89% of video marketers say video, in general, gives them a good return on their investment. Yes, your first thought might be that video production is costly, but think of it as money well-spent for your business to get a high ROI.
But do you want to hear the good news? There's always the possibility of producing the video materials yourself, with the help of an online platform. If you're looking to make video materials with ease and without breaking the bank, there are plenty of tools out there, such as Bannersnack, that can help you create video ads at the touch of a button.
You can quickly get your team to start thinking about short videos explaining how your product works, show off new features and releases, or even insert video footage from happy customers. Joining the video marketing world is the natural choice for a business that wants to bloom, and with the right tools to assist you, it can be an easy and cost-effective move.
Wrapping Up
In today's digital fierce competition, your website content ought to be fine-tuned to meet the ever-growing demands of the digital world. As a savvy business and website owner, it's crucial to know that some of your visitors learn better by hearing, some others by seeing. That's why you need to find the perfect balance between text-based and visual content for your website.
However, no one learns any less if the content has some video content as a visual aid. It makes the pages on your website more engaging than if it only had huge blocks of text, arranged one after the other.
Author Bio: Andre Oentoro is the founder of Breadnbeyond, an award-winning explainer video company. He helps businesses increase conversion rates, close more sales, and get positive ROI from explainer videos (in that order). Find him on Twitter or LinkedIn.