Based on everything we've seen and experienced in the previous years, your SEO game in 2019 should only get stronger. More brands to compete against in a very crowded online realm paired with more demanding customers means that search engines will also refine their means of filtering businesses to deliver the best possible results for the user. This is why all of your SEO efforts thus far will not cut it in the following year, as every business needs to go the extra mile in retaining brand visibility and awareness.
In addition to other vital aspects of your marketing strategy, optimization will remain one of the most pivotal factors to affect your ability to grow. Without further ado, let's have a look at a few key SEO trends that will determine how well you rank in the SERPs, how your customers will perceive you, and how successful your business will be in the future.

1. Video content front and center
It's no news that we are very visual creatures, and it makes perfect sense that more online platforms are switching to video content as their top priority. From Instagram Stories to Snapchat and the like, all the way to brands focusing on visually appealing, useful, and educational videos, your business should definitely follow suit.
Use this year to master the art of live-streaming, enticing video production, and incorporating trends into your video content. After all, if it's estimated that 80% of all online traffic will be taken over by video by 2021, so make sure you're in that massive pool of video-focused folk.
2. How mobile friendly are you?
Ever since users have switched to smaller, more portable devices such as phones and tablets, search engines have quickly adapted their algorithms to reflect this need. What consumers want is precisely what they get – search results brimming with websites that are optimized to perfection to fit into the smallest screens ever made.
However, Google has raised the stakes by making your business's mobile website version its primary version for ranking, no matter where the search originates from. It may take time for this change to affect all brands out there, just be ready when it hits you.
3. Keywords reign supreme
To say that the online realm is becoming overcrowded would be the understatement of the year. With almost two billion websites (and still growing) to sift through, Google is truly a miracle-worker when it comes to leading a user to the right pages based on merely a handful of words – if that many at all. How you use language to let Google know who needs to find you will make all the difference in your entire SEO success.
This is why a good SEO agency today focuses precisely on defining specific keywords in order to rank a business more effectively. Additionally, such an approach helps simplify the effort for the engines to recognize a brand as the best option for the given target audience. The goal is to avoid stuffing and focus on quality over quantity, as well as greater specificity for more fine-tuned results.
4. Voice search activated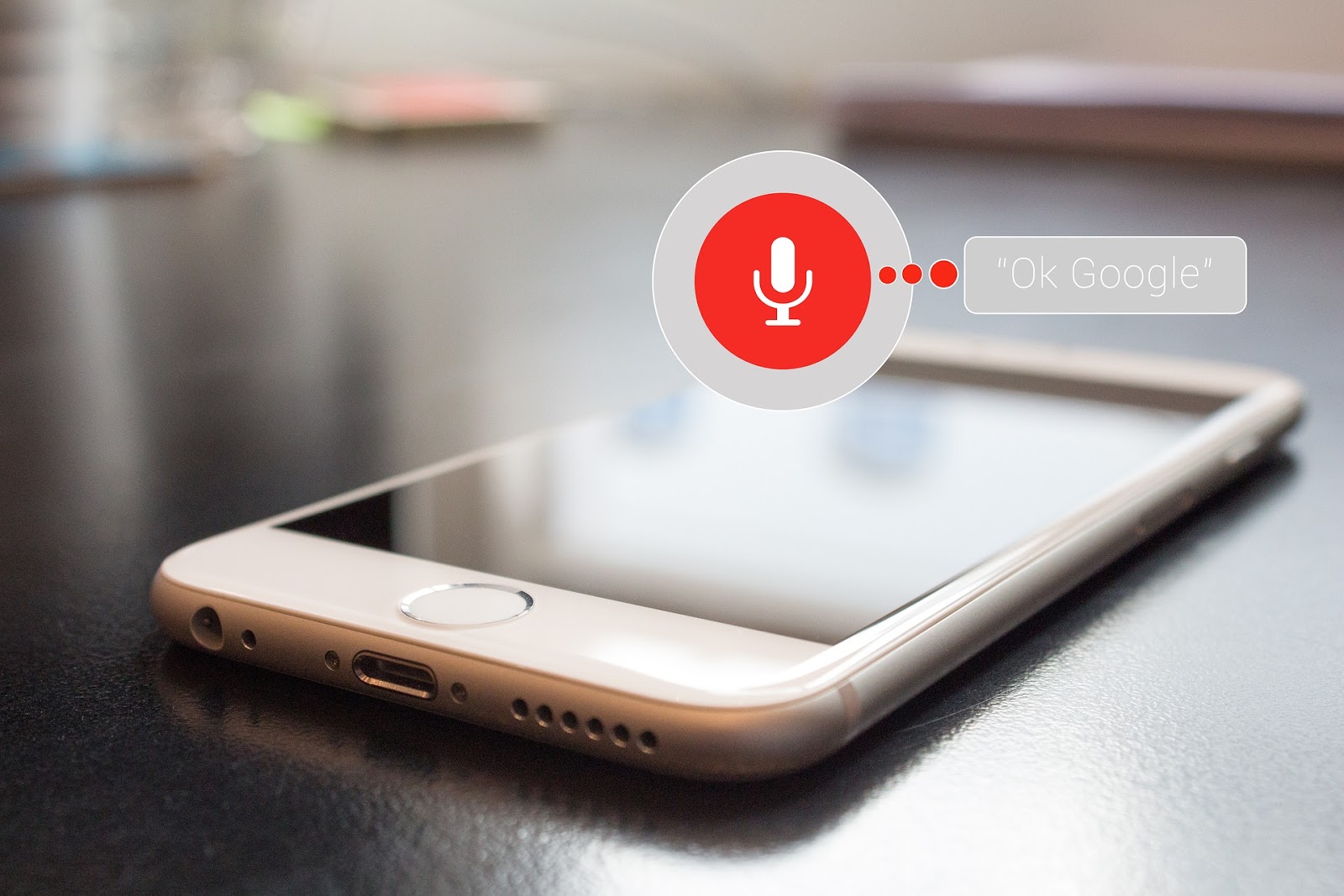 Smartphones are getting smarter by the day, especially thanks to AI features added to many platforms and devices. In fact, as much as 40% of adults rely on voice search every day, and 55% of teens do the same. With Google Assistant, Siri, and Amazon Alexa to take the lead, it's no wonder Google and other engines are reflecting this growing trend in their manner of ranking brands.
What this means for your brand is that bringing voice search into your tech SEO is no longer an option, but a priority. This is especially vital for businesses that operate locally, so tailor your keywords to reflect this trend and watch your brand visibility soar.
5. Blockchain for technical SEO
For those who are familiar with the world of cryptocurrencies, you have most likely also heard about the technology that enables the entire system to work – the famous blockchain. It's known and used for its high level of security, as it can detect information discrepancies easily, thus preventing any potential frauds or corrupting sensitive data. Now, these traits of blockchain also make it an excellent candidate for simplifying SEO to an extent.
By relying on this technology, marketers and companies can determine, for example, record the data that can be used to determine whether or not certain information is created by a real human being or by a bot. This is merely a fraction of what blockchain is capable of doing, as it can be programmed to collect and analyze immense amounts of useful data that will determine keyword strategies, prevent online frauds, affect link-building, and help increase transparency. However, this trend is still in its infancy, although it's worth staying informed as to any changes that are bound to occur.
6. User experience for better ranking
While we're on the subject of engagement, Google has always encouraged a very user-focused approach when it judges your website. Simply put, if your website doesn't deliver on the essential user-friendly features, you can say goodbye to your high ranking in SERPs. The loading speed, image quality, content quality, keywords, quality backlinks, all the way to reviews, they all play a part in boosting your potential to rank higher.
Your bounce rate speaks volumes of how much you've managed to please your customers. The same goes for your click-through rates so the key to keeping these percentages high in 2019 will lie in combining all of the above factors into one sleek, seamless, and lightning-fast browsing experience that will keep your existing customer base coming back, but also attract new customers to your website.
Conclusion:
Search engine optimization is the essential driving force behind the success of all online businesses, and its importance will only become more prominent as search engines become more refined, and consumer trends shift towards a completely personalized experience. Let these trends help you rank your website higher than ever before and make 2019 your most profitable year to date.