If you want to see your website from the visitors' standpoint, then session replay tools are the way to go. Watching session replay recordings will allow you to carry out an in-depth analysis any time there are questions to be answered regarding your users. 
Start using one of the most powerful web analytics tools right now and gain an advantage over your competitors. Session replays allow you to take a close look at how users behave on your website. You can see precisely how they scroll, the buttons they click on, and more.  
How do Users Interact with Your Website?
User behavior is one of the most important factors to look at if you want to improve your conversion rate and user experience overall. Once visitors get frustrated on your website, the likelihood of them leaving greatly increases.
With session replay, you can identify those moments where users get frustrated and find a solution to the problem. 
User experience is closely related to search engine optimization. Once you make your website a better place for your visitors, Google is going to notice it. As a result, you will be able to constantly ascend to the top of the rankings. After all, Google is looking for websites that are straightforward to use and provides quick and reliable solutions to the user's problems. 
Improving the user experience is also an excellent way to increase the length of stay and reduce the rebound rate. If your website is engaging and easy to use at the same time, users are happy. They will not only stay for longer, but the chances of them coming back for more also rises significantly.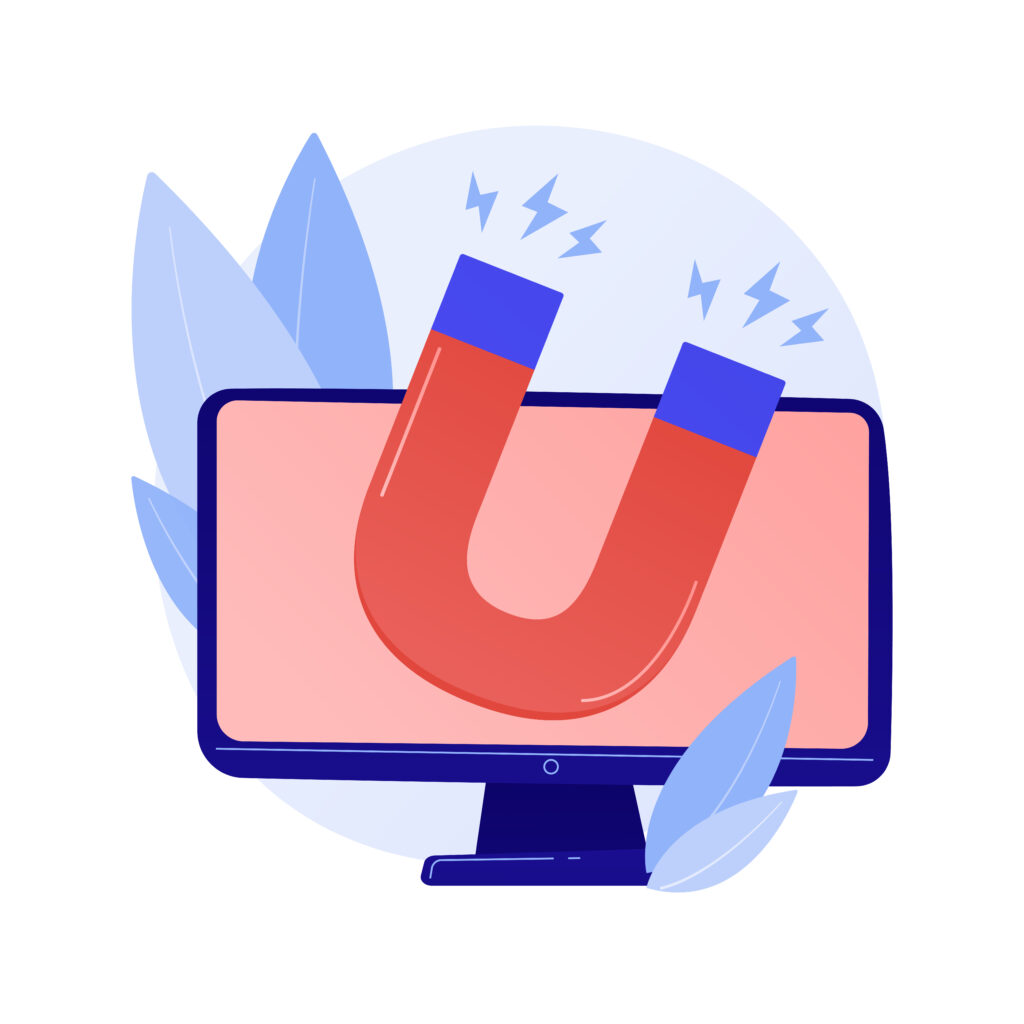 What are Your Users Looking for and where do They Get Stuck?
Session recordings provide more information about your users than interviews. You can simply observe their actions and draw conclusions based on them right away. On the other hand, metrics such as visitors per day and bounce rate are available to pretty much every website owner. 
By taking a look at those numbers, you can identify web pages that might be problematic. Then, the next step is to open up the recent session recordings for that page and ask a couple of questions. What is the user looking for here? At which point does the user get stuck and decides to leave?
With these key insights, you can come up with precise solutions instead of wasting your time on experimenting.
With session replays, you can identify problems on all your web pages that have bounce rate problems with surgical precision. 
How to Fix Web Pages with a Low Conversion Rate?
This is where session recordings are the most effective among all web analytics tools. As you pinpoint and fix issues on each of your web pages, you make the overall functionality of your website a lot better. With session replay, this can be done in a cost-effective and time-effective manner. 
The number of bugs on your site will quickly approach zero as you go through each recording and apply fixes accordingly. On buggy or poorly designed web pages, users get lost and confused. As a result, your conversion rate suffers, which is a highly prioritized metric among all types of companies online.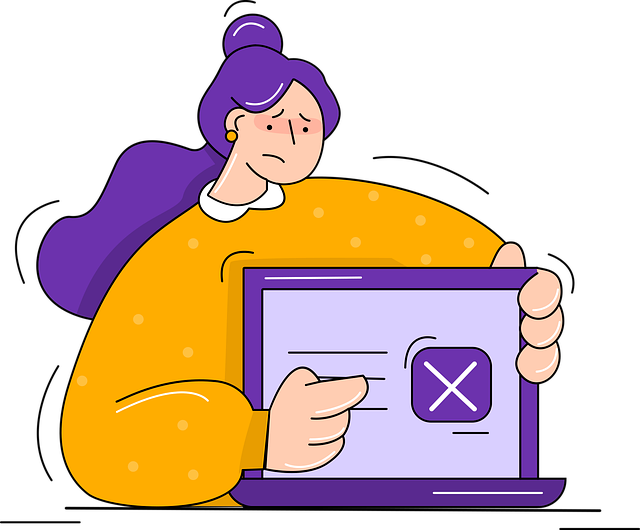 Here are the questions you will need to answer while optimizing your problematic web pages:
What obstacles do my visitors run into that cause them not to convert?

Are there any issues with the design or functionality of your landing pages?

Why do users scroll through or avoid your call to action completely?

At what point in time do visitors get disinterested in your content and leave?
All the aforementioned questions revolve around the same idea: Finding ways to improve your conversion rate. Oftentimes, opening up a few session recordings can answer most of your questions in a few minutes. 
Help your users better understand your UI by identifying where they get stuck first. In a session replay, you can see exactly when users are looking for more information, yet they can't find it. Error messages, flaws in the design, and content layout can all contribute to the lack of conversion. 
While improving your UI, consider combining session recordings with A/B testing for even better results. 
How to Improve Your Customer Support with Session Replay?
Today, a basic standard among businesses is to ensure that their users have customer support to rely on. When website visitors run into a problem, they often want someone to report the problem to right away. Or maybe they are just a little bit confused and need help from someone with well-rounded knowledge about the website. 
Otherwise, the risk of losing angry customers who can't wrap their heads around your website increases significantly. Through appropriate communication and with the addition of thorough technical skills, pretty much all your clientele's problems can be solved.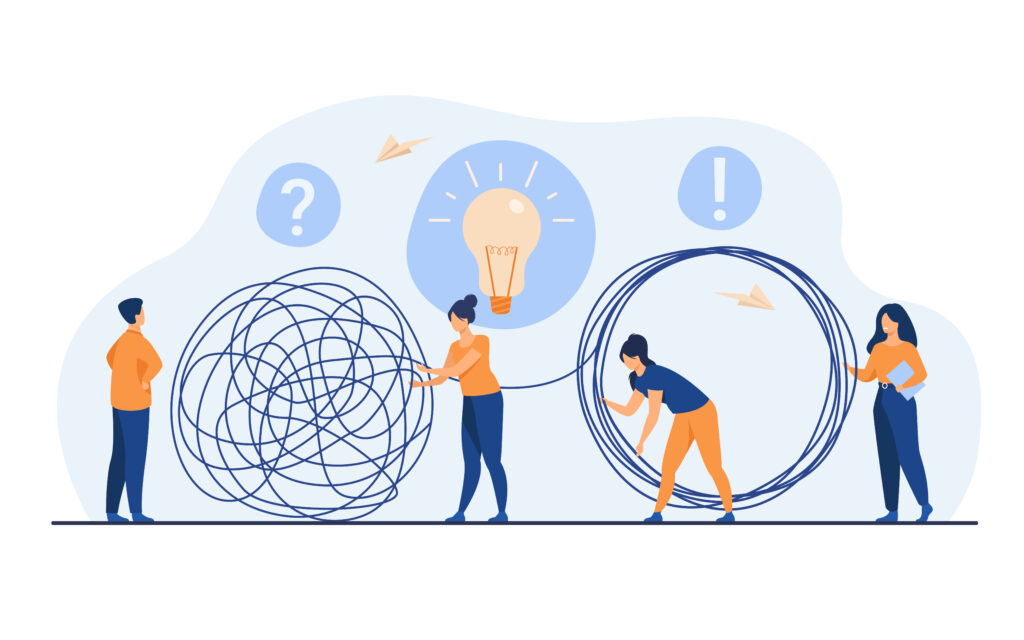 Most of the time, helping users solve their problems includes the following steps:
Encouraging the user to share as many details as he/she can about the problem

Trying to figure out the problem together with the user without asking for screenshots right away

Dealing with the user's frustration in an appropriate manner and with patience – Yes, many users are frustrated when they can't get what they want on a website. 
With session replay, users don't need to send you any screenshots.
They might not even need to explain the issue in exceptional detail. The details will be there for you to discover in the session recordings. You can take a look at the issue directly and without bothering the user with further questions. 
How Can I Improve the User's Experience with My Product?
There are two important steps that most businesses go through before they start selling. One is when you and your team come up with the idea of a product that will be theoretically of great use for people. The second is when you start to manufacture the product hoping that people will use it in the way you initially planned. 
However, the designer's intentions oftentimes differ from the ways people will use the product. Once they start interacting with it, it might turn out that they don't even know how to use it. A good product has to be straightforward to use, which enables users to solve their problems with ease. 
This is where UX (User Experience) enters the picture. The first version of the product has to go through testing so that you can improve its usability. Here are the things you need to think about when working on user experience:
Can your users figure out how to use the product to their benefit? Can they wrap their head around the design?

Is the user able to open up and use your digital product on any operating system, device, or browser?

UX testing should not begin without a thorough plan in place. You want to end up with precise results that provide you with enough information on how to improve the product. Collecting wrong or insufficient data can lead you to the wrong conclusions. Making changes based on the wrong conclusions will result in users being unsatisfied again. This will require you to conduct a study again. 
Session replays make it a lot easier to improve the UX of your product.
The whole user journey is there in front of you, you just need to ask the right questions while looking at the recordings. With session replay, there is no limit as to how much knowledge you can gather about user experience. 
Moreover, it is reliable information because it is collected from real users. After applying the changes that you wanted to your product, you can test them out by going through the session recordings again. Through this iterative process, you can upgrade the UX of your product to perfection. 
How Should I Improve Dynamic Elements on My Website?
Besides working on UX, improving the dynamic elements of your website often require focused attention. Session recordings can show you how users interact with these elements and whether they are satisfied with them or not.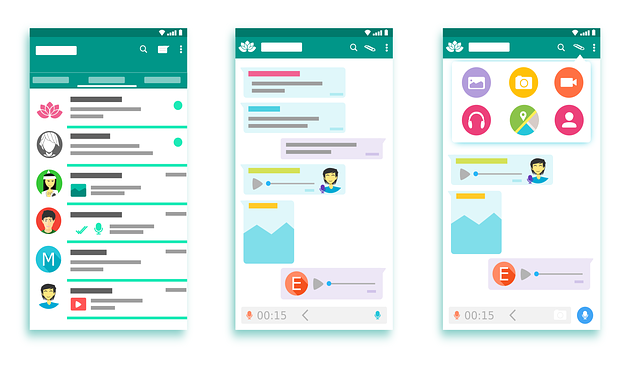 We have already mentioned that session replay can be even more useful if you combine it with other web analytics tools. When it comes to dynamic elements, you can make things easier by using heatmaps in your examination. 
Heat maps will help you separate the different segments of your website and evaluate how each of them performs. Optimizing dynamic elements is even more important in web applications. You don't only want them to work properly, but also to contribute to the overall user experience instead of ruining it. 
Website visitors often bounce after reaching a crucial step in the sales funnel. A common issue is when users leave right after seeing an important form that needs to be filled out. This means that the form is not designed the way it should be. You will be able to find out exactly why with the help of session recordings. 
How Can I Better Communicate About Issues with My Team?
Session recordings are visual and straightforward. They allow you to take a look at your web pages from the user's standpoint and understand their problems on many levels.
You can also share those recordings with anyone in your company. 
This is such an easy way to explain the most pressing issues of your website, as you can use the material to put together a whole presentation. Help your team understand what needs to be fixed so that they can come up with better, more precise solutions. 
Also, session replays make it easier for people in your team to present their ideas. Instead of just talking and talking, they can show exactly where and how they want to improve your website. After all, the issues that users are running into are in front of your eyes when you watch session recordings.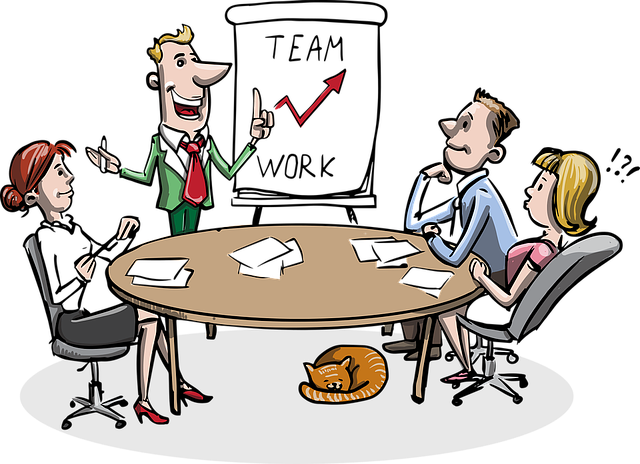 How Can I Improve the Onboarding Process on My Website?
Do you want your users to take a step further and register to your website? You might already have a plan for an onboarding process, but is it going to work as intended? Both the registration and login process should be easy to understand and as quick as possible. 
You will not only need to design the whole process but also optimize it for better functionality.
Session replay is a great tool if you want to find out whether your onboarding process is properly optimized. 
You can take a look at the recordings of users that ran into problems when trying to register or log in to your website. Instead of asking for feedback or having to bother your annoyed users with questions, you can identify the problems by watching session recordings. 
Then, all you need to do is to come up with solutions and start working. Getting users to register for your website is a great achievement in itself. You don't want to ruin it with a problematic onboarding process. 
How to Test a New Feature on My Website?
With session replay tools, you are always ready to test a new feature on your website. Designing new features is a great way to make your website more interesting and fun for users. It might even result in higher conversion rates and a better user experience overall. 
However, how do you know for sure whether your new feature works as intended? Did your users even notice what changed? You can find it out rather easily by taking a look at your session recordings. Follow the user's cursor and scrolling movement throughout every step and try to evaluate whether your new feature makes a difference or not. 
There is always some difference between the expectations of the designer and the reactions of users. Session replays eliminate this difference, closing the gap between the designer and the user. What the designer might consider as the most interesting feature on the website can turn out to be completely negligible by the user. 
At the end of the day, you need to find out what your users need from your website. If you have a great idea for a feature, then don't hold back. Once it is ready, test it out with your target audience and see how they react. Based on the session recordings you viewed, you can determine whether the feature is worth using or not.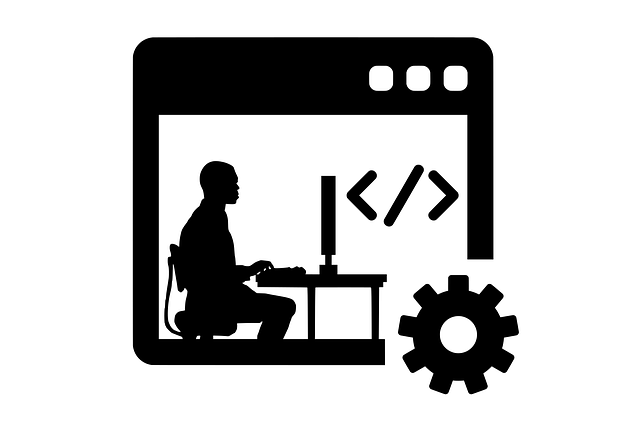 Applying changes to your website regularly is not necessarily bad. You just need sure that enough time has passed so that you have enough session recordings to work with.
The insane value of session recordings lies in the fact that you can get feedback while your users don't need to do any extra work to provide it. 
Final Thoughts
Session replay allows you to work on many different things when it comes to improving your online presence. It does so by saving you plenty of time and money, eliminating the guesswork from the equation, and also the need for interviews and similar, slower methods. 
Moreover, you can combine session replay with other web analytics tools and thus make life even easier for your business. Improving the design, functionality, content, and overall UX of your website is a thorough process. Many data points need to be collected and users to be observed. 
Taking a look at a few session recordings and heat maps is the modern way of completely evaluating a website. Of course, there is also A/B testing that can help you figure out whether the changes you applied are working the way you intended them to. 
Session replay tools allow you to consistently improve your ROI and conversion rate. Thus, it is an essential tool for every modern business that thrives for success.