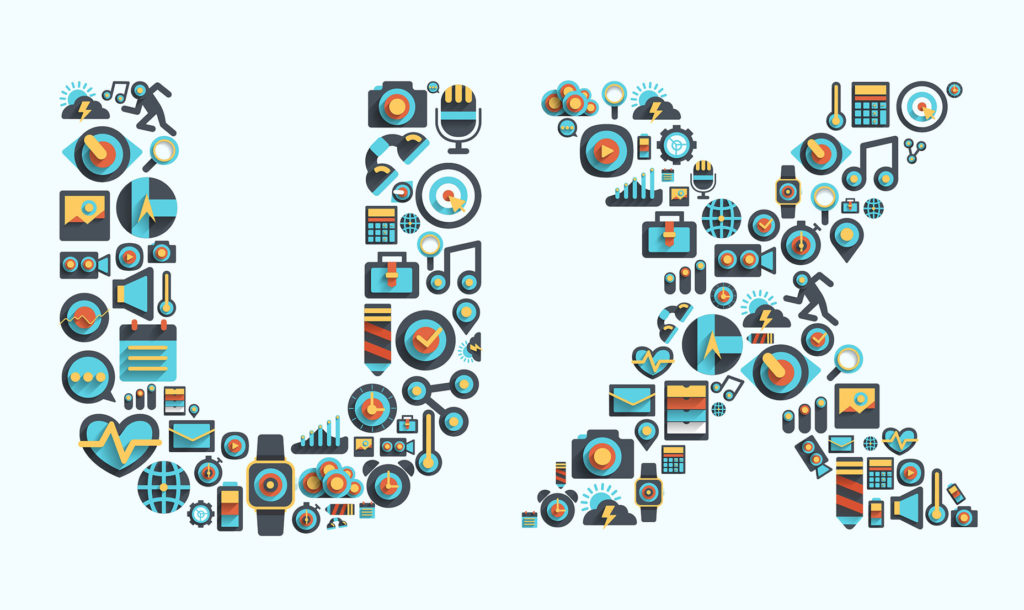 Are the people visiting your website for the first time remain more than 5 seconds or leave before that? Do you have a high bounce rate?
Are the visitors able to
navigate through your website and find the services or web pages they are looking for
?
If you are finding trouble in delivering a great user journey and losing customers, there is something wrong with your website, or something major is missing
.
In short, you need to have a website that not only appealingly showcases your services but even presents the services and content in a way customers are expecting
.
If visitors find it difficult to navigate the services they're looking for, they won't spend more time over your website and will definitely look for some alternatives, and
invest in the services offered by one of your rivals
.
During the complete user journey, one prominent factor that leads to better customer engagement is User Experience (UX)

.
And the
user experience design
depends
solely
on various parameters such as efficiency, usability, and accessibility of your website whenever a person visits a particular page
.
So, in this post, we'll understand the significance of UX in the success of a website and learn a few effective tips that help to improve the UX in 2020 and beyond
.
Understanding UX and why it Matters in 2020?
User Experience is the quality of experience and response a website visitor has while interacting over a website through the website, app, or services
.
All these things hold a great share in the UX of your website and it decides whether a visitor is going to continue on your website or not
.
UX
connects the user with your products and helps you grab a wider audience and experience better conversion rates
.
If you have a great UX,
undoubtedly
you will
automatically
get more and more customers landing on your website
.
As the users will experience a great journey over the website, it further results in a lower bounce rate
.
So, a little attention paid to the user experience can help in turning the anonymous visitors into loyal leads and get more user engagement in the coming time

.
And instead of investing in other pointless services, it's high time that you focus on the UX in recent times and reach the customer expectation level
.
Effective Tips for Improving the UX of a Website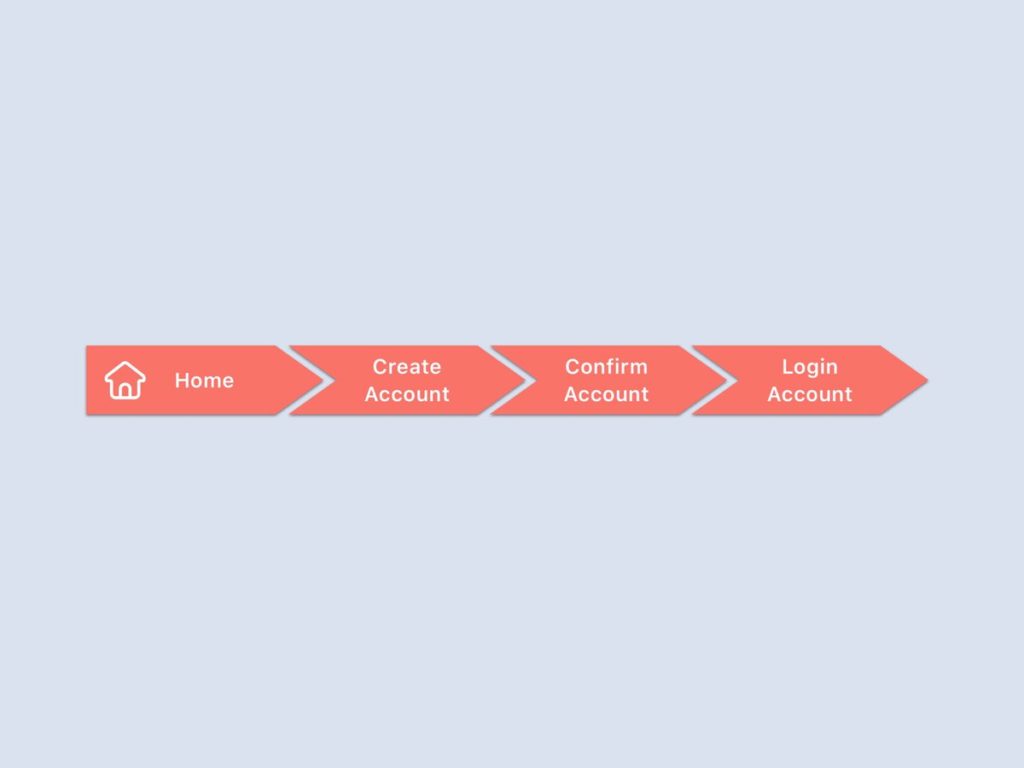 As people are moving towards the digital world, we
are

all

occupied
with digital devices and don't have enough time to spend forever on a website while searching for a website
.
You need to design a website that is easy to navigate on the user end and people can find the required services in a hassle-free manner

.
For instance, most of the websites usually have the main menu bar on the top of the website or a vertically, which is either on the left or right side. But placing it somewhere else just to be unique might make it difficult for users to find the menu and they will definitely leave your website right away. In this case, you need to position the menu bar on the usual place in order to deliver hassle-free navigation on the visitors' end. It allows them to find the relevant services easily on your website and stay on it for a longer time.
Site Audit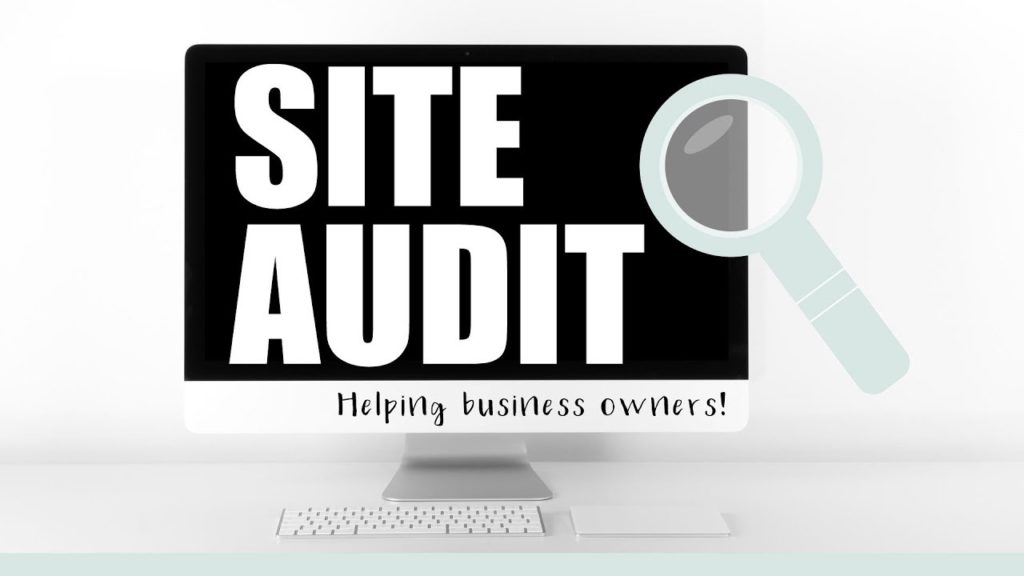 You
simply
can't sit down
freely
once your website has launched and expect that everything will go fine in the future on its own
.
Rather, you need to connect with some of the industry experts, emphasize on their ideas, take their suggestions, and
regularly
audit your website so that you can make the updates
regularly
with time
.
As industry standards and customer demands change every day, it becomes important to make necessary updates to your website from time to time
.
Having a clear picture of your website will help you
prioritize
the operations
accordingly
and will be helpful for your business in the long run
.
In order to carry out a site audit, you must take out time to sit with your team and identify the technical SEO issues:
slow page speed

broken links

duplicate content

performance issues
from time to time so that you can fix it right away. Delaying in these aspects will disappoint the users and thus delivers a poor user experience. At this point, carrying out regular site audit will keep you on the safer side by fixing the probable issues at the right time.
Appealing and Relevant Content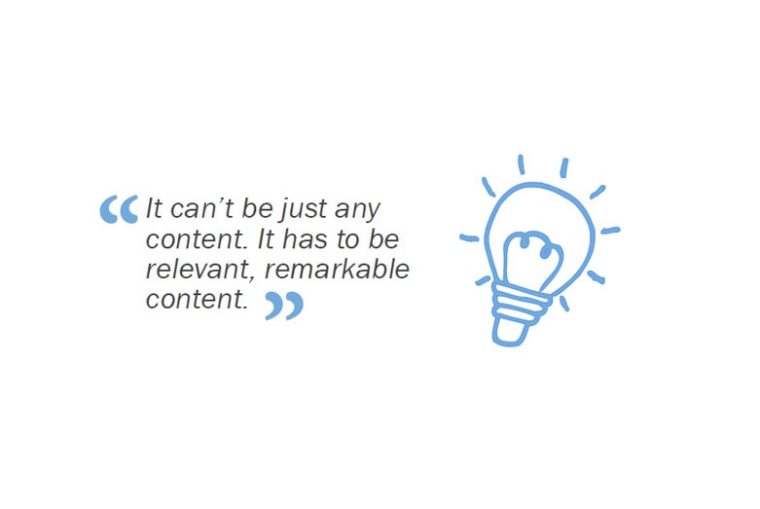 Nowadays, customers becoming smarter than ever with digital evolution and demand a great experience more than an ordinary
purchase
over a website
.
They have more expectations than ever before, and you need to go the extra mile to
meet the customer expectation level
.
Offering engaging content can be a key factor for a great UX and make the user journey a memorable one.
An effective content strategy can help you showcase your services in a better and it further helps in grabbing the customer's interest by delivering the relevant information
.
As customers fetch the exact information they were looking for, it helps in gaining trust and faith in your services
.
For example, if you have enough content on your website and you even received great customer engagement a year ago but now you aren't getting much response-
it indicates that it's high time you updated your content.
You need to analyze the competitors, customer demands, and the relevant keyword searches, and update your website with relevant and appealing content.
Website Optimization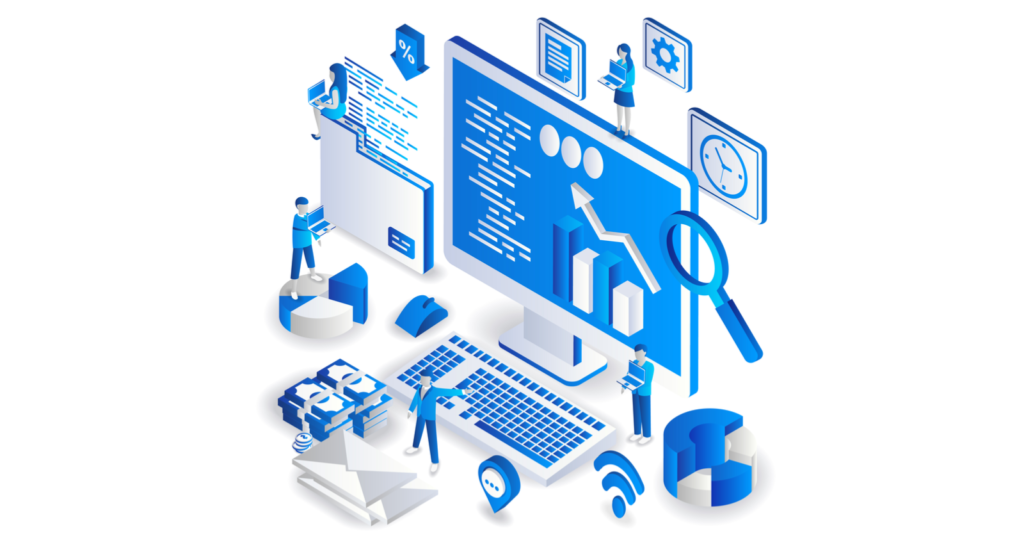 A prominent factor that has a direct impact on the UX is the website performance i.e. the speed and responsiveness of your website
. In fact, As per a recent report, 53% of mobile users abandon websites that are taking more than 3 seconds to load.
Apart from focusing on the design of your website, you need to work on the performance factors as well and identify the factors that are slowing down the website
.
Speed optimization and mobile responsiveness are important things that won't cost you much but have a prominent role in keeping your website fast while overcoming the frequent downtimes
.
For instance, if you own an e-commerce website, you need to look for ways how you can increase the purchases and average order value (AOV). For this, you'll need to carry out quantitative and qualitative research on the major web pages. Moreover, you need to focus on improving the under-performing areas of the web page and fix it for a better user experience.
Minimize
the web pages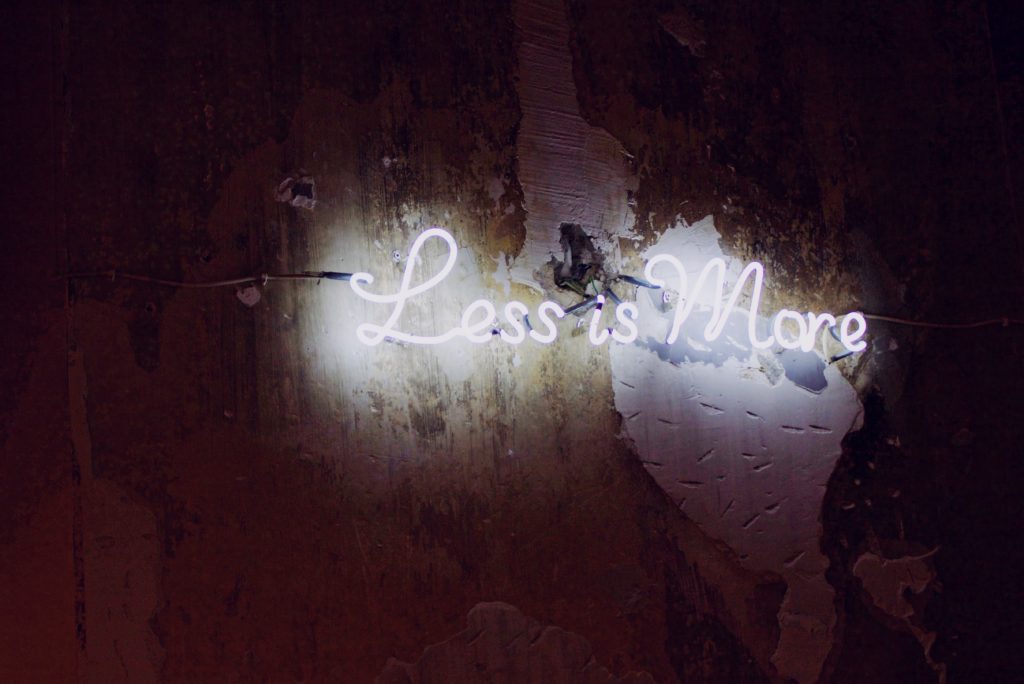 Reducing the number of pages on your website? It seems a challenging task, while others even find it a pointless task.
But overloading the websites with silos of data will
eventually
slow down the website and nobody loves browsing through a website that takes forever to load
.
So, you need to invest a good time while figuring out the page optimization and list the pages which are relevant and which are the less useful ones

.
Try to stay brief and short as no one loves reading long paragraphs and get lost in thousands of pages and links while looking for a particular service
.
For example, invest a good time with your team to filter out the web pages which contains the services which don't offer anymore, or identify the pages which can either be merged or can be removed from the website. This will help you stay brief, improve the website performance, and make it easy for users to locate pages.
BONUS TIP
Whenever you look for a service online, which device do you prefer? PC or a smartphone? Well, you are not the only one, but with the smartphone evolution,
all of
us prefer using mobile devices over a PC. And what if your website is not
mobile-friendly
? You are losing a wide segment of potential customers in this.
No matter how appealing your website is on a PC, if a person finds it difficult to browse it through some other device, you are already in trouble
.
So, you need to focus on making your website a responsive one so that it
easily
presents a perfect view over all kinds of devices- from PC, laptop, smartphone, tablet, to all other devices
.
So, if your website is not a
mobile-friendly
one, it's high time that you look for an ideal vendor and make it responsive right away
.
This will not only help in grabbing a wide customer engagement, but it even helps in getting high great Google ranking as well
.