Today, the essence of online marketing is efficiency, and at one point this can only be achieved through the use of properly combined (and mostly tightly integrated) online marketing software.
As far as marketing software is concerned, there are now very professional solutions at a low cost.
When choosing tools it is important to focus on the following:
It is important that the tool can communicate with other software because you don't want to solve problems manually since that would make the whole marketing automation pointless
The tool should have a mobile app or at least a mobile-friendly website. This way, you can easily handle your business on the go
Google Analytics
In addition to measuring basic traffic data (pageviews, bounce rate, page time, etc.), Analytics can measure and analyze more complex things that happen on your website; eg. you can measure how many clicks a particular page has on a page, which makes it quite flexible and easy to use. While it's a very popular free analytics tool, it's not so easy to use Google Analytics. Especially not for those who are just getting to know it.
Capturly and Google Analytics
Capturly is a simple tool for measuring user behavior. It is more impressive than Google Analytics when it comes to displaying data graphically over the content. Capturly makes it very easy to see how users interact with the page.
It is worth starting each UX audit by watching a number of selected visitors who use the site. Errors, shortcomings, misleading elements become easily visible. Conventional heatmaps follow the user's mouse movement or clicks. This makes it easy to see how users use the site.
Optimizely
You may need A / B tests to make sure that you have made the right decision during the design and during the conversion optimization process. Instead of relying on feelings and guesswork to make business decisions, you are better off testing. After all, the target audiences are not the same or to be precise, they are not the same as you or your colleagues. What works in one case may not work in other circumstances.
However running tests blindly involves the risk of drawing inaccurate conclusions, so your entire strategy will be wrong. Even an A / B test can be broken if your starting point or the data you're working with is wrong.
Capturly and Optimizely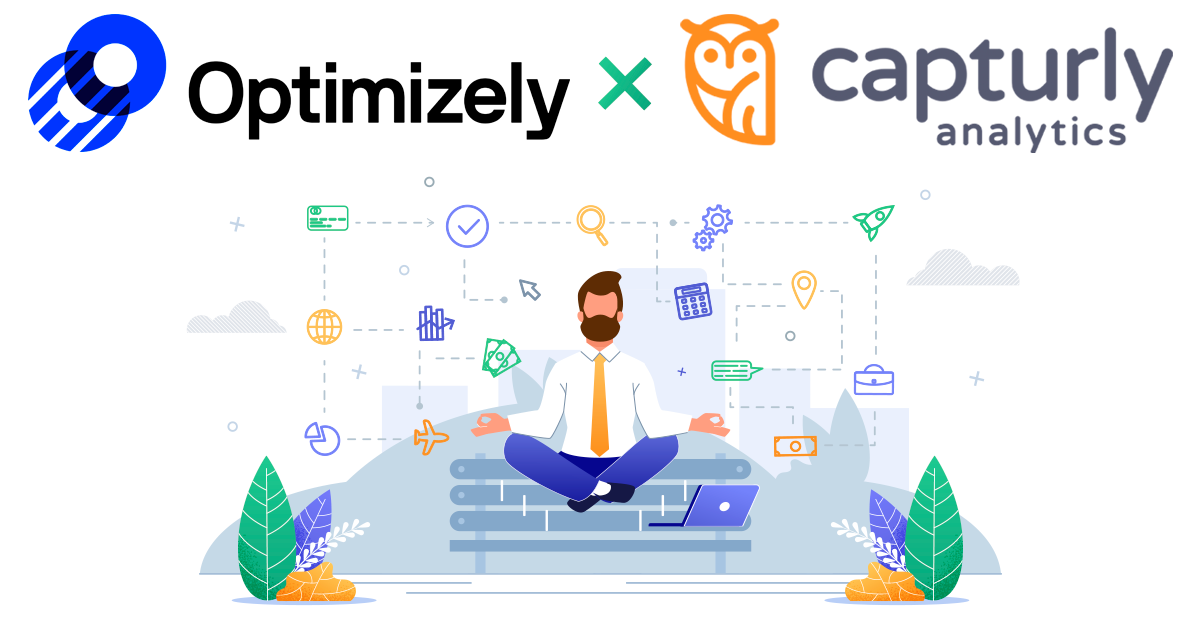 While Optimizely is great for testing, Capturly does an outstanding job in identifying user's pain-points, thus produce a material that is worth testing. To optimize a website from start to end, you need two things.
You can retrieve a lot of useful data from your website using traditional website analytics tools but there are often blurry patches that Capturly can respond to.
Capturly seeks to answer questions such as:
why am I lacking conversions on my website?
what makes an "almost" customer bounce off and leave the shopping cart behind?
how do my visitors consume the contents of my website?
what are the most annoying parts of a form on my website?
Optimonk
It is very important that your hard-earned visitors stay on the website or blog where you led them. This means that you need to make sure, that visitors coming from various free or paid advertisements and campaigns not only read and watch the content you have prepared but also convert from them.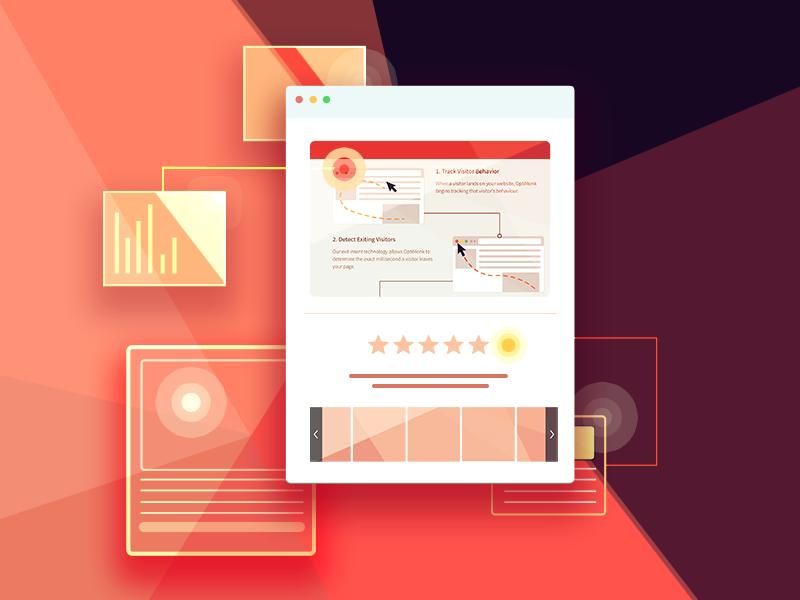 It is important that you first generate leads, that is, leads, who give you their data. Obtaining basic data is so important that you need to implement different techniques on your website in order to increase your conversion rates. What makes Optimonk exceptionally effective is If you have already shown someone a pop-up, next time you do not want to annoy him or her when he or she comes to your site again, I do offer a reminder, a so-called "nanobar".
It's not as violent as the pop-up that appears on a webpage, but it's there. It is important that it should be in a different color to the other elements of the website, CTAs (Call To Action) and from now on it will be in front of the user.
Capturly and Optimonk
Optimonk is great to stop the users from leaving your website. Capturly, on the other hand, intervenes in the problem and reveals the source of the trouble for you. Is your checkout page missing something that is valuable to the customers? Are they satisfied with the pricing page or product descriptions? All of these may sound little, however, they can make or break your conversions.
Wrapping up
If you have not used a similar type of software at all, you need to think about what you want to do. In most cases, the software comes with a logical onboarding guide. If you get stuck somewhere, check out the documentation or if available, use the chat. Of course, every business is different. However, you can't go wrong if you give it a try and see if a certain combination of tools is for you or you need something totally different.