If you're having trouble increasing traffic to your recruitment website then here are numerous effective methods for increasing website traffic. Let's begin!
A recruitment website is a must-have nowadays. The ability to target the right audience is one of the finest benefits of having an effective recruitment website.
Candidates visit a variety of websites, including web pages, career sites and blogs, and job postings.
Furthermore, a well-optimized website improves the exposure of the employer brand.
According to research conducted by Career Builder, 67% of hiring managers believe that using the latest technologies by their contracted staffing agencies is extremely crucial. Because visibility is important these days, paying attention to your recruitment website and having a recruitment plan is necessary.
Understanding the need to increase traffic on your recruitment website is as important as understanding the ways to increase traffic.
Let us first look at why should you increase traffic on your recruitment website.
Why Increase Traffic?
For a variety of reasons, increasing website traffic is critical. A few of them are listed below.
The more people who visit your job site, the more potential clients you'll have.

The amount of people who visit a website determines the number of opportunities available to a company.

It should be apparent that more visitors to a recruitment website does not equal more money. A company's growth and expansion are aided by increased website visitors.
12 Ways to Increase Traffic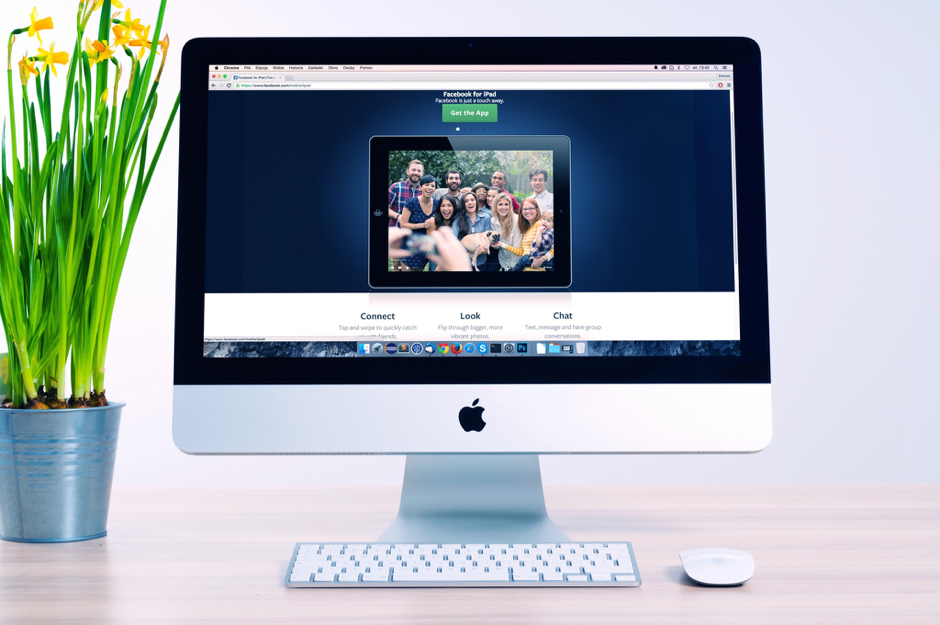 Photo by Firmbee.com on Unsplash
It's difficult to keep track of what generates traffic to the website when you're busy developing content, strategizing email campaigns, and writing blogs.
Today, everyone who runs a recruitment website wants their site to receive as much traffic as possible. The list below can assist your firm in increasing website traffic, generating more leads, and increasing ROI.
1. Website Analysis
Let's reverse our cognitive process for a moment. It's critical to understand your target demographic before attempting to attract traffic to your website. Analyze your website to see where you're losing and gaining visitors to accomplish this. With this information at your fingertips, you can produce the proper content to bring the correct visitors to your recruitment website.
To analyse your website it's worth it to use A/B tests and data visualization tools.
2. Community Engagement
The more well-known you are, the more visitors your website will receive. Being active and engaged is one approach to gaining recognition. Participate in Facebook group discussions in your sector, answer questions on public forum websites, and communicate with your followers on social media to start implementing an engagement strategy immediately.
3. Pay Attention to On-Page SEO
On-page SEO can boost your website's search engine rankings and increase visitors. The title of the company page, the header, the meta description, the picture alt-text, and the URL are all on-page SEO factors (plus more). Your website will receive more traffic if it appears in search engines.
4. Content Repurposing
Need content to generate visitors to your site but can't think of anything? I understand. Repurposing existing content is a fantastic approach to get around this problem. Take a successful blog post and repurpose it. Alternatively, if you have a popular post, make a blog article about it. Using previously successful content will continue to generate traffic to your website.
5. SEO Tools
It's critical to be an SEO learner if you want to increase traffic to your website. Learning how to use SEO tools like Google Analytics and SEMrush will assist you in developing a traffic generation strategy for your website.
These tools will assist you in learning and analyzing what is and isn't working on your website. Furthermore, these assist you in coming up with content ideas that have the potential to create a lot of traffic.
6. QR Codes
The QR code, more than any other tool, is the best way to bring technology and the real world together. This intriguing pixel graphic can help drive traffic to your recruitment website.
Recruiters adore them because they generate traffic that can be tracked. The recruiters can use the QR codes in blogs, articles, and job advertisements so that the QR code directs them to the website and increase traffic.
The primary drawback of QR codes is that you must give the user a reason to scan them, so you can't just throw them up anywhere. QR Codes are basically a CTA button. People will scan it if you make it appealing and accessible enough, and you'll be able to analyze the success of the QR code's location in real-time.
7. Internal Linking
Your aim when a visitor comes to your blog is to persuade them to read more on other pages of your website. Internal links, or links to other pages on your site, are crucial in this regard. When visitors stay on your website for longer periods, they are more likely to convert and become brand advocates.
The pillar/cluster architecture, for example, can be used to establish an internal linking structure. The interlinking of pillar and cluster pages improves your site's search engine reputation while also boosting the chances of generating leads.
8. Technical SEO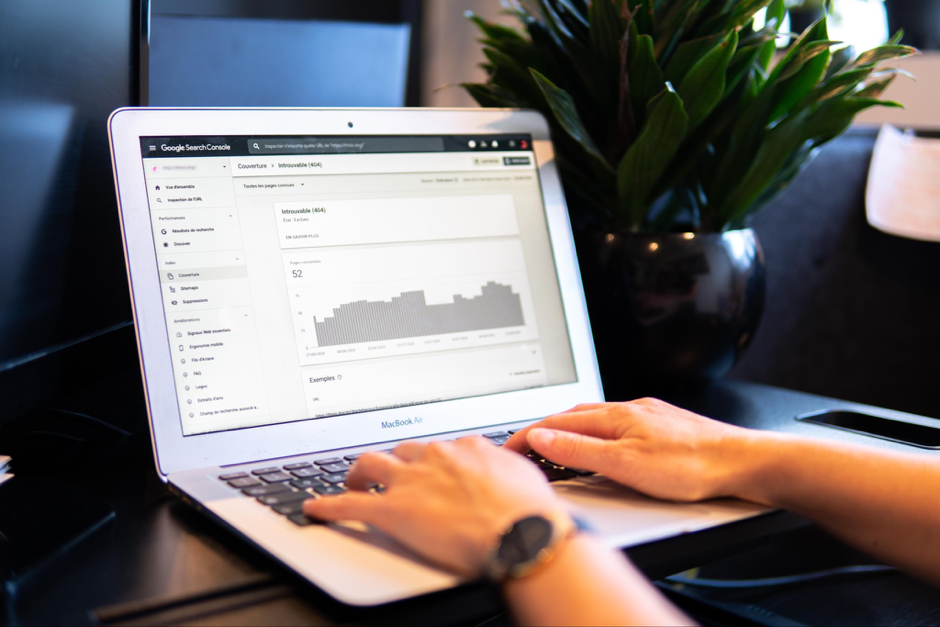 Photo by Myriam Jessier on Unsplash
Technical SEO examines your website's backend to check how the pages are set up and ordered technically. Page speed, crawling, indexing, and other factors are among them. HubSpot's director of acquisition, Matthew Howells-Barby, has a blog post regarding technical SEO.
He claims: "Don't undervalue the impact of technical SEO tweaks. We increased our organic traffic by more than 50% in just one month using [technical SEO] "for a month."
Use some of the ideas from Howells-post Barby's to get started with your technical SEO, such as:
Redirects and broken links should be fixed.

For each of your subdomains, create an XML sitemap.

Add language meta tags to your website.
9. Academy & Knowledge-based Posts
One form of content that can drive traffic to your website is educational content. If you create educational posts that are helpful to your audience, you'll likely see an increase in traffic.
10. Q&A on Quora
Quora is an excellent source of driving traffic for your website. On this platform, you can answer questions and link the relevant keywords to anchor material on your website or blog. Please do not, however, utilize this platform to spam. Make sure your responses are thorough and that you understand what you're talking about.
11. Write Irresistible Headlines
Headlines are one of the most important parts of your content. Without a compelling headline, even the most comprehensive blog post will go unread. Master the art of headline writing.
For example, the writers at some recruiting companies often write upward of twenty different headlines before finally settling on the one that will drive the most traffic, so think carefully about your headline before you hit "publish."
12. Target Long-Tail Keywords
Got your high-intent keyword and popular keyword bases covered? Then it's time to target long-tail keywords, too. Long-tail keywords account for a majority of web searches which means that if you're not targeting them as part of your paid search or SEO efforts, you're missing out.
In Final Words
With so many technological advancements taking on around the world, it's past time for recruiters to step up their game as well. Apart from investing in Applicant Tracking Systems and Recruitment CRMs, make sure you keep a few bucks to get the most traffic to your recruiting website and shine as a top recruiter, use the tactics listed above.