Since digital marketing has become extremely popular recently, businesses at least use one analytics tool to measure the interaction and engagement with their online advertisements to brush up their online marketing strategies.
Admins managing online shopping platforms and dropshipping processes can heavily benefit from web analytical tools to determine customer needs and go with them. It helps reduce costs, shorten the supply chain, and increase profits over time.
However, because businesses are relatively new to social media and digital marketing, they rarely make the most of the analytics tools they have at their disposal. This article will discuss ways businesses can use web analytical tools to increase online sales.
What Is Web Data Analysis?
Web data analysis is collecting and analyzing data that website visitors leave behind. It's possible to track the online journeys of internet users, and the amount of collected data is mind-blowing. Web analytics tools gather and analyze such data to produce valuable information and knowledge. It can be extremely profitable for businesses in any industry, and the following are the most important benefits.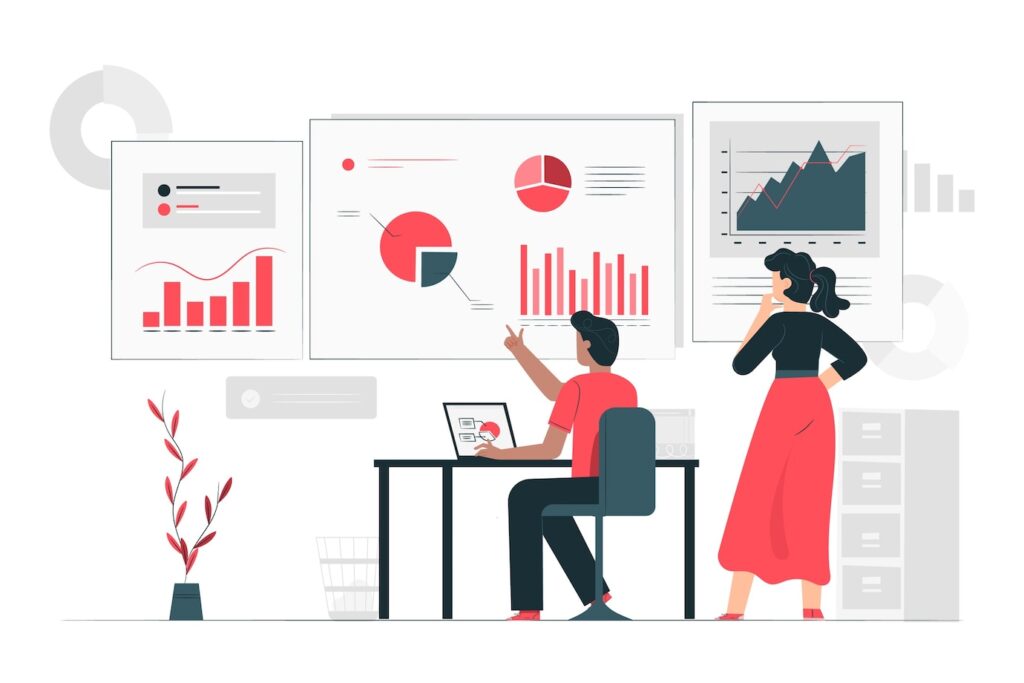 Detecting The Devices Being Used To Access The Web
Businesses could find out the devices the clients use to access their website, whether tablets, laptops, computers, or mobile phones, so they improve product advertisements that appeal to the audience using free photo editing programs.
Admins might also consider optimizing a website to suit the device users use most, eliminating any potential inconvenience. It helps improve the customer journey and makes website navigation more productive.
Defining The Geographical Area Where Most Of The Website's Visitors Are Located
By defining where most customers come from, businesses know where they should invest their money. They have a clear idea about the zones where they should spend the lion's share of their marketing budget.
By narrowing the geographical area of the campaign, businesses cut the costs of launching massive campaigns in areas where they don't get an adequate ROI (Return on Investment). Thus, they have a resounding bang for their buck. For example, if most of the business's clients are located in East Asia, there is no point in advertising it in Western Europe.
Defining The Audience
These analytics tools also give detailed and comprehensive information about a website's audience, such as their age groups, whether teenagers, middle-aged or old, gender, and interests. With such information, businesses can tailor products to suit most of their clients without spending money on items that might not interest them.
Setting An Attractive Call To Action
Web analytics tools will help businesses view which links receive more clicks and which Call To Action drives more purchases. Some points should be considered, like its placement and wording. By using this data, businesses boost their online sales sky-high.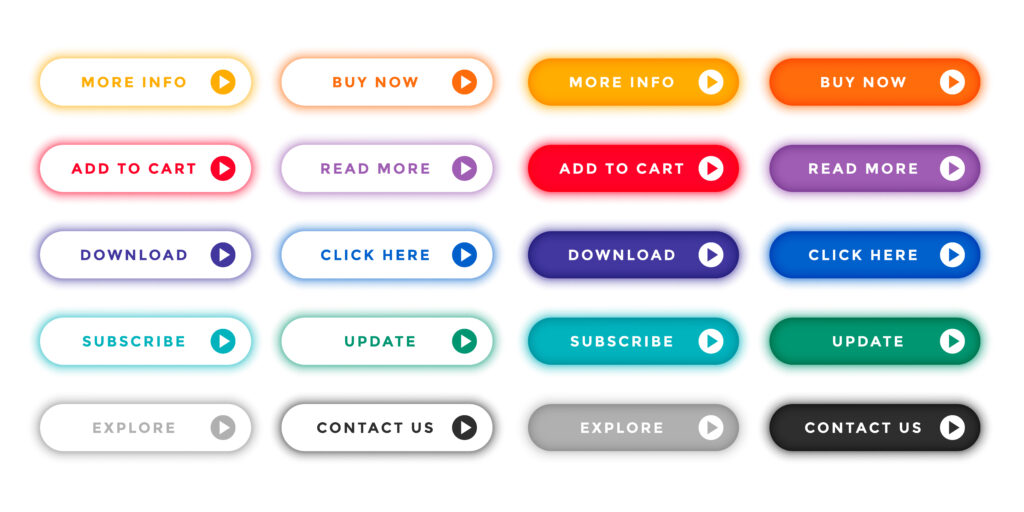 Studying Bounce Rate
The bounce rate is the number or percentage of visitors who dwell a bit on the webpage and then leave without interacting with the content. Pages with high bounce rates have a problem with design or loading. It is advisable to study the conversion funnel, which illustrates the decline in the number of buyers when moving from one step of concluding the purchase to another.
Optimizing Landing Page
This page contains a lot of information about the business, such as the location, contact details, a brief history, and other services. Attention should be paid to the layout of the landing page first because it is the place the search engine leads the clients to, and its loading speed second. After all, studies showed that pages that take a lot of time to load might lose more than half of their visitors.
Enhancing Website Performance
Businesses can detect which page attracts the most visitors and which the least, so they try to figure out why people spend less time there and if any problems should be dealt with appropriately.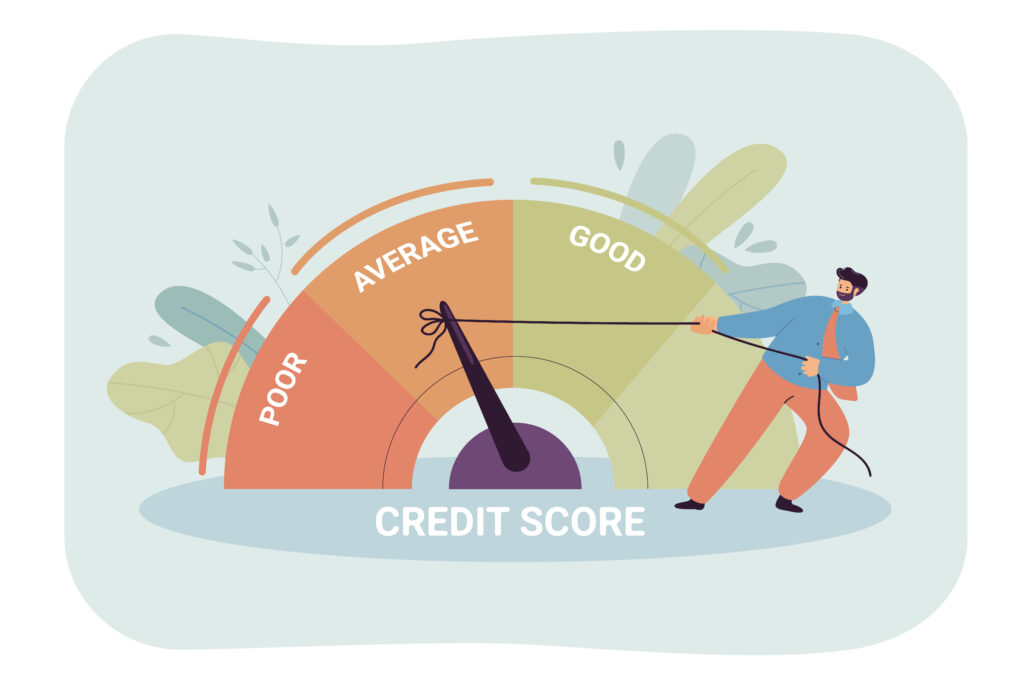 Defining The Clients' Demands
Businesses can benefit from using web analytics to know where consumers spend most of their time and the pages they return to more often. This helps the business guess what the customer is looking for and thus caters to the demand.
For instance, if a company owner noted that most viewers check the sportswear catalogs, they will conclude that consumers are willing to buy more sportswear than nightgowns, so they make more of them.
Boosting Marketing Campaigns
These tools tell businesses which of their campaigns are doing the best, so they funnel more cash into it and try to copy that marketing pattern in their future campaigns. To measure the campaign performance, businesses can dedicate a link for each campaign and assess which campaign gets more interaction and followers.
In conclusion, even though web analytics have become part and parcel of digital marketing. Many businesses are still clueless about utilizing them perfectly to turn visitors and viewers into customers.