The world switches to mobile: there are already 3.5 billion people use smartphones, and the number will grow to 3.8 billion by 2021. The desktop-only approach isn't going to work these days. No matter what product you're making—a blog, news portal, online shop, or e-learning website—it must look good on mobile devices. 
There are two popular options: make a native (iOS or Android) mobile application or create a responsive design for your website.  
App development isn't a cheap service, though. It takes time, and it costs a lot. That's why responsive web design may be your way out.  
In this guide, we are explaining what responsive web design is, why it is used, and when it's better to make a bet on web design rather than app development.
What's Responsive Web Design?
Everyone knows what a mobile app is, but what's unusual about a responsive website?
Responsive websites adapt their design to the screen of your device. No matter what the target device screen size is. It allows the web page to change its height and width and show correctly on any screen because of a 'fluid' layout and 'fluid' grid.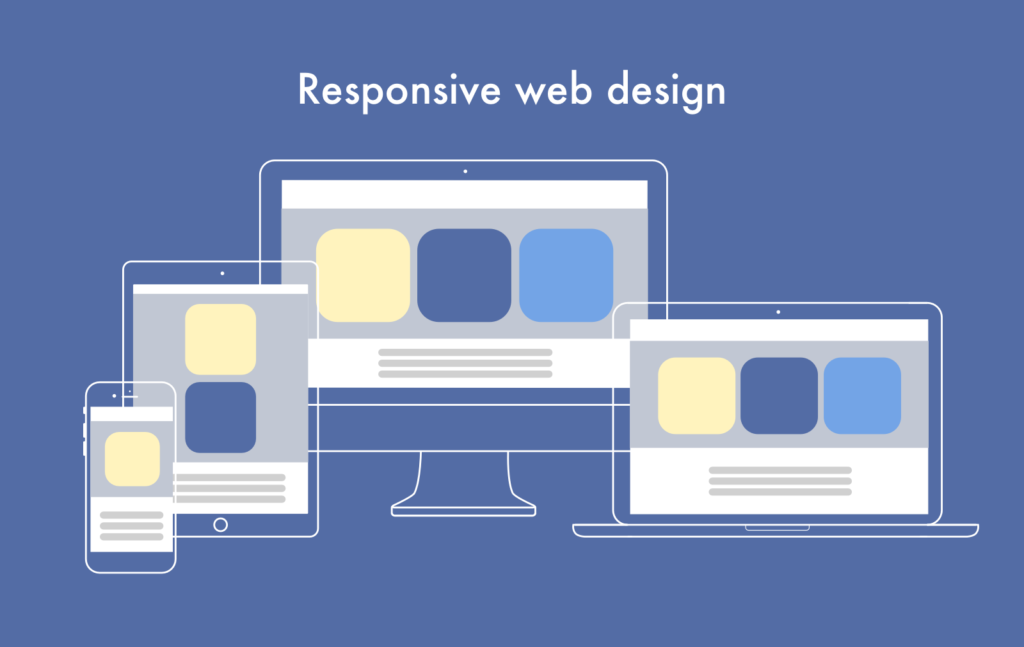 What's the difference between responsive and adaptive design?
Responsive design is often confused with adaptive web design. Both adaptive and responsive web designs solve the same problem— make your content look well on various devices. But they do it in different ways. 
Responsive

web design shows the content based on the available browser space: one website—all devices. 

Adaptive

design has multiple fixed layout sizes:




4'-6'for smartphones

7'-11' for tablets

12' and over for desktops



When the websites detect the available space, it picks the most appropriate layout for the screen and shows it to the user.

Here's how it looks like in practice: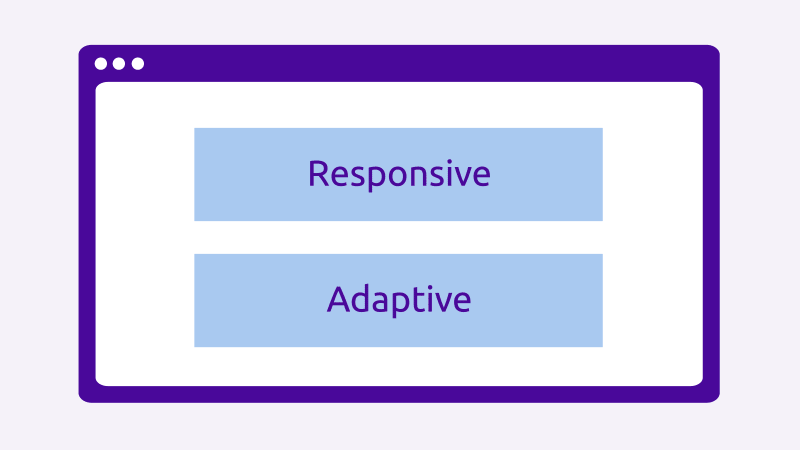 Responsive Website Design vs. Native Mobile App
Let's finally figure out which is better—mobile app vs. responsive website, and when. 
You need a mobile app when…
You use native functionality 
Take Instagram—it has a web version, but its audience uses mobile devices. That's because Instagram makes use of phone cameras, audio, and geolocation.
If your product needs to access the native functionality of the device (camera, GPS, microphone, NFC, Face ID), you need to create an app, not a responsive website.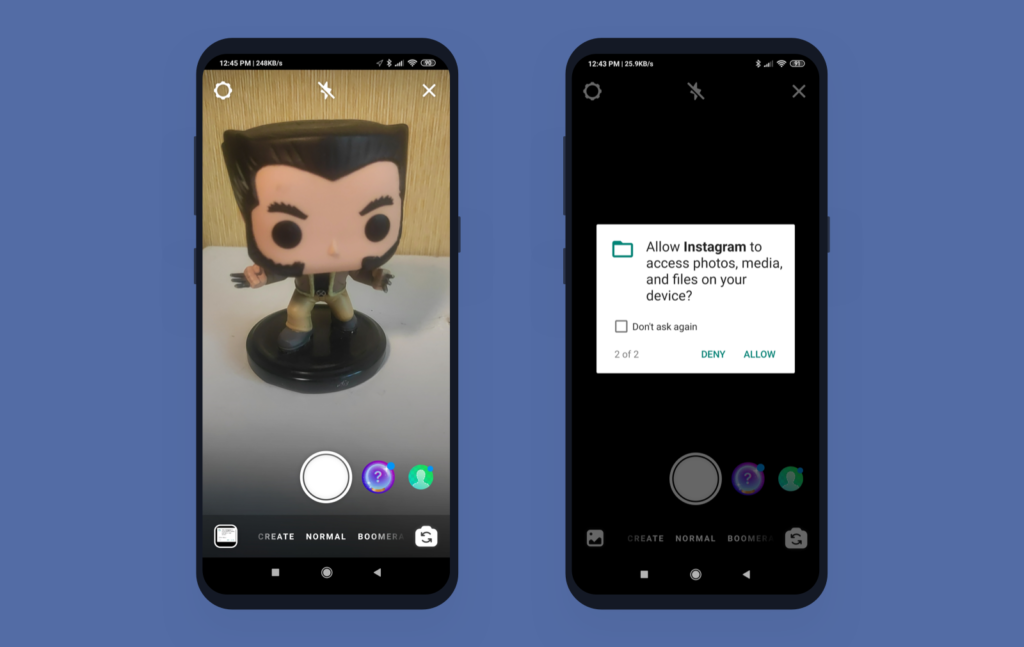 You can't use a website without an Internet connection but can use a mobile app. Like when you double-check messages on WhatsApp or listen to tracks saved on Spotify. 
You can't access a website if you're offline, but most app features will continue working even if there's no Internet connection. Apple Music (as well as similar music streaming or music production apps) allows its users to download tracks for offline listening.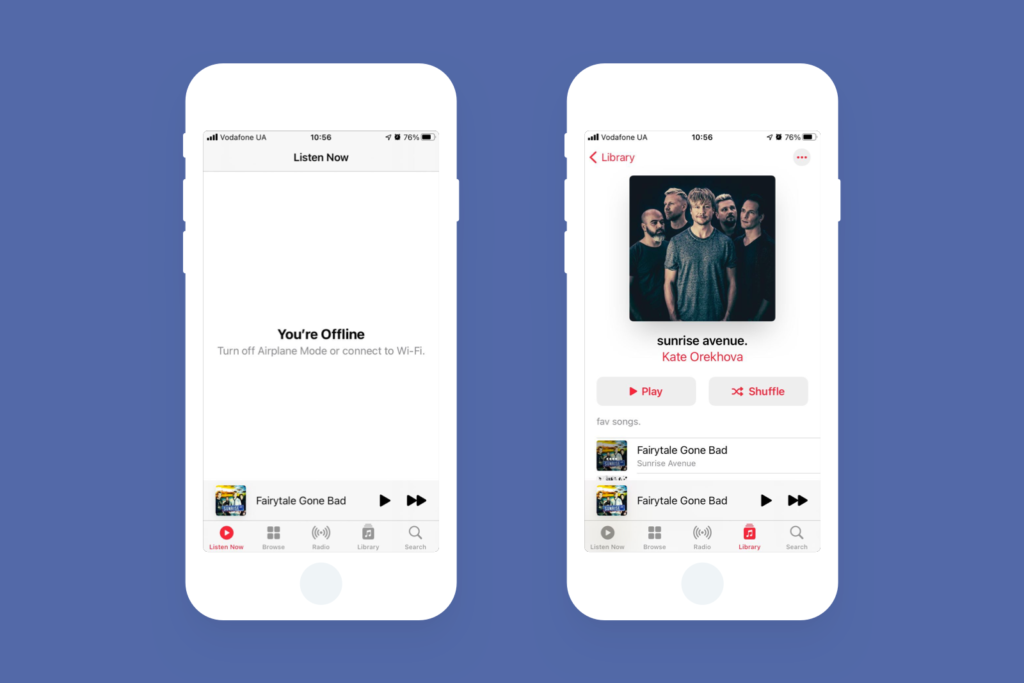 Native apps work faster. Well-written native code always performs better than a responsive web code. 
That's because mobile apps can store data on devices' file systems and not rely on a linking processor (your web browser) to perform the most elementary functions.
You need it to be consistent with Android/iOS design
Native apps act and look the same. The design remains the same for your user, as well as the process of interacting with the app. 
In turn, people spend less time figuring out how to use your application. And there's an icon on users' phones which remind them about your product, so brand visibility is in action.
Responsive web design is enough…
When you have specific content
Responsive websites are more suitable when there is no difference between viewing and using the website on a mobile device or PC. Considering different UX design trends on your website is important though.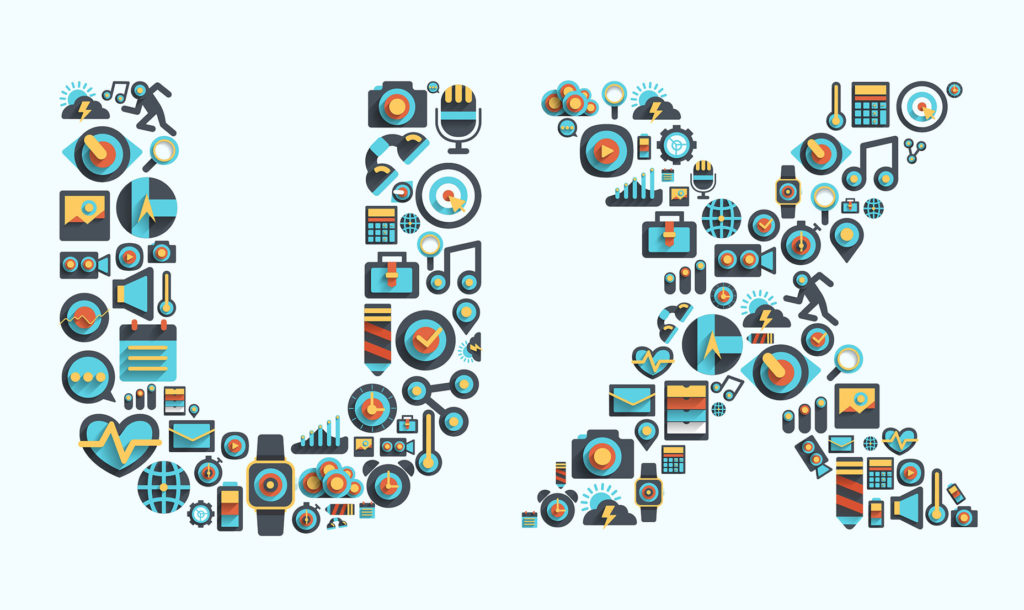 News websites, blogs, or websites with food recipes don't need a mobile app—people already use the product. At least, until you have the audience of The New York Times and the need to expand.
Same for e-mail services. Of course, Gmail and Yahoo have mobile clients, but it all depends on your audience's size and end target. 
Besides, website content is more sharable — you only need to send someone a URL to the website, not ask them to download and install an app.  
When you have a limited budget 
Native apps cost a lot. You'd most likely want to cover two platforms— iOS and Android—thus, you need to pay for at least two developers. Not to mention designers and QA engineers. While responsive websites can be accessed from any browser, working equally on various platforms and devices. 
If you still need an app but don't have much money, you may try multi-platform technologies like Flutter or React Native. They allow using one codebase for two apps, cutting down the development cost. 
When you have limited time and resources
It's hard to get new users on mobile—they need to have a reason to install your app. And not abandon it after the first launch (that's what 21% of app users do). 
For you, it means spending more on marketing services and advertising in order to get more downloads. 
With a responsive website, there's no need to install something on your device. Just type your website URL into the browser address field, and you can access it. Content from the website appears in Google or Yahoo, and people will see it in search results. 
The website will be visible as soon as the domain name and web hosting are ready. Developers don't need to wait a few days to get approval at the App Store and Google Play as with mobile apps. Which reduces time to market. 
Which One to Choose: App or Responsive Website?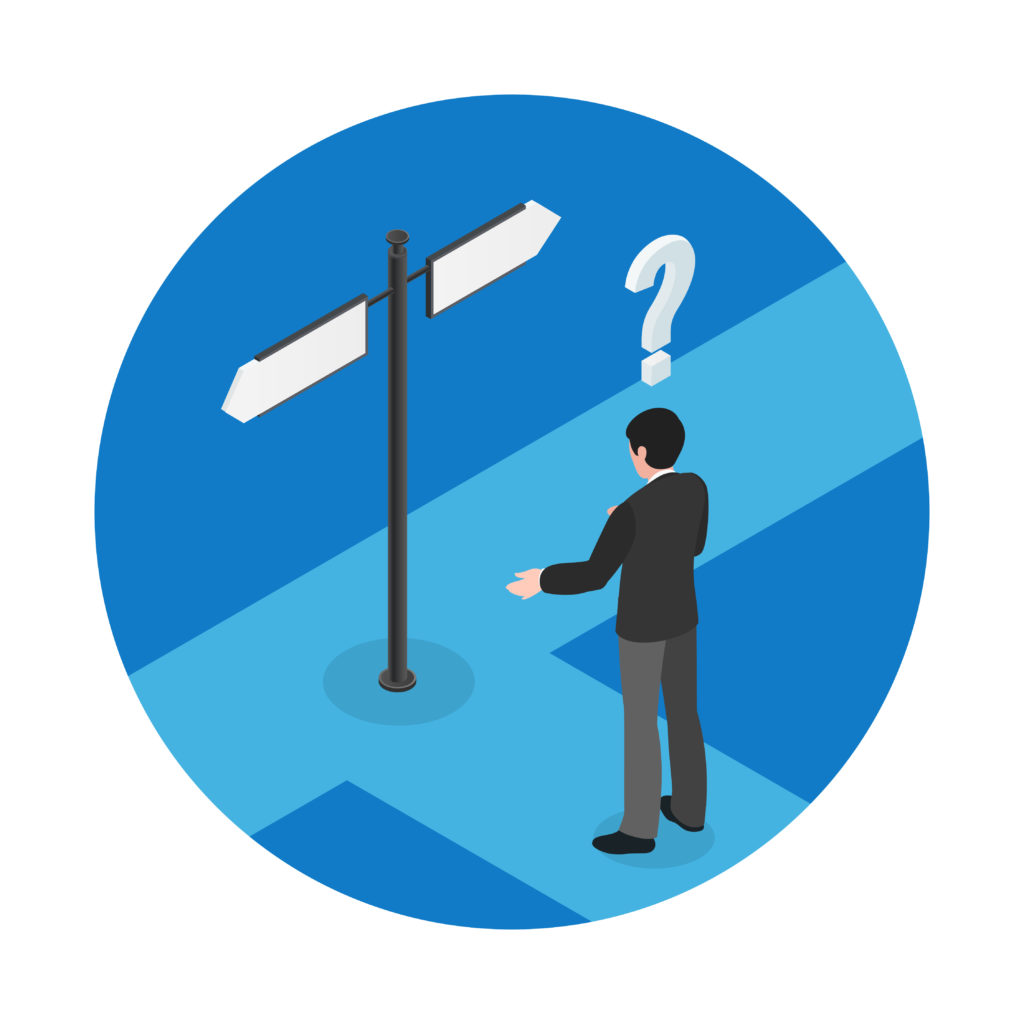 (Source)
Ideally, both. Even if your website is already responsive, in time, you may need to create an app, too. 
Instagram uses both a responsive website and an application, giving its users a choice of how to access the content. Still, you can't upload photos on the Instagram website, only view them. Some app features aren't available on websites because of tech reasons—you need to download the app to get full access.  
Now, what if you only have one shot—an app or a responsive website? It depends on your audience, then. 
What if the users are split 50-50? Then look up the current trends and where they'll be going, evaluate your budget, and where your business will be in three years. 
Author's bio: Vitaly Kuprenko is a tech writer at Cleveroad, which is a mobile & web app development company in Ukraine. Vitaly enjoys telling about startups, tech innovations, and digital ways to boost businesses.