As a business owner, your website is one of your most valuable assets. It's online 24/7, acting as a representative for you and your business. It is likely one of your most valuable sales team members.
Ten years ago, you could have set up a website and let it work on its own. Nowadays, though, with so many updates to search engine algorithms and the competition out there, you cannot afford to do this.
In this article, we'll go through the top tips for updating your website and app for 2019.
Why Have We Lumped in the App?
We realize that your website and app are two separate entities, but they're a lot more interlinked than you might think. They both present a cohesive image of your brand.
Considering that 63% of people believe that apps make life easier, it's important to focus on both the app and the site. Fortunately, similar rules apply to both. Are you ready to learn more?
Analyze Performance
In case you didn't know, UX design is a data-hungry process. This one is a no-brainer, but something that can fall to the bottom of a long to-do list. This is a pity because the performance of your site is the first early indicator that there are problems on the horizon.
Traffic may drop off overnight when there's a search engine update, but at other times you'll get some warning. It could be that the traffic started to drop steadily. The point is that unless you prioritize monitoring your site's performance, you'll only know something is wrong when traffic drops significantly.
Don't let it get to that stage. By using a comprehensive range of analytic tools, you'll pick up changes in traffic early.
If your site is not properly optimized for mobile, there's a good chance that you've already started to feel a lack of love from Google. Why? Because user experience affects search rankings. If you do nothing else this year, make sure that your site is fully optimized for mobile devices.
Automate your Social Media
Posting your content on social media can consume a lot of time and energy. If you're posting to Instagram, you need those sweet hashtags. Kicksta will generate hashtags around a certain topic under the blink of an eye.
All you have to do is enter a topic into the input field e.g. hiking in the example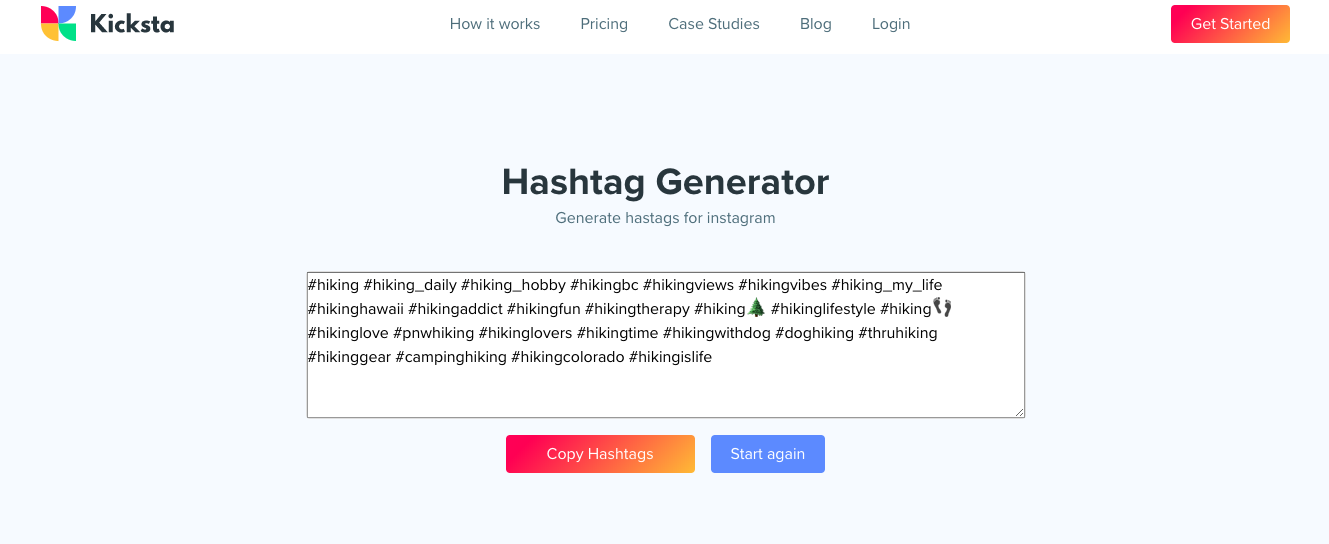 Another thing you have to keep in mind is consistency. Maintaining a consistent content flow on social media with tools like a social media content calendar can boost your traffic significantly. This is why tools like Buffer exist in the first place. Buffer has a clean, minimalist user interface, ranked high for ease of use.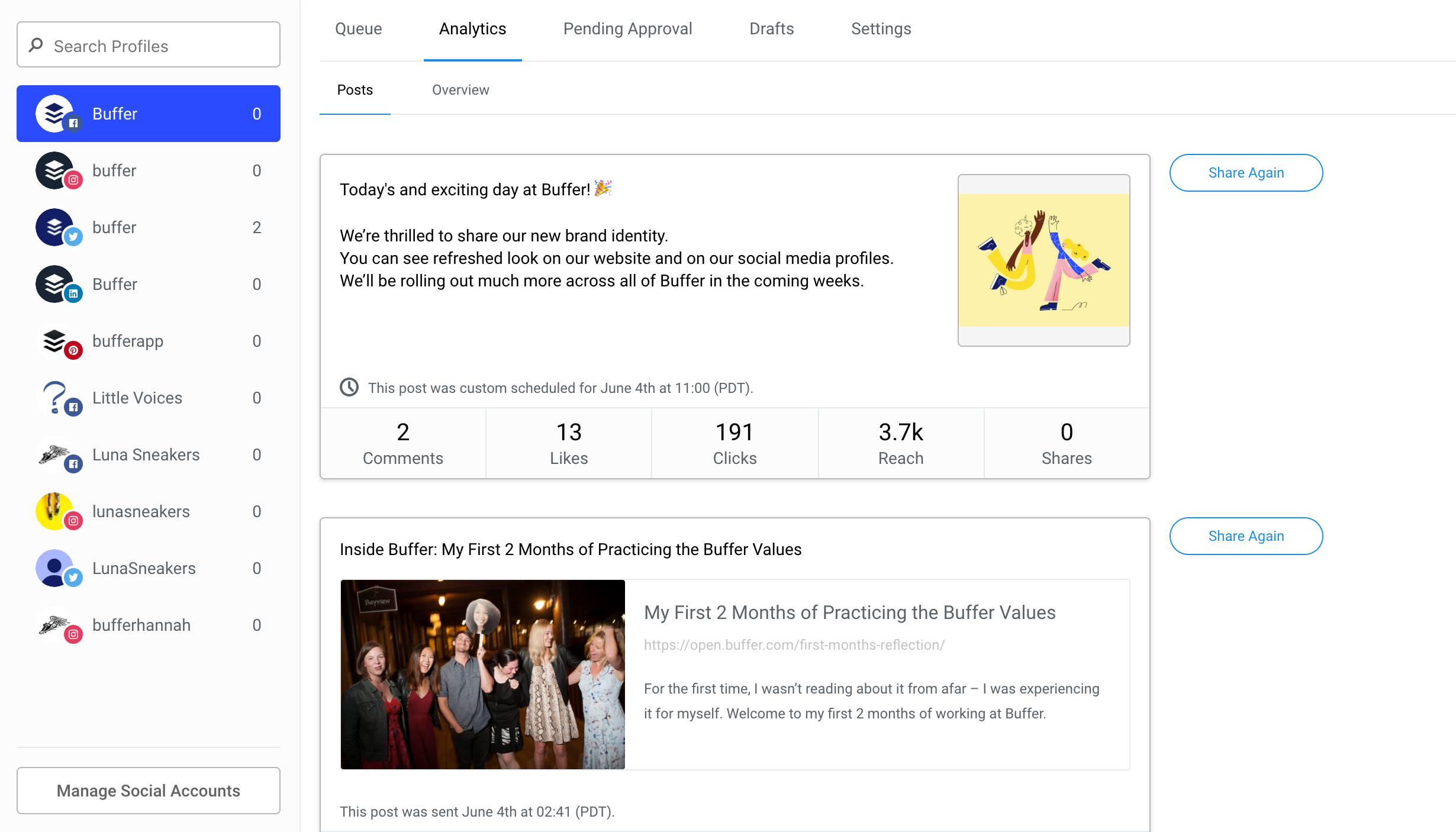 It may seem a bit lacking in functionality compared to much more stable products like Hootsuite, but it is less on the wallet, has a smoother learning curve, and contains the key features you need to manage social media more efficiently.
Take Changing Customer Expectations into Account
Not doing this can be fatal for your site. Twenty years ago, people expected very little from a site online. Their primary goal for visiting might have been to see what services you offer, and how to contact you.
Now, they expect a lot more from your website. It needs to give them enough information to make a decision, but also needs to provide them with the kind of options they have come to expect.
With the advent of smart speakers, for example, they may expect you to have appointment scheduling software. This software makes it possible for them to set up an appointment without leaving the page they're on. Using this software or electronic appointment book is convenient and becoming more popular on service sites.
By keeping track of what your clients expect of you, you are able to adapt your website to meet their needs exactly. Having the analytics tools in place means that you can monitor the response to these changes carefully.
To sum up, if you want to have a successful user experience in 2019, your site needs to be mobile-friendly, carefully monitored, and exceed client expectations.