Every year, e-commerce is rising bigger and bigger. It has become a major force in the global economy. According to Forbes E-commerce sales are predicted to reach 8.1 trillion USD worldwide by 2026.
It's necessary for companies to develop a solid online marketing strategy. As physical stores can no longer provide the bulk of sales. If you are interested in starting your own e-commerce company, you should start now as there is no sign of online shopping slowing down anytime soon. Here are 11 reasons why it is a good time to start an online business.
11 reasons why to start an online business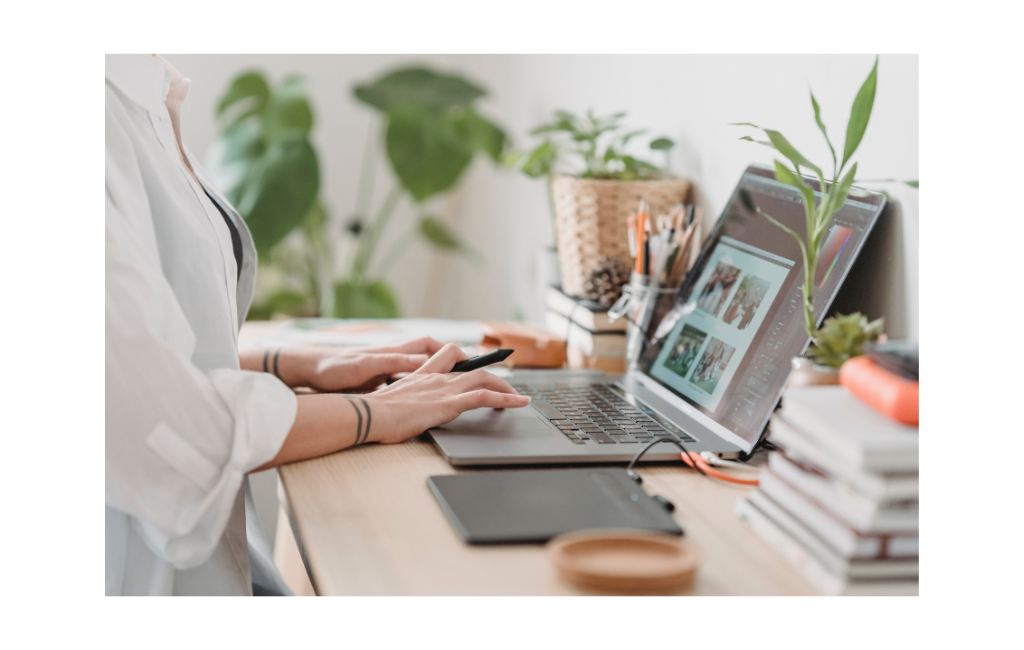 1. Capital is accessible
If you need a bank loan or want to crowdsource your funding from something like Kickstarter. There is no better time than now. Interest rates have remained relatively low, around 5%, but borrowing is not as disruptive as it might have been in the past. However, if you are still tired of banks, you can look for potential investors and venture capitalists to invest in your idea by crowdfunding. As long as you have an ambitious concept and a good business plan, you can start developing your company quickly.
In the past, it was extremely difficult to acquire capital to start a business. People wanted to see previous experience, current buying trends, and evidence of a large customer base. These are all almost impossible to have for a new company. Luckily, you will find people willing to help finance your project all over the world right now, and that is a huge boost for entrepreneurs all over the world.
Several sources of funds include:
Large companies.
Corporations are also willing to finance and even support start-up companies to offer services and goods to larger companies. And to find and grow new markets beyond the reach of these larger companies.
Private banks
Banks are willing to support small company owners with acquisitions of capital assets, accounts receivable and inventory short-term loans, joining conventional finance companies and influences.
Franchisors of proven business models
Franchisors also offer attractive incentives to enable new franchisees and existing small business owners (seeking to sell and retire) to adopt long-term payment deals instead of cash, enabling new owners to pay for the company from profit.
According to Statista, Crowdfunding transaction value is expected to show an annual growth rate (CAGR 2023-2027) of 1.92% by 2027.
Kickstarter. One of the early sites, Kickstarter, focuses on donation-based funding for creative entrepreneurs such as writers, artists, musicians, and filmmakers.

Crowdfunder. Crowdfunder is the leading funding platform for companies based in cities and regions throughout the United States and Mexico. It offers donation-based and investment-based approaches.
2. Technology makes it simple to start an online business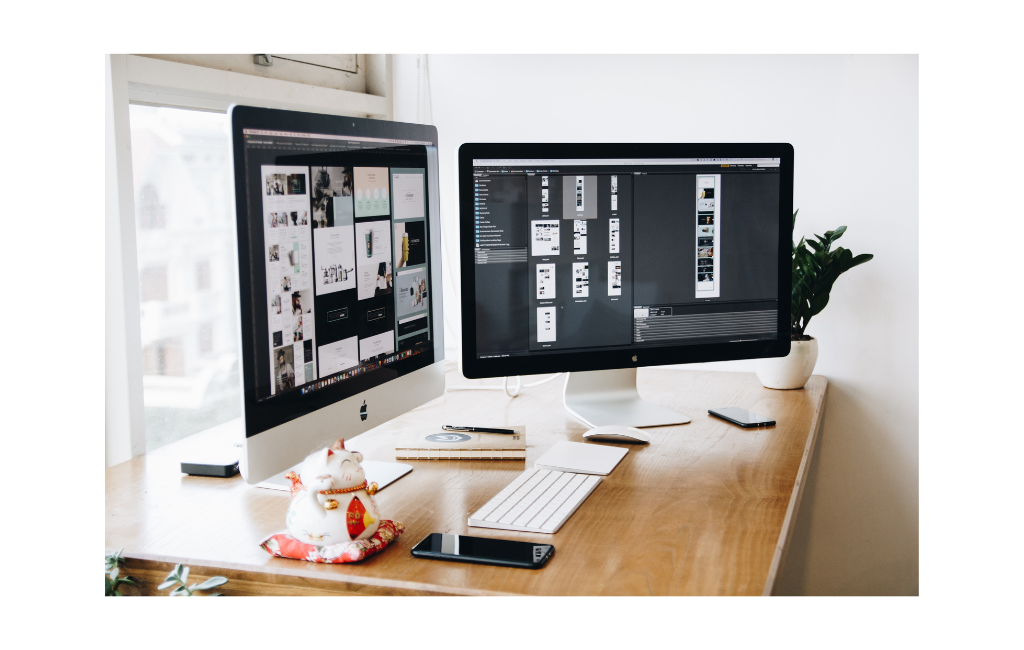 Technology is a big focus in the e-commerce sector, and there has never been more business-friendly technology than it is today. The best part of this is that it continues to develop, with apps and emerging payment systems making it simpler for companies to use. You can also take advantage of Blockchain technology to protect various forms of payments that could be beneficial to you in the long term.
When you concentrate on maintaining a high-tech climate, you set yourself up for success in the online business world. Whether it includes the use of video conferencing tools or innovative networking software, the cost of doing business globally has decreased as the level of convenience has increased. You do not have to pay for flights to reach your clients, nor do you have to leave your house. Thanks to the constant advancement of technology, you can perform a ton of tasks from your personal computer.
3. You do not have to be huge businesses to reach customers
When the Internet makes it much cheaper to reach customers, so you do not need to have a huge marketing budget to present your products to your target customers. In the past, you would have to spend big budgets to buy ads on TVs or radios, and these spots often would be taken by industry giants.
It's no longer the case anymore these days. Smaller companies now can compete with multinational conglomerates for the first time in the history of business, as long as their products are up to customers' expectations.
4. Starting an online business is easier than ever before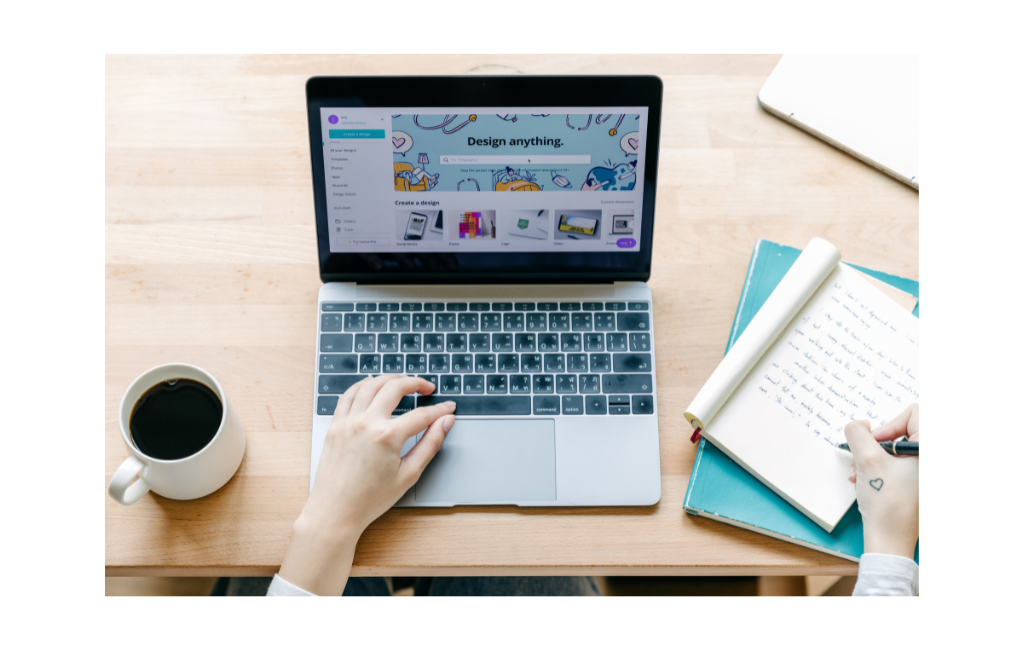 With the technology advancement mentioned above, it is now simpler to start a company than at any time in the past. Online tools like Shopify make it easy to start a digital store, no matter how little you know about the technology behind it.
On top of that, there's a range of web development tools like WordPress that can help you effortlessly build a professional, interactive website that helps drive sales. These platforms position you on the passenger side as they drive growth, enabling you to concentrate on sales and innovations rather than on administrative and technical tasks.
5. Starting an online business is cheaper than ever before
Back in the days when physical stores ruled business, the cost of starting a company was exorbitant. Because you had to pay rent on the building, foot the bill of electricity and other services, and buy costly insurance to cover robbery and natural disasters. With an online shop, you don't have to think about all of this stuff.
You can even build your website free of charge if you use the right software. When you start making money, you can use new development tools based on your own personal and company budgets. It's entirely up to you how much money you want to put into starting up your own company.
6. E-commerce is killing physical stores
There will still be a need for physical stores to some degree, but customers soon understand that they don't need to travel to retail stores to wait in the long run for items that might not even be available. With brick-and-mortar stores closing at a record rate, there's less competition from them, giving you the chance to succeed in online sales.
Since you can monitor the inventory and let customers know when the items are going to be in stock, you're not going to experience the same fate as retail stores that have only a finite amount of resources. E-commerce is a big improvement over conventional retail outlets and has only risen stronger in 2023 and years to come.
7. Fulfillment options are abundant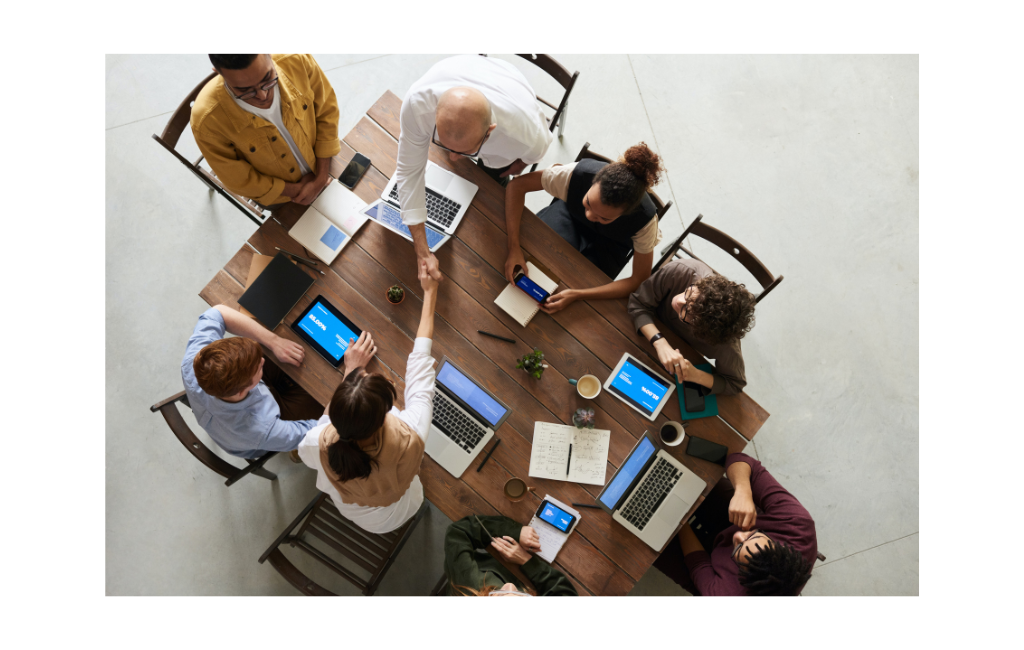 No matter what you're selling and who you're selling it to, there are several fulfillment solutions to help you out. You can partner with Amazon to use its FBA service, enabling you to take advantage of its warehouse space and automated distribution systems. However, if you don't want to partner with a tech giant, there are several smaller companies with secure, high-tech performance systems. It's cheaper than ever before, and it's a perfect opportunity to build working relationships in your industry. All it takes is some research.
8. Investment on equipment is minimal
Depending on what you're selling, you might only need a laptop and an internet connection. You can now contract with manufacturers and suppliers to design, produce, and distribute your product without even working with the machinery. This will save you money and energy. You can make purchases from the comfort of your own home, while a warehouse around the country fulfills your orders. If you are an ambitious entrepreneur, this is an opportunity to let your ideas shine while leaving the hassle of running a production process to the experts.
9. The economy is rising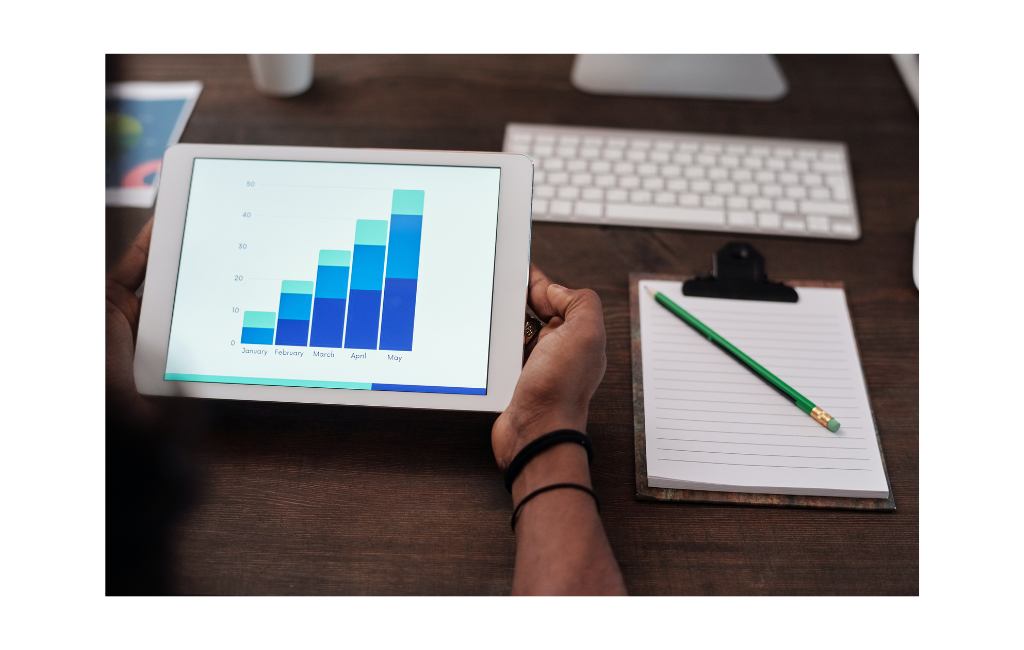 The global economy has recovered from the pandemic and is on the rise, with trade rising at record rates in all major markets and the largest economies. This is a great sign that it's a good time to start a business since there are consumers with money and they're willing to spend it. However, we're still at a low point in the forecast. So there's plenty of room to get on the market before it gets crowded. As markets continue to expand, it is best to take advantage of the economic boom before it eventually slows down.
10. It's easier to expand than offline businesses
Since it's so easy to start an online company, the scope for growth is almost infinite. As you start to achieve success, more and more customers will express interest in purchasing your product. Online ads will play a pivotal role in enhancing your visibility and reaching out to potential new clients. Expanding doesn't require physical infrastructure development, allowing you to easily hire new employees. You can also open offices around the world reasonably easily. It's just up to you how big you want your company to be.
11. Barriers to entry are lower
There are virtually no barriers that prohibit you from starting an online company, so why not give it a shot? All you need is a website. In the old days, you needed a building, a professional workforce, and a lot of inventory. You don't even need one item today, you can get started with e-commerce based on an idea or service that you can give to people around the world. There's no one keeping you back from taking advantage of the Internet and making a profit.
Final Word
In the wisdom of William Durant, a high school drop-out who built General Motors,
"Forget past mistakes, forget failures, forget everything but what you're going to do now, and just do it."
The American Dream has always been to build and own one's business, to enjoy the benefits of creativity and knowledge without penalty. If you have an idea and a desire to be a business owner, today is the best day to start an online business. What are you waiting for?
Author Bio: Phuong Nguyen is a marketing enthusiast with over three years of experience in the world of e-commerce. He is currently working for Avada Commerce – a dedicated e-commerce solution provider. Phuong shares his knowledge and expertise frequently with his well-researched articles to bring useful information about e-commerce to entrepreneurs and marketers.