In 2022, 72% of total marketing budgets will go toward digital marketing channels.
There is a significant shift in the way businesses market their products and services in recent years since e-commerce has become the primary choice for consumers. Therefore, brands must reinvent their marketing strategies to keep up with current demands and increase leads. 
Despite being a priority for most marketers, lead generation has proven to be challenging for businesses. Digital marketing can influence enterprise mobility management, so we should make sure all marketing efforts are robust. 
In this blog, we'll discuss how digital marketing can help you generate leads more effectively and the benefits of employing a virtual assistant to help with your marketing strategy.
The Importance Of Lead Generation
Lead generation is a way of grabbing the audience's attention and piquing their interest in a product or service offered by your business. The goal is to ensure that they will be persuaded to make a purchase. Lead generation is helpful to every type of business and can be used in B2C and B2B environments.
Despite lead generation being an integral part of marketing, 61% of marketers consider lead generation their number one challenge.
You may raise brand awareness, create impactful relationships, develop qualified leads, and complete sales by implementing a well-designed, strategic lead-generating campaign. Higher-quality leads are more likely to convert into sales. In addition, you could hire virtual assistants qualified in digital marketing that will help you develop an intelligent strategy to help you close more deals.
Lead generation is far from a new concept. Still, tactics have evolved from just finding a client early in their sales cycle and directing the sales team their way. Since the self-directed shopper is bombarded with information, it's critical to develop fresh, innovative ways to break through the clutter of monotonous marketing tactics. For example, instead of relying on mass advertising to discover new clients, marketers must focus on bringing customers to them in paid or organic ways.
How Digital Marketing Can Help Generate More Leads
Content Marketing
Content marketing is a powerful lead generation tool. It not only attracts more reliable leads but allows you to boost your internet presence.
Blogging is considered by some to be the most powerful content marketing form. However, other great formats include video tools, podcasts, white papers, ebooks, videos, case studies, and more. The style doesn't matter as long as it's informative and relevant to what users are looking for. So you can experiment with long-form and short-form content and see what works best for you.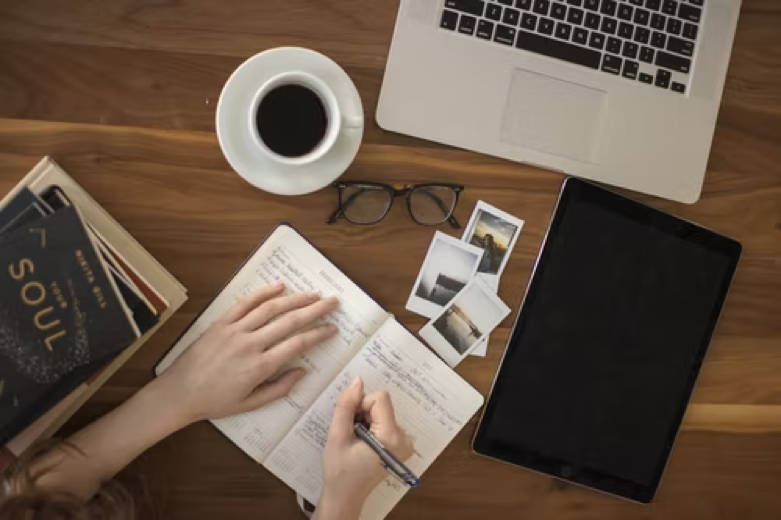 Source: Unsplash
Content marketing is also a great way to establish your company as an expert in your domain. People are more likely to trust and purchase from a brand that is knowledgeable about the industry they work in.
Content marketing is great for lead generation because it encourages people to search for information relevant to your product. This is opposed to bombarding them with ads, which can often be off-putting and make them decide against buying your product. Instead, by providing compelling material, you gently nudge them to purchase while still giving them the purchasing power.
If your content is engaging and informative enough, people are more likely to spend extra time on your website. This increases the chances of them making a purchase and lets Google know that your page is useful to readers, which will result in higher organic search engine rankings. A remote assistant is a great asset to help you create compelling content for your website and social media pages.
Search Engine Optimization (SEO)
If you want an efficient channel to target your target market, the answer is SEO. Search Engine Optimization entails boosting your site's rankings in online search results for relevant keywords and phrases to your brand and product. It focuses on making it easier for your audience to reach you when they're looking for services or information. 
Did you know that 75% of people don't go beyond the first page on a Google search results page? This is why brands must ensure they have high SEO rankings and make it easy for customers to find them.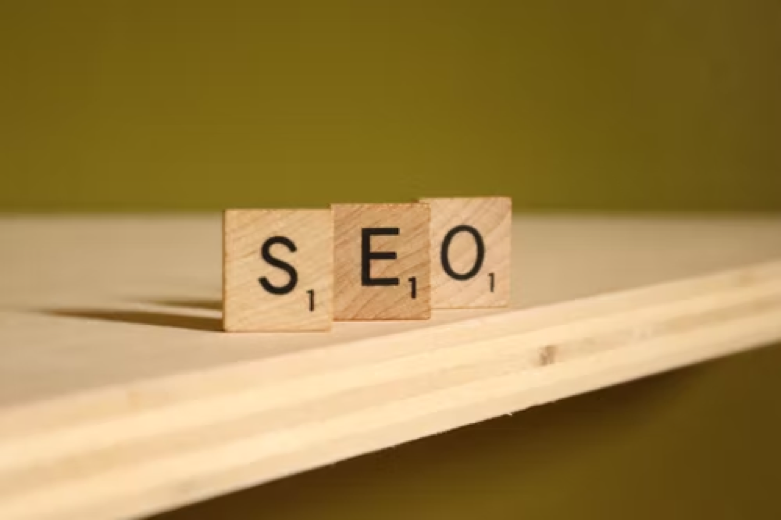 Source: Unsplash
This strategy is strongly reliant on the quality of your material, particularly if you're pursuing smaller market segments or niche sectors. So ensure you have a talented and skilled content writer on your team to create quality content that will help you rank high on search engines.
There are also analytical digital marketing strategy tools like Capturly, which help you study your performance and understand areas that are performing well and where you need improvement, which will help you develop a more robust marketing strategy.
Another aspect you should focus on is technical SEO. Make sure you always optimize your text, images, and animations to improve your Page Speed score and other relevant SEO metrics.
Email Marketing
In 2022, over 333.2 billion emails are expected to be received and sent daily. This shows that email marketing is still useful and should be a significant part of your email marketing strategy. 
Email marketing, despite being an older approach, can be a very effective tool for reaching out to potential prospects or driving sales to exist consumers. It's crucial to alter your email marketing plan to target specific segments of your client database by personalizing your messaging. Studies show that marketers see a 20% boost in sales if their email marketing campaigns are personalized.

EasySendy is the most satisfactory option for marketers to send multichannel outreach marketing emails and drive better results to capture leads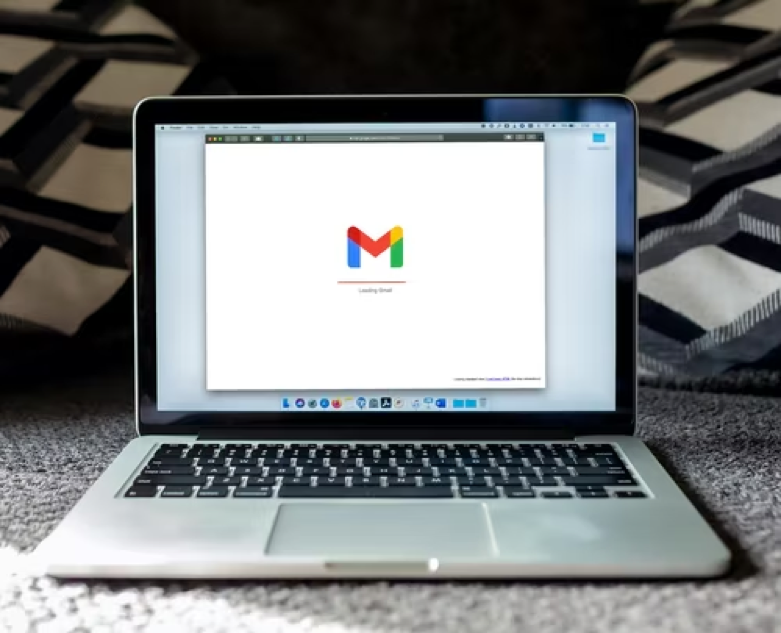 Source: Unsplash
Automation is a common way to help marketers deliver emails to prospects regularly. For example, you can use automation software to customize a CRM workflow so that whenever customers fill out a website form, they are fed material that matches their interests. That, combined with a carefully structured CTA, will guarantee a boost in your lead generation. This is a good strategy when you sell on multiple channels like selling on both Shopify and eBay, for example.
People are considerably more likely to buy from you if they willingly subscribe to your content. Once you've created a list, you may start distributing information to your subscribers. 
This could include new products, festive newsletter promotions, sales, or even changes to your website. There's no one proven method, so experiment with a few formats and various call-to-action templates to find the one that audiences respond to the most.
Pay-Per-Click
Pay Per Click, also known as PPC, is a type of online advertising wherein marketers are charged whenever an internet user clicks on their advert. There are numerous forms of PPC ads, but the sponsored search ad is the most popular. These advertisements show up when a user looks for something to buy on Google, Bing, or other similar search engines.
Advertisers then bid the amount they're ready to spend for each click which will direct potential clients to their website. Once redirected, you can use the session replay option to analyze what visitors are doing and engaging with on your website.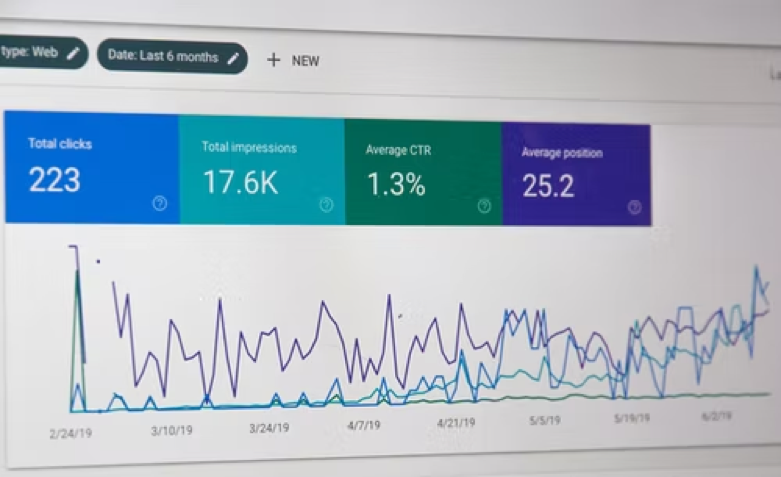 Source: Unsplash
With this approach, you'll need to focus on long-form keywords. This works best because this helps make your keywords more specific and narrows down your competition. The less competition you have, the less you'll need to spend on PPC ads. 
What makes PPC one of the most effective forms of digital marketing, despite being paid, is that there is a 50% higher chance of your audience to convert to leads than through organic search since these users specifically search the internet for keywords related to your product, and already have the intent of purchasing.
Social Media
It is estimated that 4.62 billion people are on social media.
Social media has become one of the most potent content tools in digital marketing in recent years.
It's an efficient technique to create leads and develop a unique brand personality on the internet. Numerous platforms are available today, but Meta, Instagram, LinkedIn, and Twitter are among the most preferred for lead creation. Understanding your audience to choose the right platform and knowing what type of content to create is critical.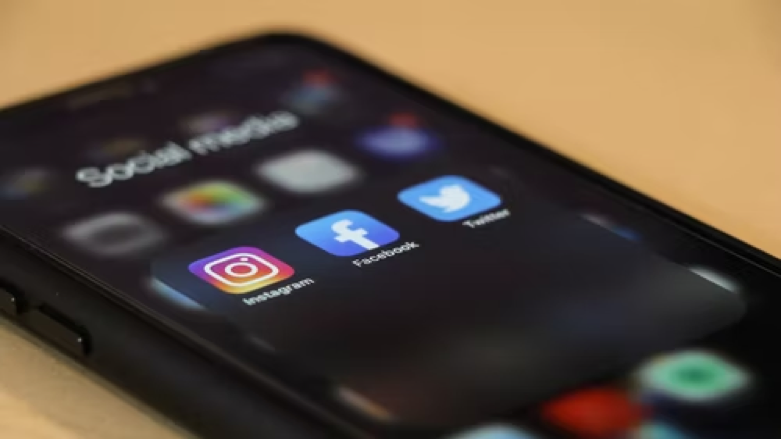 Source: Unsplash
Start by providing all the vital information users will need to reach you, such as business hours, website, email address, or phone number.
It's simple for consumers to connect with and share your content with their social circles when you're present on social media. It is a successful form of organic marketing. This broadens your reach and helps you attract more visitors to your website, thus generating more leads.
Social media is great for engaging with different communities and creating a solid relationship with your audience. Even after they've purchased from you, they can stay updated with new offers through social media.
Sharing fun, quirky, visual content at your organization on social media is also a fantastic idea. It could let you showcase your corporate culture while giving your brand a unique online identity. With the help of a virtual assistant from Wishup, you can create engaging content online that will result in frequent leads.
Choose The Strategy That Works For You
Though these are only a few digital marketing strategies to help generate leads, they are among the most impactful and successful. Choose one that works best for you and your budget, and invest in a quality virtual team to help you convert the leads you generate into sales. We hope you enjoyed this article and found our digital marketing tips helpful.
Author's Bio
Sarthak Goriya is a content writer at jeenaminfo professionally and comes from a Mass Communication background. He is someone who loves poetically romanticizing the world with a camera in one hand and a pen in another.