User onboarding is a popular term frequently thrown around within the software industry, but what exactly does it mean? 
Essentially, user onboarding boils down to the way you teach a customer to use – and love – your product, often before they've even committed to it. When done well, user onboarding can:
transform a trial run into a lifelong customer 

turn your customer into your advocate
Through expert user onboarding, a customer can become comfortable with the product, bolstering their belief in the value of that product and increasing the likelihood that they will pass the product along to someone else in their field. 
(Source)
Bad user onboarding, on the other hand, is a headache. 
Even a great product can fall flat (and bleed ROI potential) when the user onboarding isn't comprehensive and easily accessible. Some pitfalls to avoid in user onboarding are:
slow load time

lengthy onboarding process
Making these mistakes is a guarantee that your customer will start looking elsewhere for an alternative product.
Identifying Your User
There are countless user onboarding methods, some more effective than others, that will help to ensure your customers use your product for years to come. But before you can determine the best user onboarding methods for you, you need to understand your user. Market segmentation can help you in this step.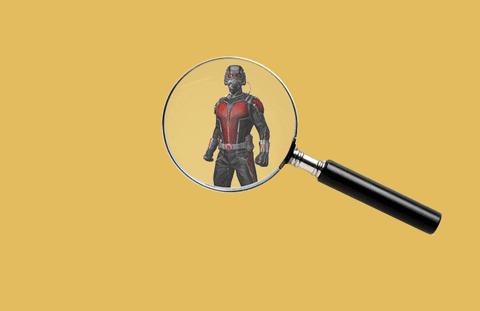 Learn who your user is, and the best onboarding methods will become more obvious to you. 
User Onboarding Methods to Try
After narrowing down your audience, their opinions, and values, it's time to try out a few user onboarding techniques. 
Here are four user onboarding methods that won't give your customers a headache. 
Get straight to the point
Clear, concise and interactive onboarding takes the user through basic operating steps and is the fastest way for users to become comfortable with your product. 
This type of onboarding also offers users a feeling of security. Using new products can be overwhelming, but if clear instructions are laid out for your customers, they're far less likely to get overwhelmed and head for a different product.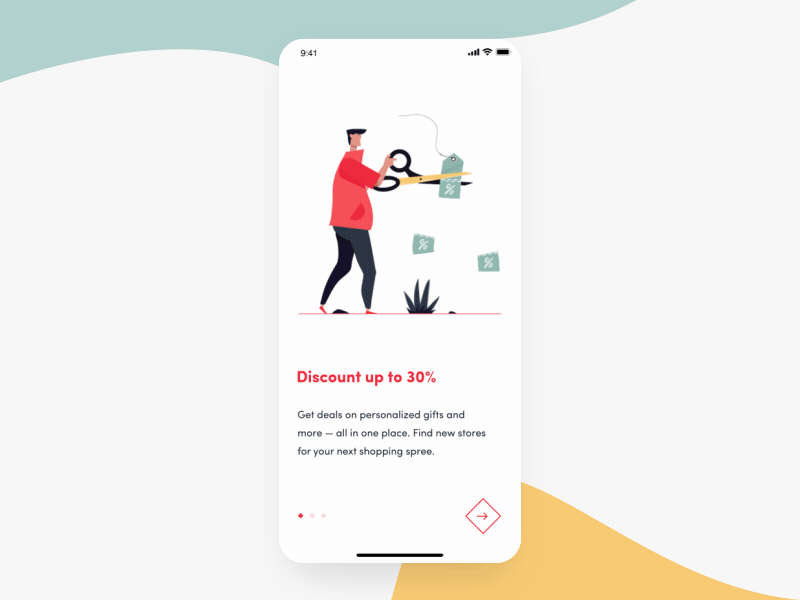 (Source)
Problems occur when this interactive onboarding becomes too busy. 
Keep it simple, with short and clear language – much like a technical guide or user manual. Don't make your customers feel like you're wasting their time with long sentences and unnecessary graphics. 
Re-engage users with an email campaign 
Useful, informative emails that arrive right after a user register's a product can be a fantastic onboarding method, as long as emails add value. 
We all get far too many emails, so this method has to be handled with a light touch. Sending an email with clear step-by-step instructions is a good way to deliver best practices to your customers without sending them into content overload.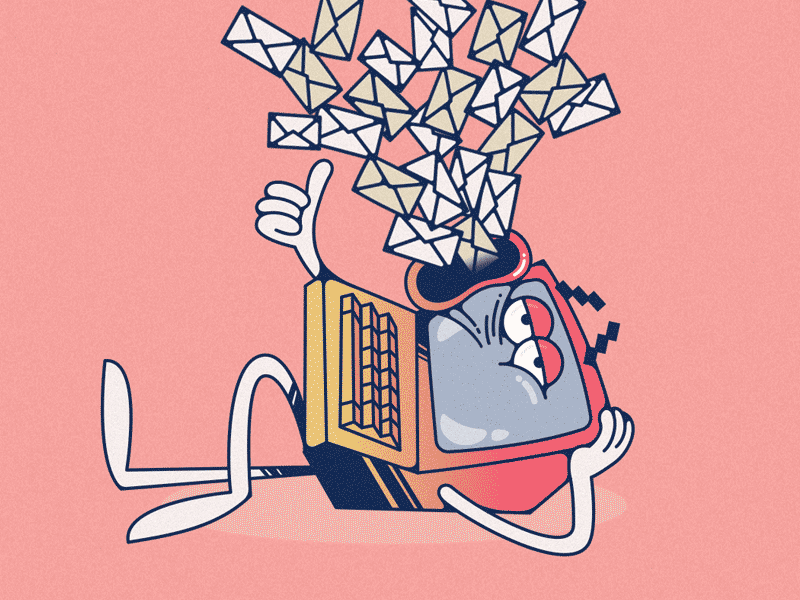 (Source)
No one wants to read an essay in their inbox each week, so narrow the instructions down to the most pertinent information – and add a CTA to a more comprehensive landing page with instructions that customers can read at their leisure. 
Finally, make sure your email is visually pleasing and mobile-friendly!
Ask your users what they want
Early in your onboarding, ask a few guided questions, and let that determine which tips and tricks your customers are most interested in. This strategy is similar to customer or persona interviews, which can be conducted via online focus groups (especially for customers abroad or out-of-state) or one-on-one interviews.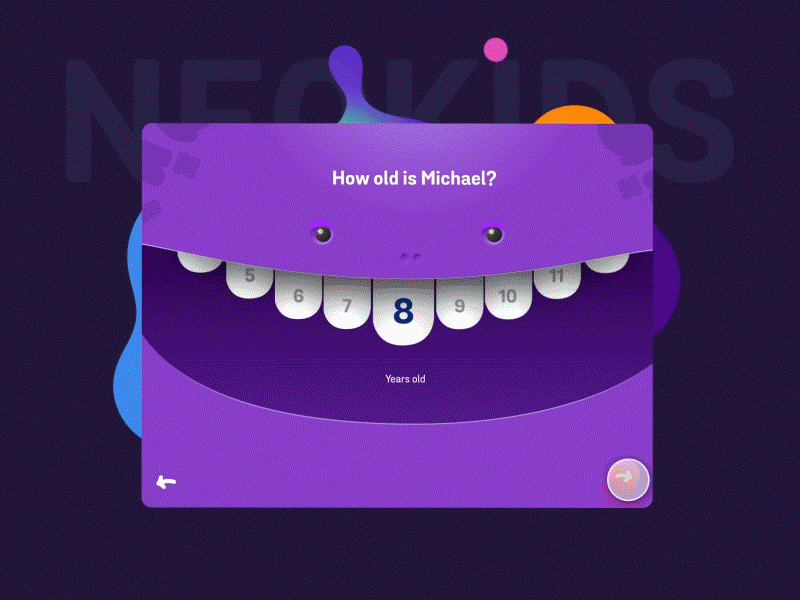 (Source)
No matter how you set up your onboarding, a few questions about your user's experience or goals will help both you and your users in the process of learning your product. Some examples of product onboarding questions are:
What solutions did you try before using our product?

What is the biggest difficulty you face when purchasing this type of product?

How would you use this new feature?

At what stage of development do you think this product is?
Most products have a wide range of users, coming from varying backgrounds and with different knowledge sets. By determining where particular users for this product are coming from, you can change the amount of information being offered to them in your onboarding technique, and you won't bog down the product with unnecessary information.
Hire a customer success team
Although SaaS (or software as a service) has become a common product style, many complex products simply require a customer success team. This is different than the customer service team.
The benefit of having a dedicated customer success team is that the customer has a single point of contact throughout their life cycle. A customer success team is also able to monitor customer behavior, manage the life cycle at large, and drive strategic initiatives toward customer retention. This type of team is often seen as a revenue driver, as opposed to a customer service call center, which tends to eat budget merely for the sake of ad-hoc issues. Additionally, a customer success team is viewed as more customer-centric than a customer service center, which is arguably supporting the product more than the user.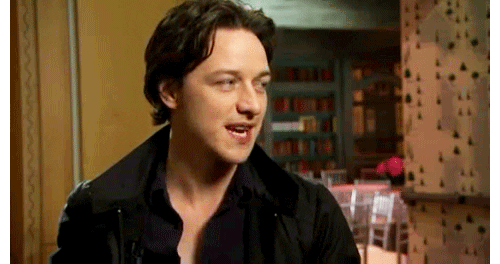 A customer success team can also sometimes sound like a sales team. What differentiates these inter-connected and client-facing roles are many things. Customer success is focused on existing account growth, rather than account acquisition. This translates to a deep focus on the long-term health of an account (i.e. customer business), rather than ramping to acquire that customer account initially. 
Summing Up User Onboarding
Determining your user onboarding methods can only be done with your particular product in mind, but using these methods will make coming to that conclusion a breeze.
Author Bio: Emily is the Content Strategist at Remesh and has an eye for all things strategy, spending most of her time spinning data into stories. You can connect with her on LinkedIn.