The conversion rate is the most important digital marketing metric and is often the cheapest way to increase sales. Would you rather attract customers by forking out extra money through expanding your paid promotions, or by optimizing your marketing strategy and website? If you value efficiency and a higher ROI, your answer will be the latter, and here's how to achieve it.
Why Conversion Rate Is Important?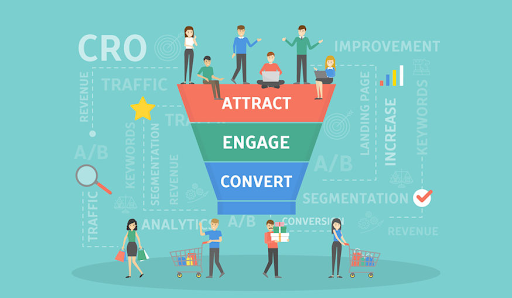 Conversion rate is important for businesses because it helps to lower your costs around customer acquisition because you can get more value from existing site visitors.
With CRO (conversion rate optimization) you can increase your revenue for each website visitor, as well as acquiring more customers to boost your business growth.
E-commerce businesses (whether private-label or drop-shipping) know that it's hard yakka attracting leads to your website, so optimizing your conversion rate is important to make the most out of your site traffic that comes your way. Why waste all that money spent on luring customers to your website, to have them leave without purchasing anything.
Improve Your Website's Usability
The usability of your website is essential to CRO. Your website design determines your visitors' first impression. They receive it when they visit your site, so you have to make it count.
A website that is easy to use and looks good will have more conversions than ones that don't. So look at your site from a user's perspective; is it instinctive to navigate, aesthetically appealing, too cluttered? Have you included only the necessary bits of information? These things impact your website usability, and with 94% of first impressions being design-related, it is essential to get this step right. Remember, you yourself are a consumer and have checked out countless companies' websites, what attracts you to buy?
If you have not the faintest clue on how to design professional and elegant-looking website design, a design software could be your new best friend. Answering this question and improving your website's design, will maximize your conversations and prevent your leads from leaving your site.
Some things to think about are:
Adding in videos – this can really lead a user

Have a clearly designed website with clearly defined pages, calls to action, and highlighted words

Don't advertise to site visitors, but rather, lead them to other areas of the website

Have ratings or reviews from previous customers or clients, and have them easy to access
Use Quality Images
As mentioned in the above section, the design and layout of your website can have a huge impact on the conversion rate. Adding images to your website can really make a page pop, however, there is a fine line between the right amount of images and too many. Just as having no images can negatively impact your conversion rate, so can flooding your page with them.
It should come as no surprise that lots of images will slow down your page loading time; page loading time is an important factor and has a direct correlation with the conversion rate. Interestingly, studies from Google have found that pages with fewer images have higher conversion rates.
This may all sound contradictory as conversion rates are impacted by both too many and too few images. So how should you combat this? The key to using images to improve conversion rates is by simply sitting in the middle; use them, but don't flood the page with them.
The quality of your images is also important, if you want your images to add value and help conversion, ensure that they are high quality.
Relevancy is also a key factor; placing high-quality but irrelevant images won't help your case and will likely result in potential buyers leaving your webpage. Therefore, make sure the images you chose are relevant to your products, services, or what you are discussing on the page.
Think About SEO
Search engine optimization is an important factor when it comes to running a website. SEO is all about where your website ranks for relevant keywords on a search engine (like Google). As a general rule, the higher your website ranks, the more visitors you will get. And the more visitors get, the more conversions you are likely to obtain too.
Whilst SEO used to focus on keeping search engines happy, the algorithms have evolved over time and the best way to keep a search engine satisfied is by meeting your customers' needs. Site usability is a key component in SEO, and this is because users like a user-friendly site!
One way of improving your website's SEO, and in turn working towards creating a site that converts customers is by focusing on on-page SEO. Simple changes could result in a 20% increase in traffic in a month!
Some simple ways of improving on-page SEO include:
Create long and high-quality content

Add internal links

Improve meta tags

Boost site speed

Ensure the website is mobile-friendly
Include A Smart Site Search
In many cases, a website visitor will already have an idea of what they are looking for and will waste no time heading straight for the search box to find it. But is your site set up to make the most of this and help conversions? If a customer hasn't used your site before, then you only have this time to get it right. So the customer doesn't get annoyed with a bad, confusing, or inaccurate search result and clicks off the site altogether in a state of frustration.
To combat this, having a 'suggest' function can be needed as it will give some drop-down options of possible search questions and recommendations. This helps because it can show them more of a range of options, and also present items in particular categories for ease-of-use and convenience. In a brief few seconds, it can also swiftly let customers know what else you offer – and who knows, with any luck they may just be lured to another product page.
When you have a site with a smart search option, then not only does it help usability, but it also boosts your conversion rates.
Drive Visits Towards Goals
It can be really easy to get sucked into the process of creating a website and forget about why you are doing it in the first place. Whenever you edit your website, keep in mind that it is there to help you achieve your business goals.
Establishing your goals, and using them to dictate how you create your website is a great way of ensuring that they are eventually met. The concept of putting your goals at the forefront of your mind when designing a website is known as conversion-focused design. Although it sounds technical, the premise is pretty basic; your aim is to get visitors to complete the preferred action on your site.
But how do you drive visitors towards the goals you have decided on? The easiest way is by breaking it down into micro conversions. Micro conversions can really set you up for overall conversion success. Some great examples of micro-conversion goals include:
Getting visitors to sign up to your email list

Encouraging visitors to sign up for a free trial (this is especially helpful for SaaS companies)

Asking visitors to fill out a contact form
By focusing on micro conversions you are taking the first step towards achieving your predetermined goals.
A/B Test Your CTAs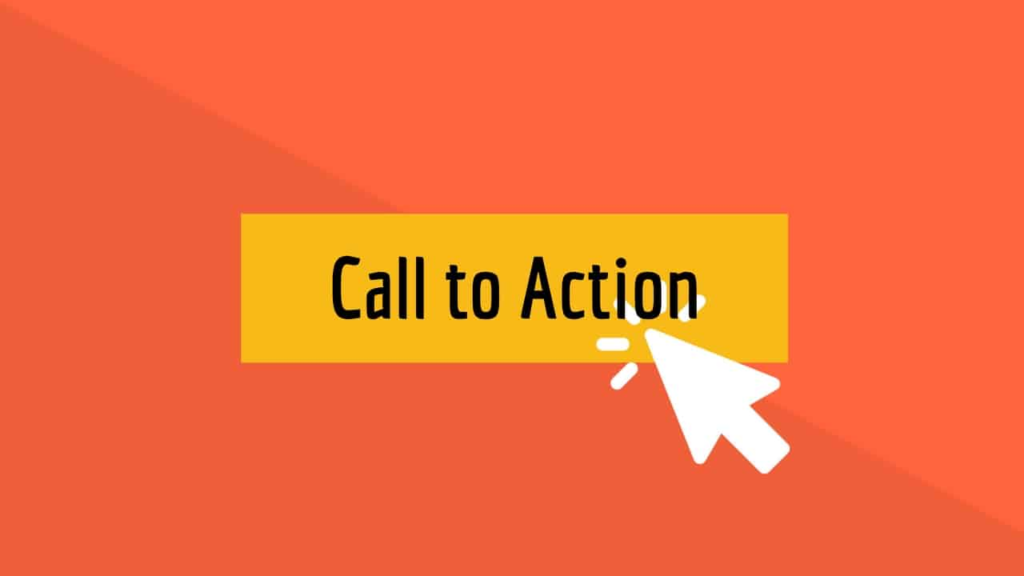 To help conversion rates, having calls-to-action on your site is a must. They can be the final thing to 'seal the deal,' so to speak, as it asks them to do something, such as 'click here'. Calls-to-action could be a button to click for more information. They could be a download button for lead generation, or a form to complete. Social media buttons and sharing options are other examples of calls-to-action. It makes it easy for customers to share something, meaning that they will be more likely to do so.
What are the best practices for making calls-to-action convert? You can start with A/B testing two different versions of a call-to-action, to see what will work best and generate the best conversions. You could try different visual styles or text to create the most aesthetic and appealing design, for example.
Build Beautiful Online Forms
A lot of the conversions that you will use, often happen through a form. But in order to get it right, those forms need to look good, as well as serve the purpose that is intended. One thing to do for your form is to not request too much information. By limiting the number of fields on the form, it is easier for users to fill out, as it won't take up too much time. As a result, your form conversion rate is increasing. Keeping a form simple, easy to fill out, and giving the respondent something useful, are all best practices for online forms.
Paperform is an online form builder that allows anyone to easily create beautiful forms, payment, or product pages that truly represent your brand. It is incredibly user-friendly, making creating a form as easy as writing a doc, and has thousands of integrations such as PayPal business to easily and safely accept payments.
Include Testimonials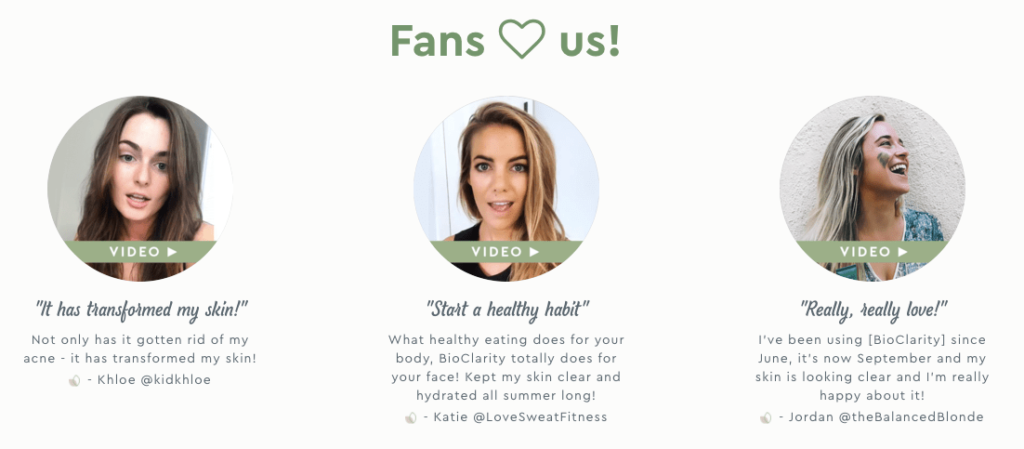 Customer testimonials are a really important part of growing your online business. When used in the right way, they can help with converting your leads into paying customers. The main reason why they work so well is that they show that people trust you and add legitimacy to the website.
If people can see that others have bought your item, used it, and liked it, then it makes them more willing to buy from you.
Capturing the sentiment of your satisfied customers helps improve your conversion rates as it puts the customer at ease that they are buying from a trusted seller and your products are of high quality. This results in the customer having more confidence in purchasing from your site which increases purchase intention. Customers are becoming savvier and savvier and 92% of customers read online reviews and testimonies before deciding to make a purchase, so this presents a huge opportunity for you to achieve a higher conversion rate.
Create A Sense Of Urgency
FOMO (fear of missing out) is real. People often want what they can't have and are more inclined to do something. If they are anxious they will miss out if they don't act quickly. This can be applied, and utilized by website owners when it comes to converting website visitors into customers.
Creating a sense of urgency can be difficult, as it's important not to appear pushy, however, being too passive can result in missed opportunities. Unlike social media, it is acceptable to focus on selling on your landing pages. So, it's been determined that it is okay to aggressively sell and create a sense of urgency on landing pages. But how is the best way to go about this?
A really simple way of making people feel as though they may miss out is by giving the impression that there are only a few items left in stock. This will entice people to act quickly instead of waiting to purchase later and potentially forgetting about it. Interestingly, a Toyota dealership in Norway tested this theory by doing a split test. The results showed that conversions increased by 27% when customers were told that the offer was only available for a limited time.
Timers are an excellent way of visually showing site visitors that an offer or product is limited. However, timers are tricky to get right. It's important to ensure that you don't give customers too much time to act or they may look elsewhere. On the other hand, you want to give people enough time to complete the desired action so as to result in a conversion.
Visual cues are a simple and effective way of increasing conversions on your website. The color red triggers the feeling of urgency, which makes it a great color choice for buttons. A study by Hubspot found that using a red call to action buttons increased conversion rates by 21%.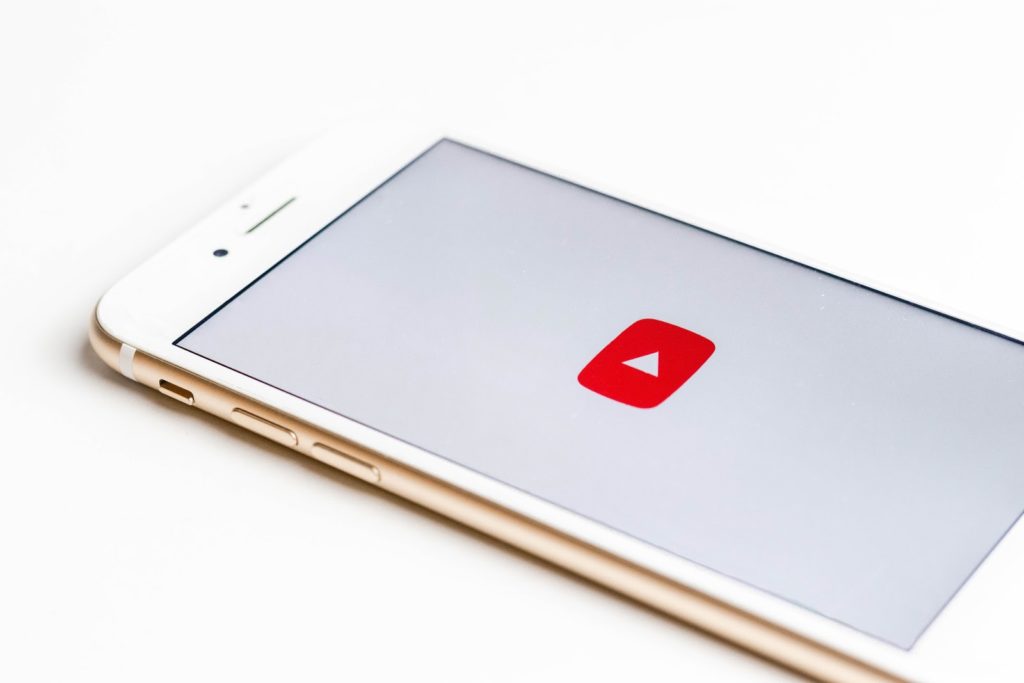 Build Email List
Connecting with your visitors is an essential part of converting them, this is why your email list is one of the most important assets to your business. Having the ability to easily get in touch with potential customers gives you more opportunities to sell to them and remind them that your website exists.
In order for this technique to be as effective as possible, you will need to grow your email list and entice as many people as possible to sign up. This can be easier said than done. However, a good way of doing this is by giving visitors an incentive to sign up, such as offering a 10% discount to new customers or mentioning that people on the email list will get exclusive offers.
Although sending regular emails to your customers is a good way of reminding them about your products, you will need to be cautious. The last thing you want is to cause people to unsubscribe. So, when sending emails, try to focus on quality content. This might include things such as a monthly newsletter, how-to guides, and special offers or promotions.
Keep Testing And Improving
Like most of the digital world, conversion rate optimization is an ever-changing and exhaustive process. However, this is not the only difficulty. CRO revolves around people. Meaning just because research has highlighted that one technique works, it depends on the person and your particular audience.
Although research and advice are a great place to start, it does not guarantee that your CRO will immediately improve. This is why it is so important to continually make little changes to your website to find out what your audience responds to best. Essentially, it is up to you to get to know your audience and use this knowledge to tailor build a website that converts them.
It is also important to remember that algorithms are continually evolving. If you don't keep up to date with changes, your website might suffer. To ensure that people convert once they have visited your site, it is imperative that people can find and easily access your website.
If you want to build and maintain a website that converts your customers, it is incredibly important to continue testing and improving.
To Conclude
Driving conversation rates is the key to your success. They measure the success of your marketing campaigns and give an estimate of your ROI when creating a campaign. So from here on, your conversion rate should be the focus of all your marketing efforts to indicate how well they are engaging and attracting customers. The good news is that unlike other tools you use to boost sales, businesses are able to immediately reap the benefits of CRO. And when done right, their conversion rates will increase dramatically and almost instantaneously.
Author Bio: Tegan Tedd is a digital marketer and content writer at Paperform. She loves writing about product marketing, technology, and workplace productivity.