Email marketing is one of the best ways to engage with your prospects and build an exciting relationship with your customers. Why is this so? According to HubSpot, email marketing generates as much as 3,800% ROI if you have your piece together and you are converting efficiently. 
An increase in profits will massively take your business to heights you cannot imagine.
Similarly, research conducted by web fx, claims that email marketing generates as much as $40 for each dollar spent on investment. If this figure inspires a business spark in you, then you are in for a real deal. 
What happens when you are not converting adequately? Or cannot reap the profits from your marketing campaigns? The first is that your ROI is massively impacted, but not just that, your investment and business growth will surely suffer setbacks. 
Whether you are struggling to generate leads or convert your visitors, the major challenge is how to transform first-time buyers into regular purchasers. It all comes down to the truth that your email marketing needs some work. Wrapped in this article are 13 ways to crack open your door to conversion, using email marketing. 
Just before we dive into this all-important topic, knowing how to calculate your email conversion rates will help you arrive at a perfect conclusion on the success or failure of your campaigns. You surely want to know when you are winning, so here is how.
How to calculate your email conversion rate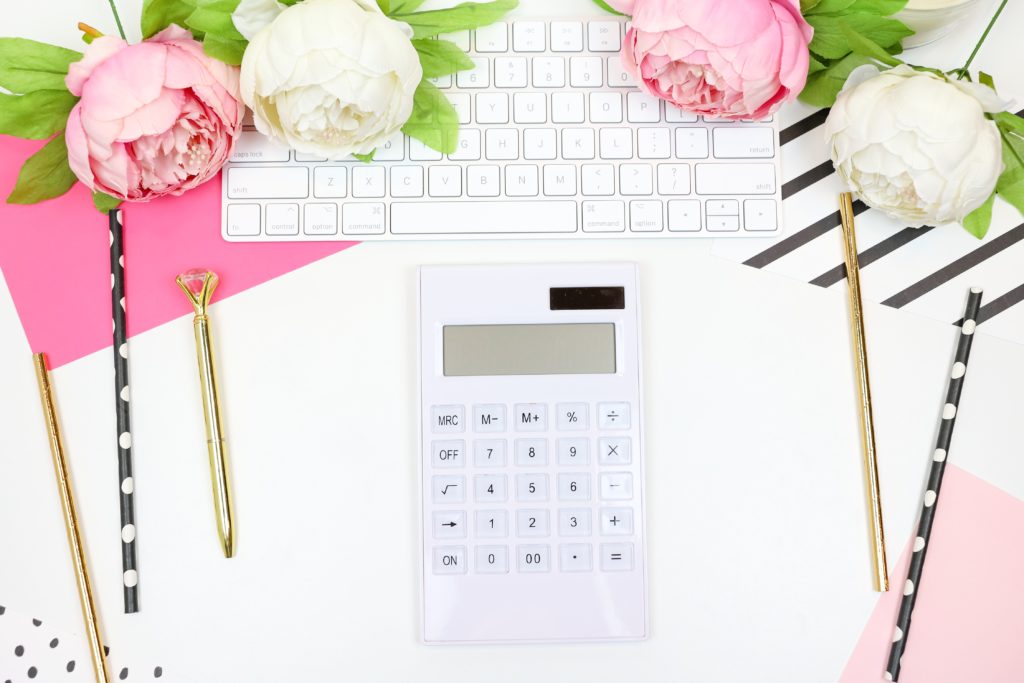 The number of people who take action on things you require them to, like making a purchase, signing up for your subscription list, or even submitting a form is those in your conversion list.
So here is how you calculate, divide the total number of conversions, with the total number of emails delivered, then multiply the number by 100, this will work the magic. 
(Conversion metric/Total number of emails delivered)*100
Let's assume you sent out 1200 emails, and out of these 1200 emails, only 1000 get delivered. You get 230 clicks on your call to action, now out of these 230 clicks, only 150 sign up for your newsletter (assuming it to be your goal). The math's will be 150÷1000=.15 first step, next step is to get your accurate conversion rate, here it will be. Your email conversion rate will be 15% (15×100=15%). Hope you understood how to calculate your conversions. Wasn't it quite simple? 
So let's see the 10 ways you can improve your email conversion rate:
"Create a strong subject line, make this even better by adding a strong call to action, and then professionally design your emails". – Aabhas, founder 
If you are not new to email marketing, you probably must have heard this line of advice.
With the right subject line and call to action, if you send the right emails to the wrong people, all of your efforts above will lead to nothing.
There is so much information on the internet, so much that capturing your audience's interest is becoming very difficult. So how then do you get conversions with your email? Send the right information to the right people. This is the gold mine. 
Segmentation is the key to this gold mine. Rather than sending random messages, take the extra effort to read the customer's buying history, browsing activity, buyer persona and other things like demography will help you drop the right emails, in the right inbox. 
And since your products or information is what they are interested in, you will surely hit the treasure chest with your conversions. It is that simple. 
Segmentation alone has recorded a 760% increase in ROI by businesses who choose to group emails by customers' data, other than sending random messages to customers.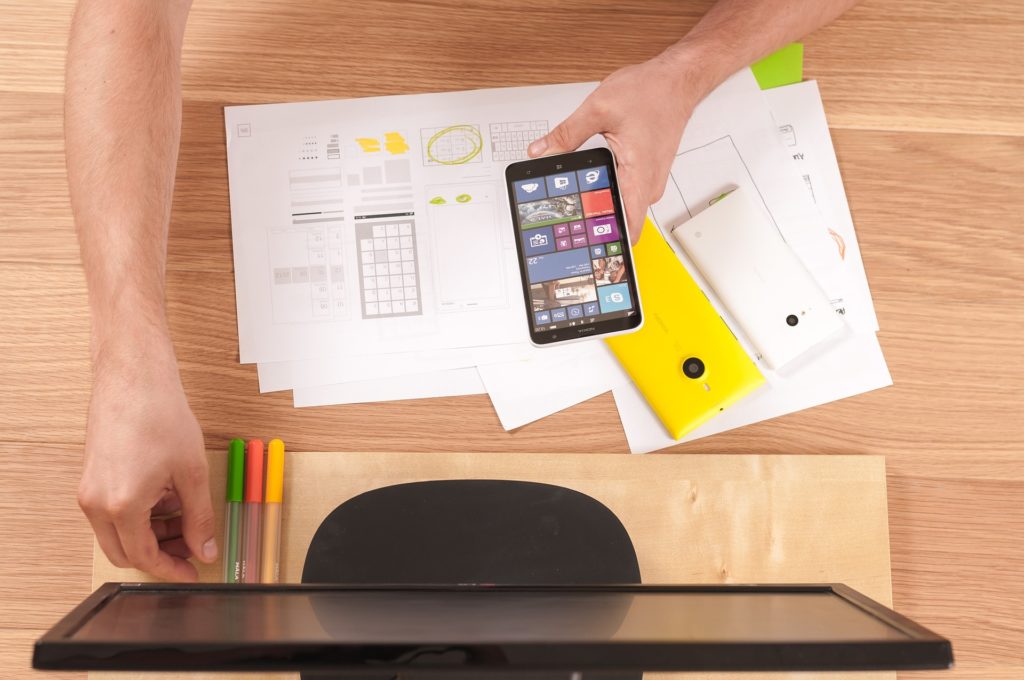 A staggering 53% of emails are opened on mobile, when your emails are not optimized for mobile, 70% of the recipients will ignore or delete these emails on the first reading. And since you don't want to lose a mark on this huge market offering, optimize your emails for mobile. 
Here are a few ways to get it right:
 Keep your subject line short: as short as 30-35 characters maximum will do great for your mobile view 

Use single-Column layout 

Keep your image size small, this way you will shorten your load time.

For your Call to action, use links to ensure maximum clickability.
With all of this in place, you will boost the success of your campaigns.
With over 320% more revenue generated by businesses who choose to automate their emails, you cannot ignore this age-long practice as it offers more benefits to your business than you can ever imagine. 
While you automate using any of the autoresponders, streamline your emails and personalize them. This way you will send them to the right audience and grab their interest, you will have the greatest reward in return. 
With your email campaigns, routine is important. You have to stay in the heart of your customers at all times, and when you drop your emails every once in a while, you kill your business chances of making the returns you envisage. 
Automating your emails will help you achieve the routine of keeping up with your customers and keeping your product or service in their heads. When you combine segmentation with automation, your results will surely skyrocket.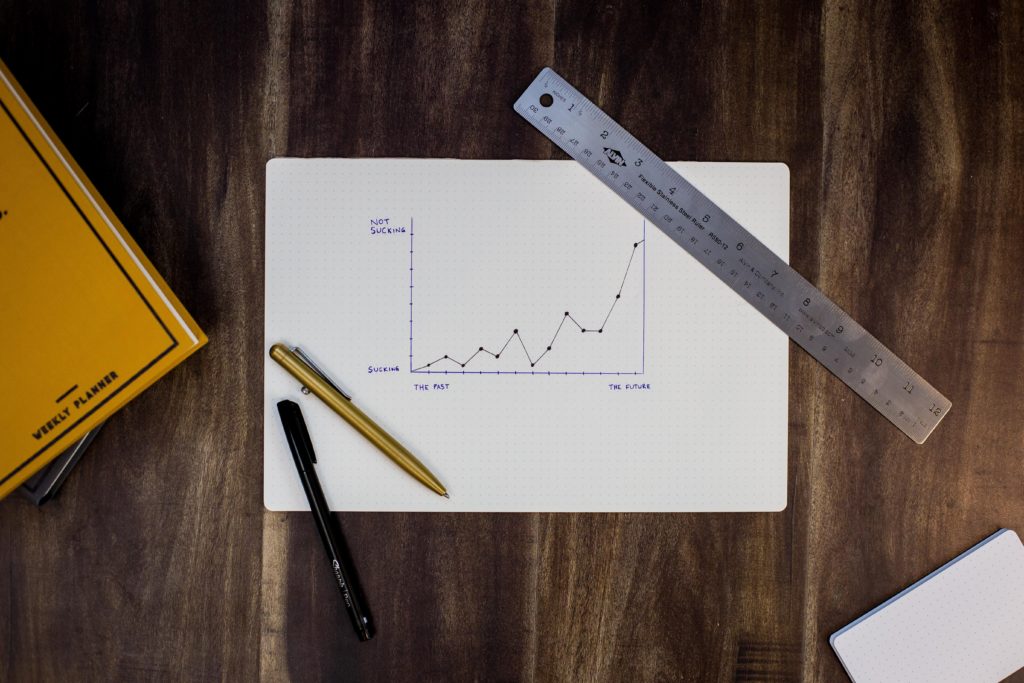 While I agree that there is no correct formula for content length, you surely don't want your emails to be read and ignored. By keeping it short and straight to the point, you will achieve brilliant results with your email campaigns. 
Your emails are not the platform to show knowledge or verbosity, your customers don't have time for all of that, not even the luxury of patiently looking out for the details. Don't ramble or send in emails with technical concepts (unless you have a technical audience) that make it hard to read. 
It is paradoxical, you cannot automate your emails and still personalize them, it is two sides of the divide. Many times this is the line of discord you hear, but here is the truth; you can automate your emails and still personalize them. Yes, it works!
People often get irritated by bulk emails, with no personal attachment or an email signature. These emails often seem to be written by a robot to the vast majority of readers. So they use the normal button to get it off, the delete button. 
Add information of the receiver to each email you are sending out. This can be their name, company name, or even a nickname. Just any information you get off your CRM creates a connection and shows just how important you take your reader. 
Customers derive satisfaction from this kind of process. And imagine providing special offers for them on their birthday. These extra efforts of yours will pay handsome rewards.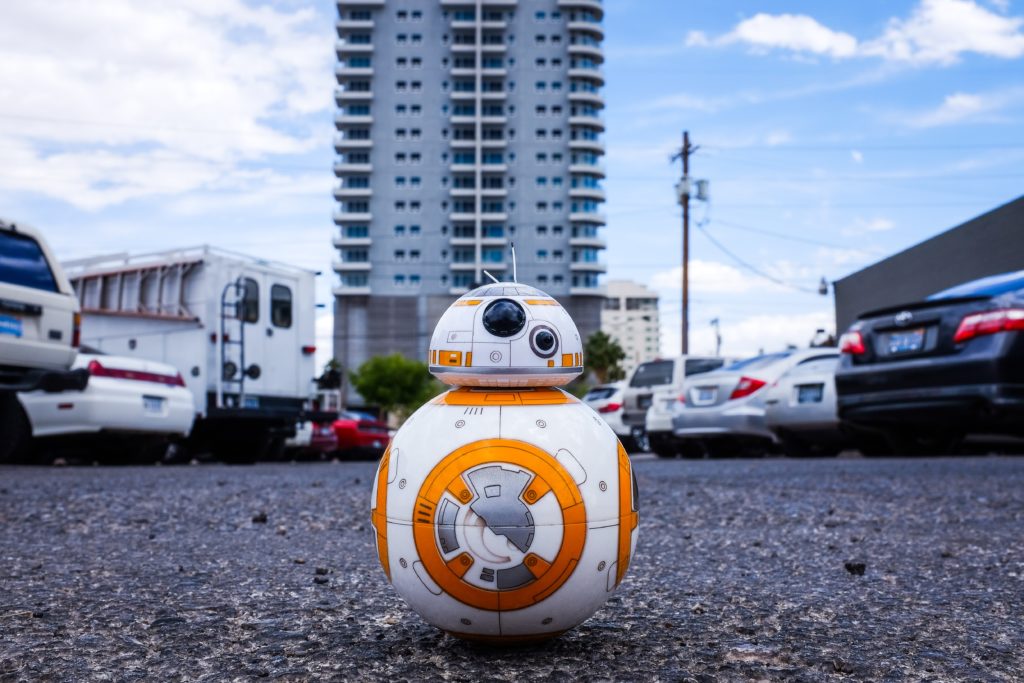 Your subject line is the first thing your email recipient reads and sees, you lose or win it from your subject line and if it doesn't convince the recipient enough to open your email, that is the end. The email decision is made at this point!
So you have a task to refine your subject line, it is an essential aspect of your email marketing campaign that needs utmost focus. Engaging and intriguing subject lines will make a mark on your readers!
There is a spoiler here. If your subject line makes an audacious promise and feels to hold it up in the email, you stand to lose the trust of your readers and potential customers. So be truthful, don't over-or underdo it. If you are just starting, I would recommend you first take advice from professional copywriters, there are many services out there like Grammarly, Hemingway editor, Trustmypaper, or SupremeDissertations.
Experiment with various subject lines, and use feedback to know the one that works great with your customers. With this information in your bag, constantly send emails built on a similar subject line. 
Value as the cornerstone of your content
It has been said in corners that the purpose of content is marketing, as content is a marketing tool. Guide your heart against this noise, instead create value with your content. There is a ton of marketing content going out every day, and it bores at times, most of the time. 
Value is the best way you can show customers that you genuinely care about them and not just, your marketing or business goals. Your content should speak to your customers and their needs, it should be about value. 
When marketing takes the place of value creation, especially in the emails you send out, you will not achieve the needed results with your marketing efforts and it will show in your ROI figures.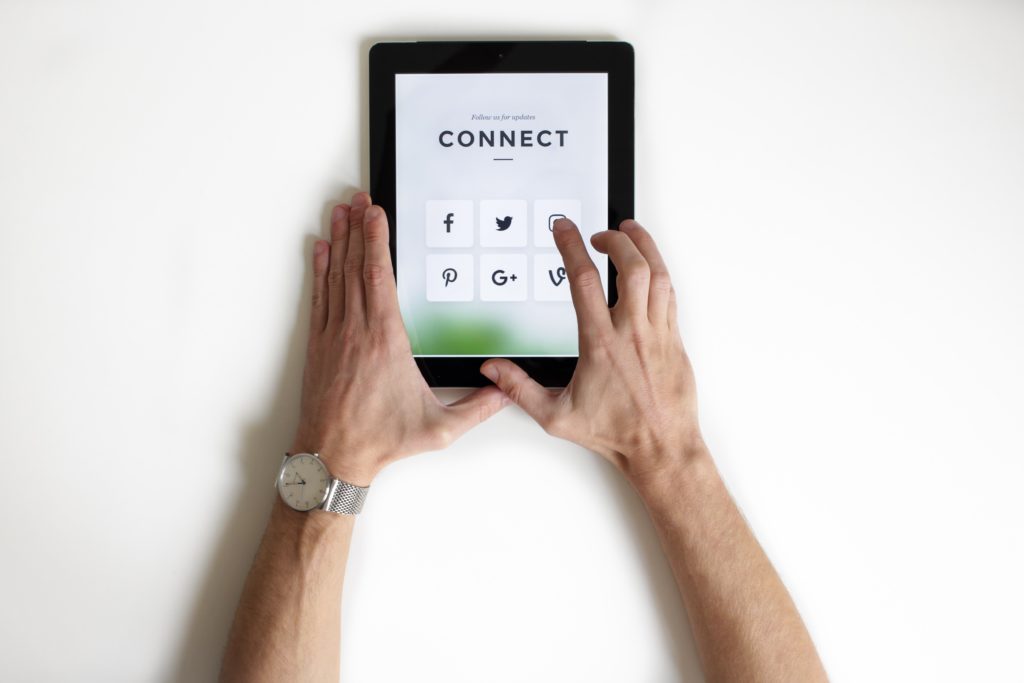 Your call to action must be refined and tailored to capture your reader's attention. It shouldn't be random CTA, spice it up and add creativity to it. The popular "learn more" line is outdated, and seen as a rookie approach, go creative. 
According to research, businesses that use personalized CTAs, have 202% better conversion rates than default CTA. This shows your CTA is as important as the content and the subject line, you don't have to keep it at the end of the content as usually done. 
Create a sense of urgency, with your CTA. Use FOMO (fear of missing out) to your advantage, customers are often moved by this desire of urgency, and the fear of not making good use of an offer when it is available, kill it off here. 
Sprinkle it within your content, just as you do with your inbound links, don't make it appear false, but be creative and stay with it. Furthermore, your CTA should be strong enough to point your readers in the right direction, here are some strong CTA to use: 
Sign up 

Subscribe 

Try for free 

Join us and lots more 
You surely want to appear professional with your emails, who likes being a rookie? In a bid to achieve this, keep your eyes on the greater goal of staying simple, so you don't impose yourself on the reader. 
Don't overdesign your templates with colors, most businesses at this point want to get it all and they overdo it, choose your colors and keep your focus on the need to appear simple and focused.
Templates with multi-graphics and colors often appear as ads to your readers. Also, when your emails are word-based, the formatting is hardly botched, and this is good for your mobile automation. 
Keep your eyes on the metrics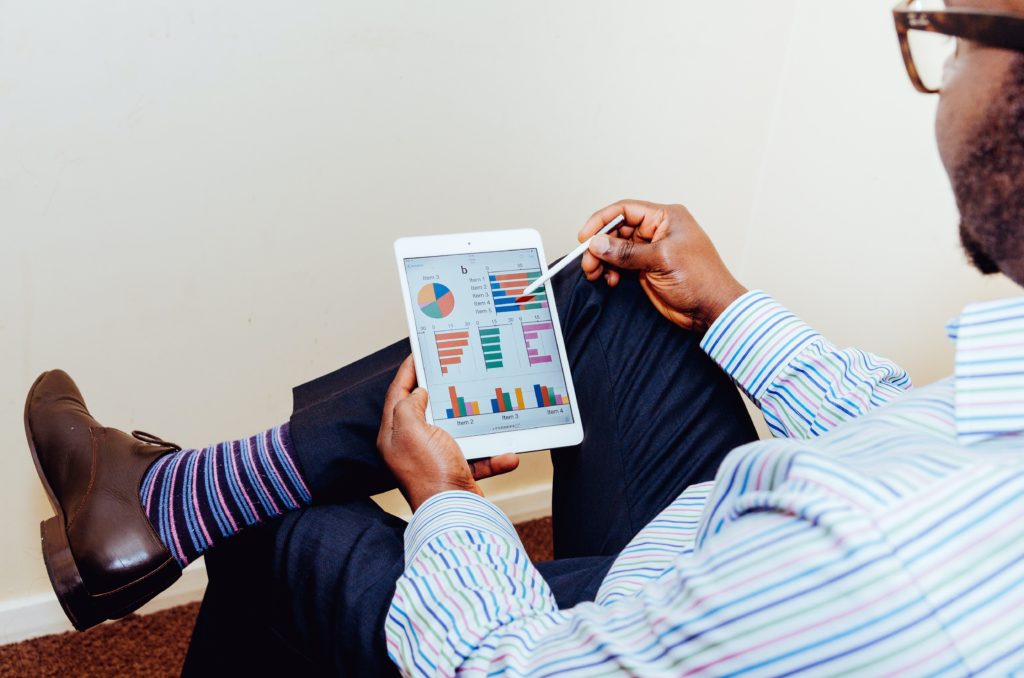 Yes, you read that correctly. Feedbacks are a great aspect of your business that you cannot overlook and this has a wide array of benefits, first, you have a vivid understanding of what works and what doesn't, and by limiting your interest and investments on what works. You will win!
Secondly, metrics will show you what your customers are interested in and what they will always pay for. It is easy to do business along these lines, you will always rack in the high ROI.
When you take your metrics seriously, you are invariably sowing a seed into your business, and this seed will germinate good fruits. So meet your eyes on your metrics. Not just your conversion rates, also know a thing about your unsubscribe data, email open rates, and a lot of other details.
The goal is to get conversions through your sent emails. The entire effort put into the content, the graphics and all the energy is to ensure it converts the reader. You cannot convert when your leads are not reading your mails, or even though they read it still fails to trigger an emotion. 
With behavioral triggers such as purchase history, page views, form submission, and browsing history. You will be able to communicate directly to your lead and cater to their needs in a better way.
This gives you the ability to track your leads' behavior like cart history efficiently, especially the products that they added in the cart, but failed to make a purchase and make them offers on those products.
You can also offer similar products in your emails. Another thing, with the behavioral triggers, is the sense of awareness it creates, it makes the customers feel like you care about them and give their choices preferences.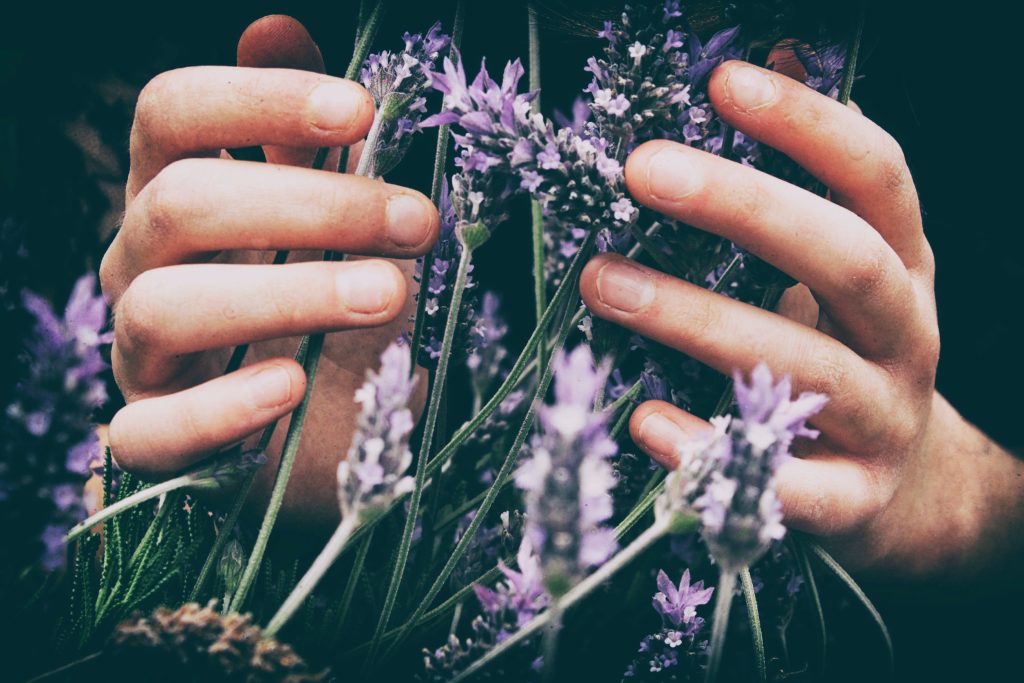 Your leads should be nurtured and you should focus on providing valuable information, and this is where most people lose it, they start by selling to them. The first mail ever sent out to a new lead comes with a call to action, asking them to buy a product. Start with a subtle welcome email, introduce your product, and then later in the funnel pitch your product.
It's a journey that your subscribers willingly have chosen to take with you. If you hurriedly skip the steps, it becomes very difficult to convert your subscribers so begin with the basics and you will win.
While the goal is to sell, the need to create a connection with your leads cannot be overemphasized, this way they can recommend your services, even when they do not buy from you if they find them convincing enough.
Avoid spamming your leads
We talked about staying consistent; however, you must stay consistent for the right reasons and the right things. Spamming your leads is not the best way to stay consistent; it is a fast way to have your messages labeled spam.
Imagine receiving 16-17 emails in a month and sometimes in just two weeks, from the same sender, with a diverse list of product offerings. The best action will be to use the spam filter and get the mails off. This is the case for many, and this is the side of the divide you should avoid.
Therefore, be consistent by doing the right thing at the right time, a good content marketing strategy here will be to create value with your absence, less is more. Let your leads be on the lookout for your mails, make sure each mail leaves a value, which they look forward to the next one.
Instead of constituting nuisance in their inbox with unsolicited messages thrown at them 16 times a week, create value with a weekly email target, and if necessary a follow-up email in between. Respect their privacy and they will love you for it. 
Conclusion
Which one of the 13 tips will you want to use first, to maximize your email marketing campaign and make the gold from your emails? You can drop the answer in the comment box!
What is worth doing is worth doing well, and this is why your content marketing has to be done great to convert leads to regular buyers and customers. These 13 tips will make all the difference and get your business going at full gears, helping you to win is our priority.