What is branding? It is only the forte of the likes of Google, Apple, and Tesla? Certainly not! Every brand on this planet, no matter how new or small, can define its presence. That is precisely what branding is all about. 
Your brand may not have the budget larger corporations have, but you have what it takes to create a successful branding design.
Successful branding takes a lot more than the budget. It demands creativity, wit, and understanding of the brand and its audience, and an understanding of the marketing channels used for small business branding. 
Here, we have curated the 10 tips that can help you create a successful brand out of your small business. 
1. Define your brand identity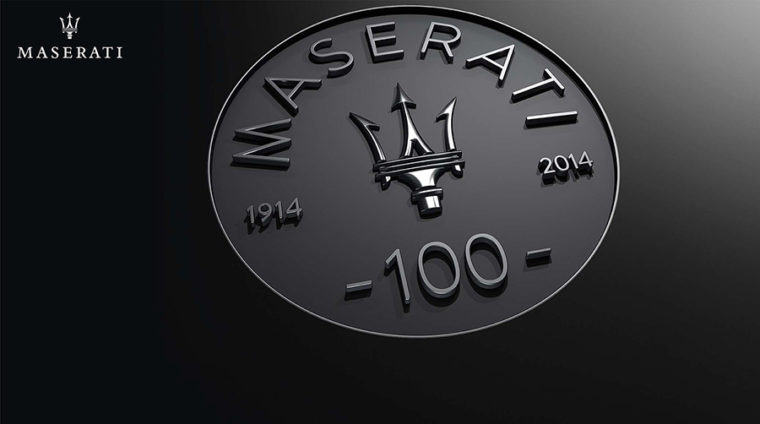 (Source)
Your brand identity tells your target group who you are. It encompasses every bit of your brand right from the product and services, to your customer care and social media presence. 
Brand identity is not just about your logo and color scheme. Think about how the branding definition applies to your company.
Understand who you are – where do you stand as a brand? While defining and exploring your brand identity, you should find answers to the following questions – 
What are the 3 words that describe our small business?

What are the core mission and vision of the company?

What do we bring to the marketplace?
The answers to these questions can help you find the true identity of your brand.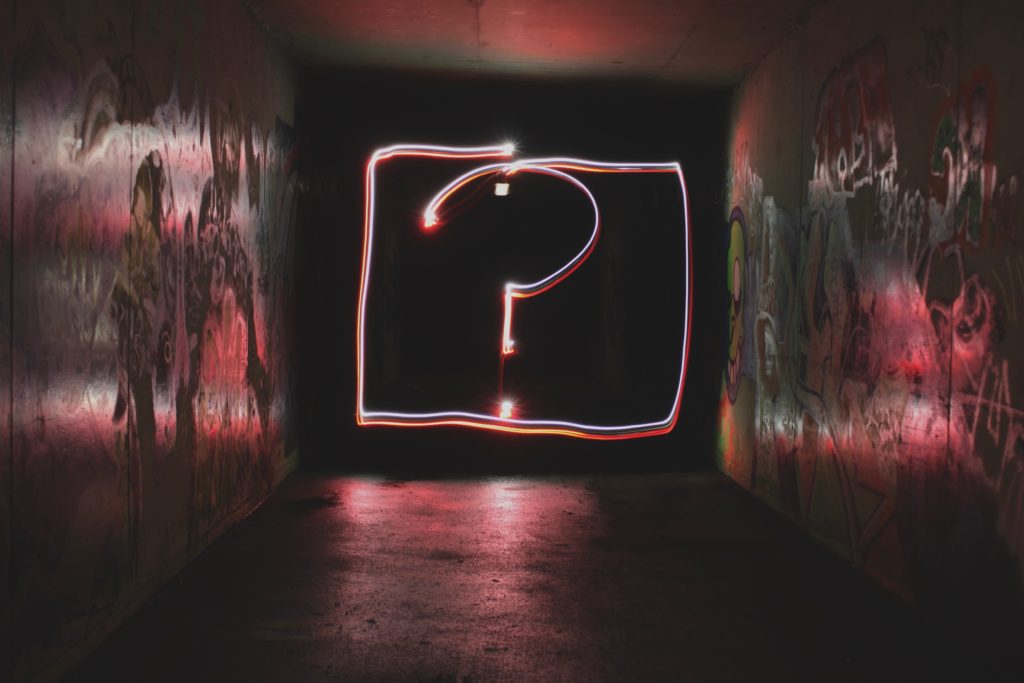 Understand who your customers are – every business has at least one target customer group. If you are trying to sell a product or service, find out who is most likely to buy it. Then ask your marketing team the following questions –
How old are your customers? 

Are the predominantly male, female or other genders? 

What is their socio-economic status?

What is their purchasing power? 

What's their predominant location and language? 

What do they expect from your product/service?

When will they use your products/services?
You can use your target market to guide your branding. It can help you craft a brand identity that can connect with your target market and make your company stand out. 
Understand your point of difference (POD) – if your enterprise is the Big Mac, the POD is the secret sauce.
POD is the uniqueness that sets your branded product/service apart from the thousand others in the market.
For example, you can stand out by offering an exclusive online e-commerce launch offer to all first-day customers. Begin by social listening and creating a buzz on social media platforms about your brand activation weeks in advance of the event. 
2. Invest in crafting a visual identity for your brand
Every brand needs a visual identity. Here are a few things you will need to create a unique look for your brand –
A style guide – branding design determines your brand's logo, font, color palette and the do's and don'ts of designing. A brand logo – think of it as the face of your company. Your logo should come before the business cards, letterheads, and websites. Business cards – you definitely need business cards with typefaces and colors that match your logo. 
3. Establish a visual experience for online customers exclusively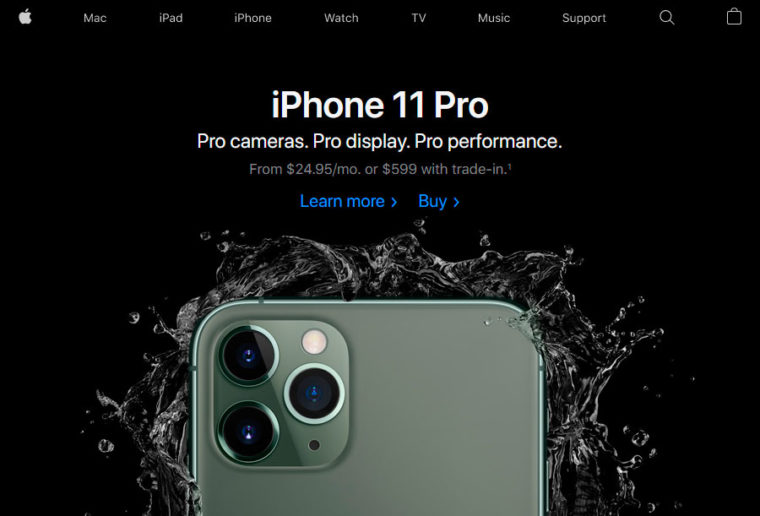 Your website is your online face. More than 72% of your customers will interact with your business via your website. Today, most successful businesses that have online domains create online stores or eCommerce platforms for their online customers. 
The majority of a company's profits come from online customers only. Therefore, it makes more sense to direct your investment towards eCommerce websites with higher usability that will earn high returns. Research shows that ROI is directly dependent on user experience (UX). 
Taking the effort to handcraft your website for your target customers depending on their preferences, buying habits, and accessibility will improve your conversion rate, reduce your bounce rate and increase your brand visibility on search engines like Google. 
4. Become a superhero for your target customers
Think of doing a little more than what your competitors are doing right now for your target customers. Becoming a superhero has little to do with wearing a cape, and more to do with crafting a bespoke luxurious experience for your customers.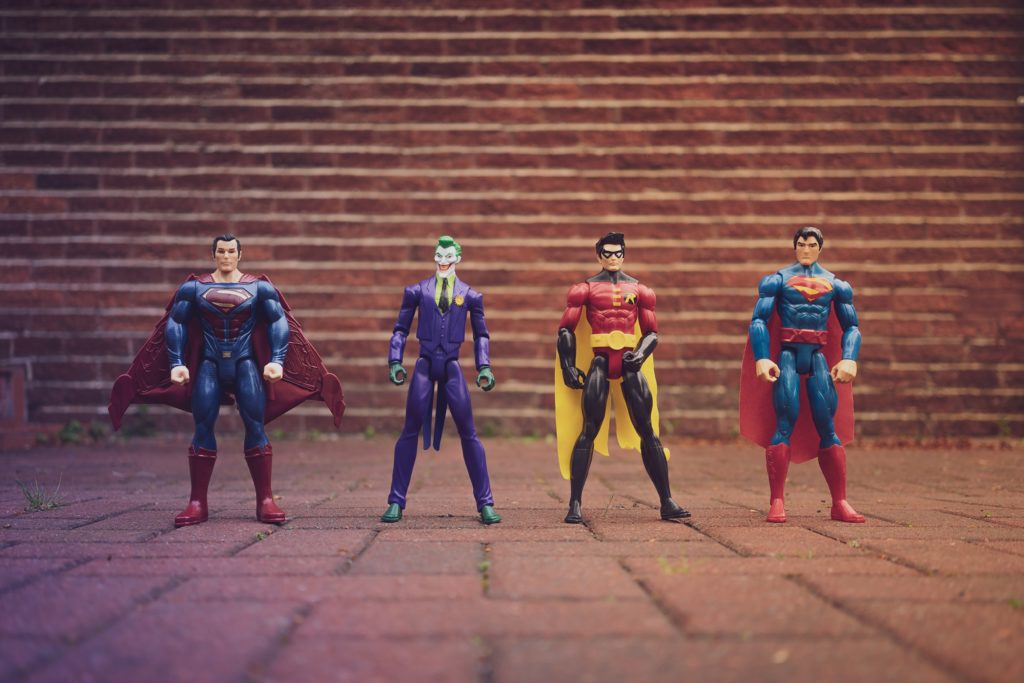 Whenever your customers interact with your business online, they should feel good. That is the basis of any good user experience strategy. That can only happen when you invest in dedicated UX for your customers. 
That does call for experienced website developers and designers, and that can feel like a significant expense. However, it is one of the most secure investments you can make during the branding phase of your business. 
5. Research your competition
The goal of your branding is always to distinguish yourself from the competition. Therefore, before you begin worrying about your goal and thinking about your website template, you should invest time and resources in investigating your competitors' strategies. 
Find out what kind of color schemes work for brands similar to yours. Research on the USPs of the product and services they have on offer. Your goal should not only be to distinguish yourself from them, but also to convince a customer to buy from you instead of going to your competition. 
As a result, you should be looking forward to creating a bespoke user experience for your customers, irrespective of their channel/medium of choice. Whether you are reaching out to your online customers or a land-based market, you need a strong message that makes it easy for them to distinguish you from your competition. 
6. Find a voice for your brand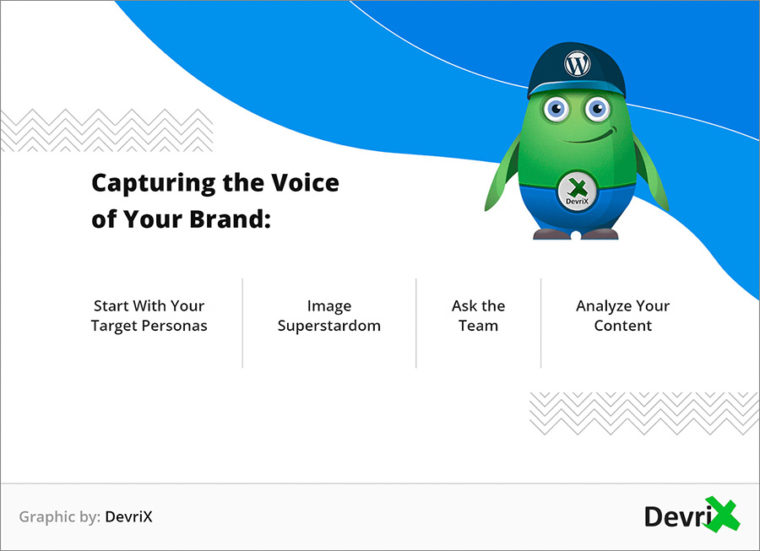 Every brand has a voice. It can be the voice of the Michelin Man or an anthropomorphic mouse in red pants and white gloves! Nonetheless, your target audience has to be able to associate the right emotions with your brand presence. The voice will depend on your brand mission, vision, industry, and audience. 
Your brand voice could be service-oriented, professional, promotional, friendly, technical, conversational, informative, authoritative or a combination of two or more voices. The correct choice will maximize your chances of connecting with the target customers. 
7. You should brainstorm your brand story
No brand has ever shone brightly without a gripping brand story. Your business voice will help guide you towards one or more possible storylines. You need to work on your brand story in parallel to other branding efforts. 
Your brand story defines who you are, your POD and more.
It will govern the UX you are offering to your online and offline customers. For example, TOMS Shoes has a very clear brand story – they help those who are in need. 
TOMS Shoes continues to maintain the same story at every touchpoint between the customer and the brand. Apart from an interesting or emotion-evoking story, you will need consistency in promoting the same so your target customers associate certain words (like help, aid, care, happy, and love) and emotions with your brand. 
8. Never take a break from building your brand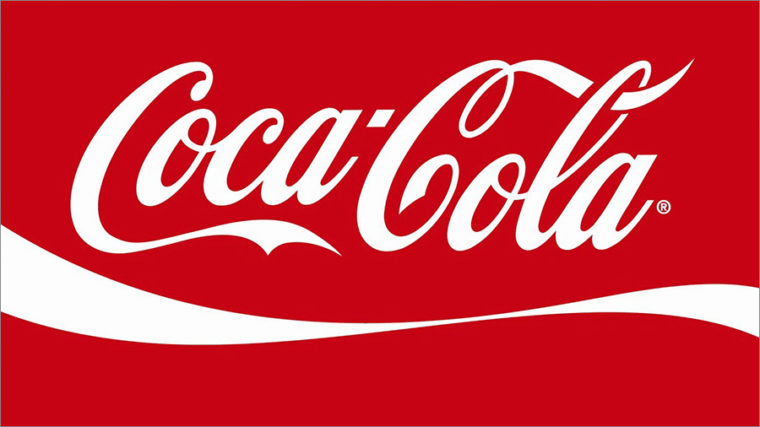 (Source)
Brand building is a never-ending process. Just like you will have to keep adding elements to your website to keep it relevant and usable, your brand identity will also need to evolve. 
You need to pay attention to altering your brand strategy whenever your customers demand a fresh new look. For that, you will have to invest in market surveys and customer feedbacks like the successful brands have done over the ages. 
For example, Coca-Cola has changed its logo over the last 130 years to appeal to the masses all over the world. From finding its place in pharmacies beside regular OTC medicine to becoming the soft drink that connects people; Coca-Cola has overhauled its image in almost every decade. 
9. Build and maintain a dedicated community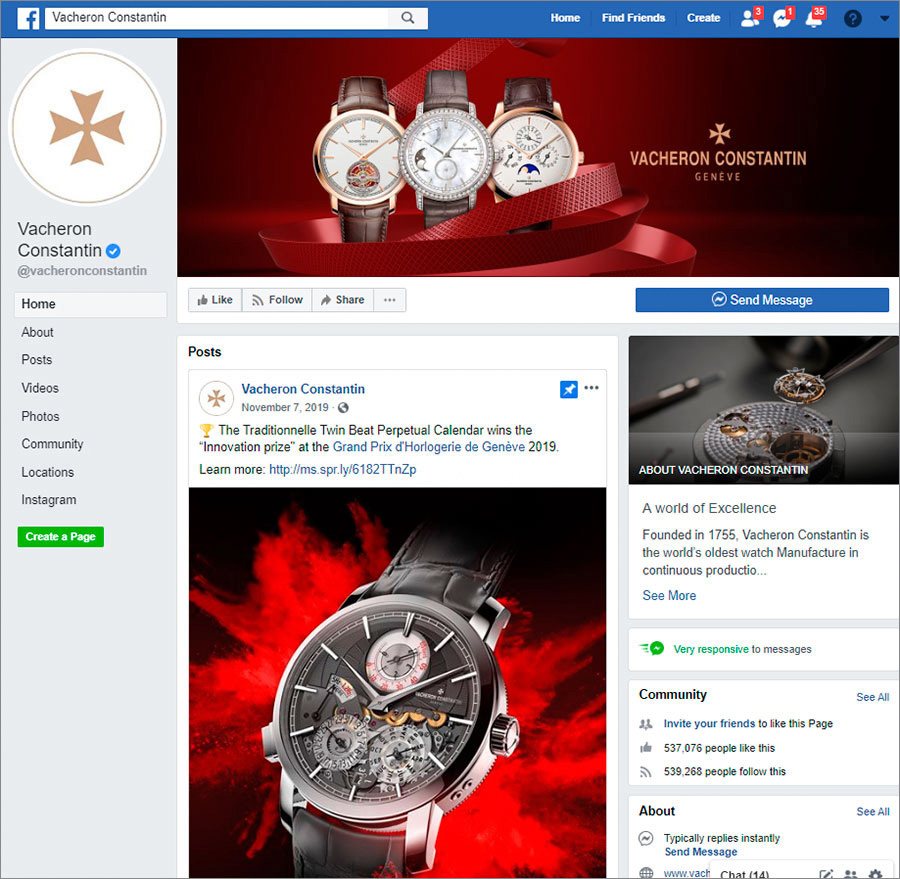 Today, thanks to a flurry of online platforms, it is easy to create a community of followers and customers. Whether you want to capitalize on your presence on Facebook or spend an extra dime on Instagram; you can create your archive of satisfied customers, who generate positive branded reviews, stories and content. 
Many brands do not realize that strengthening their presence on social media can also contribute to a wholesome UX. It can imbibe a new customer's confidence in a brand and build customer loyalty among the existing followers. 
Apart from website developers, you need to contact social media influencers and reputation managers to create a foolproof reputation for your company. Increasing the number of mentions can boost your online presence and make your brand more discoverable to each potential consumer out there. 
10. Make sure that your customers always come first
Irrespective of what your competitors are dishing out, you need to ensure that you are serving and satisfying your target customers.
As you focus on building a strong community presence, you will come in two-way contact with your customers. 
Do not forget to take their feedback into your account. Their reviews and complaints can help you review your branding strategy. It can also feed your next leg of branding since your company and its products/services need to evolve at par with the customers' demands. There are great CRM systems out there to build long-lasting relationships. 
Wrapping up
Branding is not a one-day effort or a short-term investment. It will take a lot more than a team of marketing experts and a lavish marketing budget to turn your company into a trusted brand of the people. 
The ten principles and tips mentioned above have helped hundreds of small enterprises define their presence. To define your market presence, you should begin working on your brand today!