Do you know that Magento is the world's most famous e-Commerce platform? Well, there are some who argue that it is the 2nd most famous, and the top position goes to WooCommerce. Regardless of the position, Magento is highly recommended for creating unique and fully customized e-commerce stores. If you are a start-up or a large organization, Magento can meet your needs effectively. All you need to ensure is that you hire a reliable Magento Development Company that has considerable experience in web development.
This blog post will discuss the 5 mistakes to avoid at any cost when setting up an e-commerce store or any other website. Therefore, if you work for or run a Magento web development company, read this article thoroughly. It will ensure that your client is 100% satisfied and leaves a good review. If you consider yourself well-versed in Magento and feel that you can set up the e-store yourself, this article will be beneficial to your work.
Magento – A Brief Review
There are several benefits that make Magento the ideal platform for developing e-stores and other complex websites. Let us review them.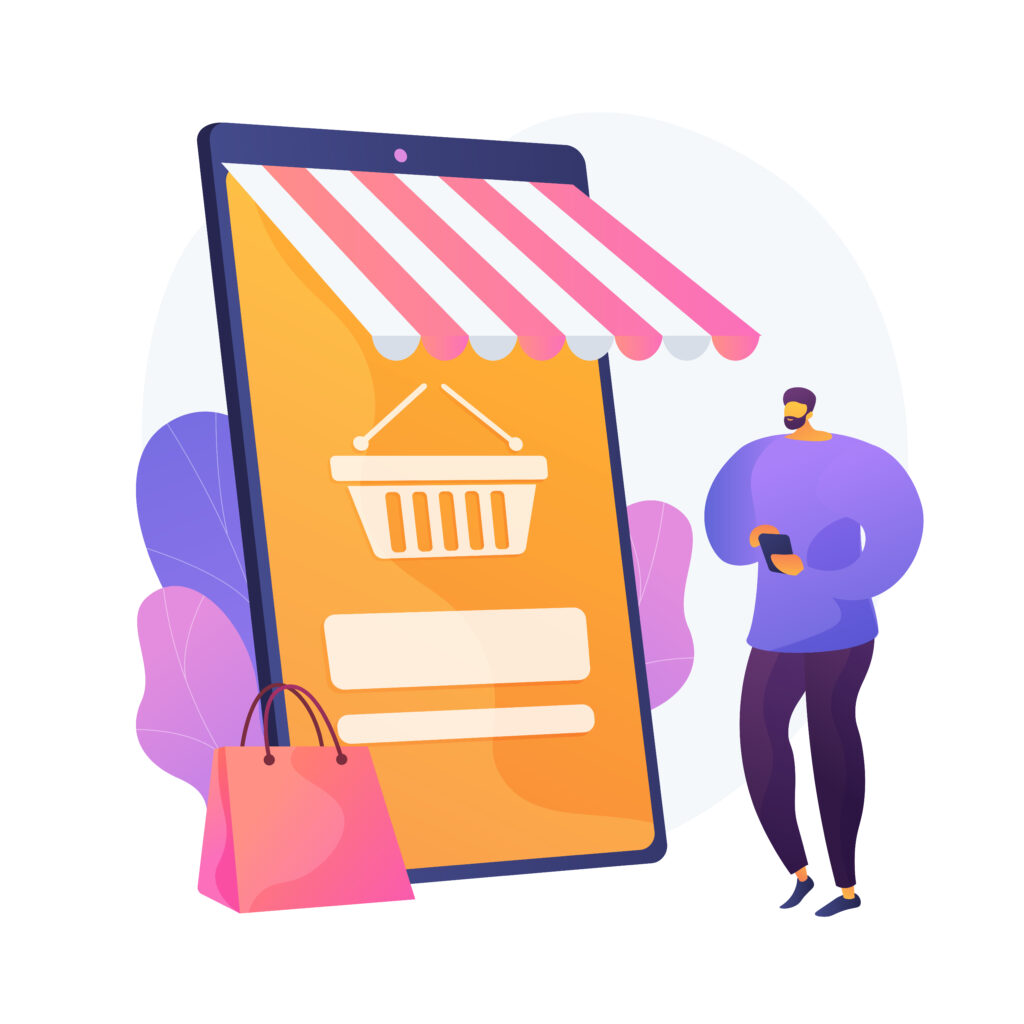 Benefits
The first benefit is that Magento is an open-source platform. A Magento web development company or Magento expert can use the platform to their advantage by tweaking the source code. Secondly, after setting up your store, you need to generate traffic. There are several ways to generate traffic, including Google Ads and Search Engine Optimisation (SEO).
What is SEO? It is an optimization process that improves your website ranking on a search engine to bring in organic traffic. Why are we mentioning this point? Magento is an SEO-friendly platform, meaning that the SEO process becomes easier. It offers several features, including positioning layers, URL tags, and a lot more. As the platform keeps introducing new features, we can only expect further SEO-related improvements.
Additionally, Magento enjoys a strong community. You will come across SEO experts, project managers, developers, and others that are working tirelessly on Magento. How is it a benefit? Well, if you are a developer, project manager, SEO expert, or any other professional, we can assure you that will always find help on the platform. There are dedicated forums for every type of professional that can work on Magento.
While there are numerous benefits, we must discuss the most common drawbacks.
Disadvantages
The biggest disadvantage of Magento is that substantial technical experience is essential for suitable usage. Even if you have moderate-level knowledge about Magento development, you will find it challenging to set up an e-store. When you hand over the website to the client, we can assure you that they will complain about the lack of ease of use. The reason is that the interface is a bit tricky and looks outdated.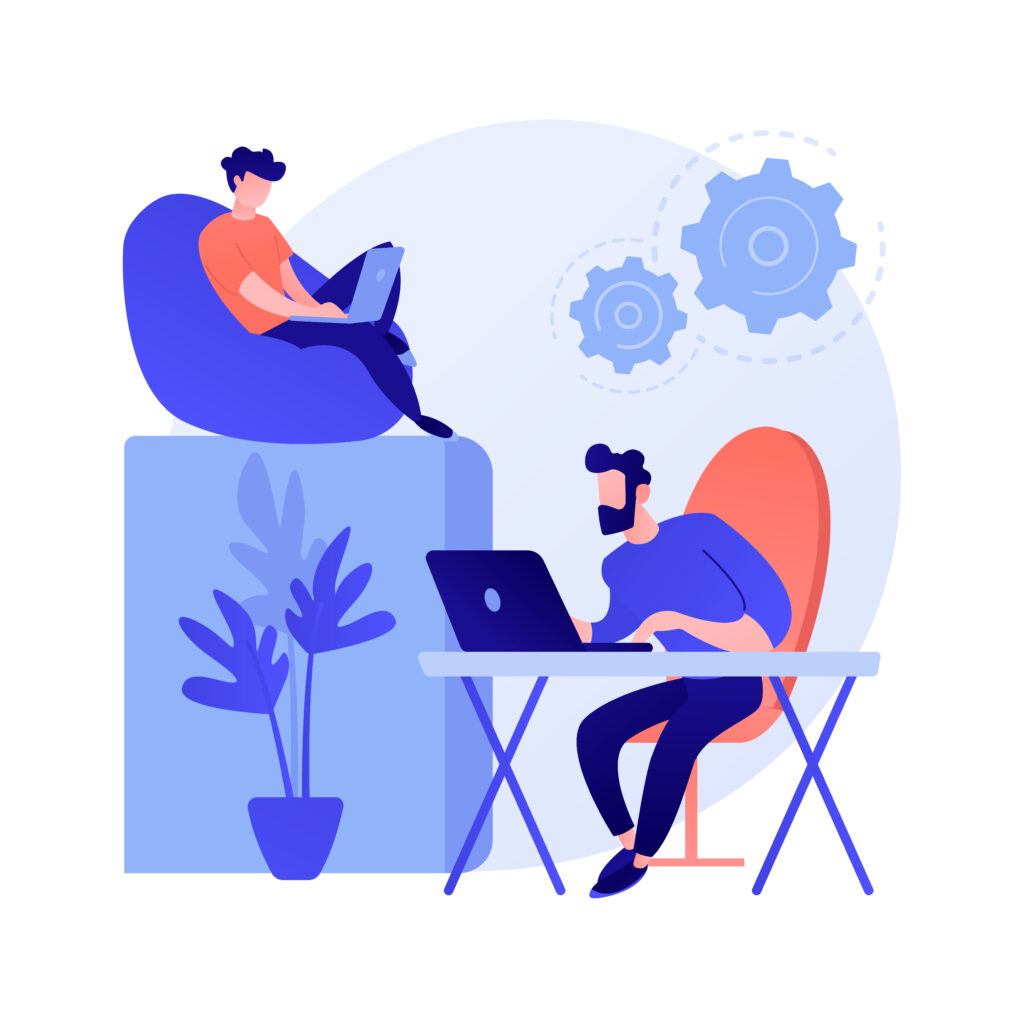 The second most notable drawback is the cost of development. If you wish to set up a customized store, you will need to invest a considerable amount for development. Other than the development cost, you will need to pay for hosting, integrations, extensions, and a lot more. In short, the cost of setting up a Magento store is the primary reason that many opt for WooCommerce or Shopify.
Now, let us come back to our original topic.
Magento Web Development Mistakes to Avoid
There are various things to be mindful of, but we will limit this article to 5 only:
Irregular Backups
It is a rookie mistake that can cost you a fortune if things go wrong. Unfortunately, website security is always a step behind hackers and cybercriminals. Even if you put in place the highest security standards and processes for your website, someone may find a loophole and wreak havoc on your website. Imagine all of your website data is wiped off and there is nothing left.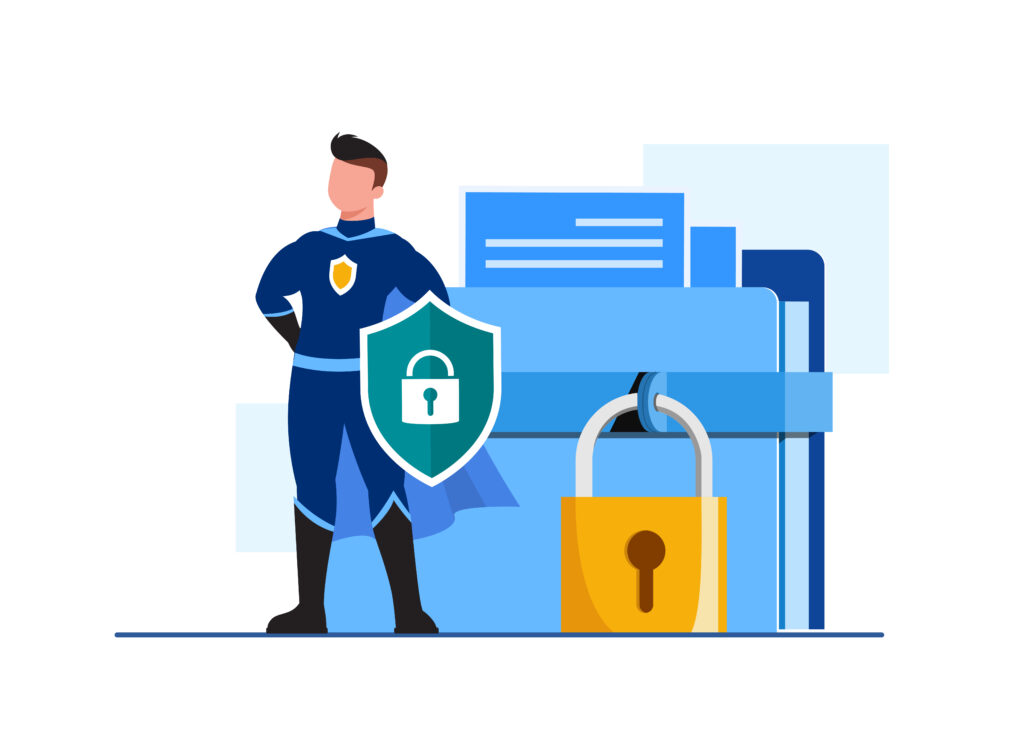 Adding fuel to fire, the last backup was two months ago. The backup is now obsolete considering the many changes that you made to your e-store since then. It is why you must avoid irregular backups. The greatest approach is to set up daily backups. Hence, even if your website falls into the hand of hackers or cybercriminals, you can always restore it with the latest backup. It will be as if nothing ever happened.
Disabled Customer Reviews
The second most common mistake that most Magento developers will do is disabling the customer reviews. The likely explanation is that the developers do not look at this feature from a business perspective. They do not understand the importance of business reviews to a business. Remember, customer reviews are necessary to rocket trust in your business. If a website visitor cannot see any reviews, they might consider that the website is fake. It will force them to draw back and visit a rival's website. Therefore, enable customer reviews straight away. Here is how you can enable this feature:
Step 1: Go to the catalog
Step 2: Go to ratings and reviews
Step 3: Go to customer reviews
Here you will find the necessary settings.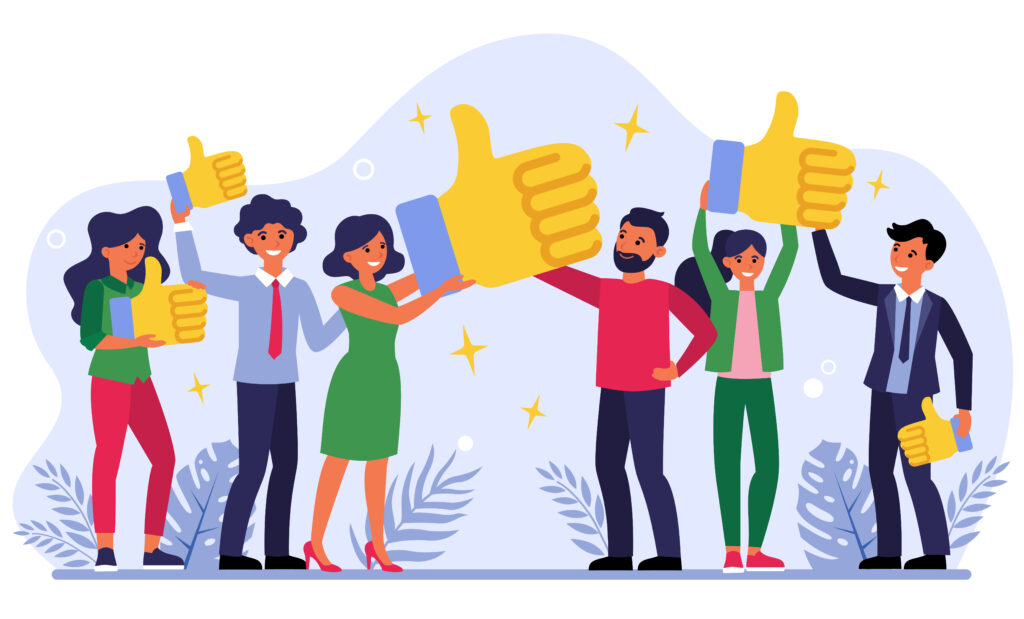 Magento Features
Unfortunately, very few people tweak around with the default settings. The reason is that they are afraid that it will mess around with the overall store configuration and design. We consider this as the incorrect approach. Magento offers a variety of features that are designed to maximize your website's performance and user experience. Therefore, we recommend that you play around with these settings to know what Magento offers.
For example, did you know that you can use a single Magento admin panel to manage multiple Magento websites? The point is that you must keep searching for new features to maximize your website's performance and ensure ease of use.
Improper SEO Strategy
Web development and SEO strategy are two sides of the same coin. One cannot function without the other. You need to keep updating your website's code to remove obsolete code and implement the latest SEO strategies. When talking about SEO, last year's trends might not be valid this year. For example, voice search is becoming more important than ever nowadays. Therefore, you need to ensure that the website and the content are optimized for voice search.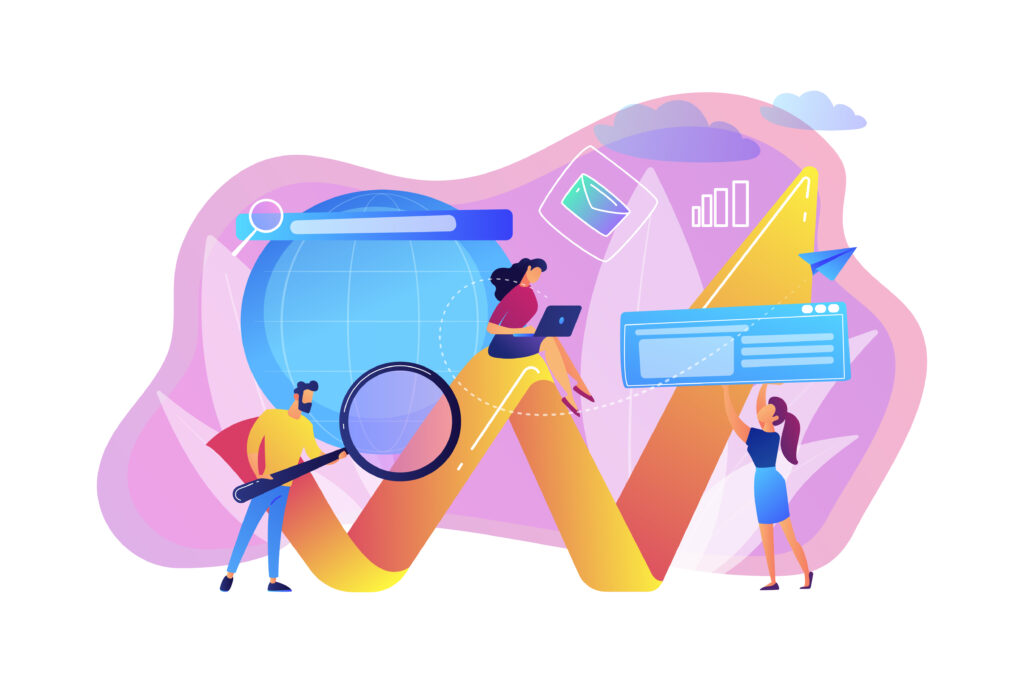 The keywords also keep changing. You need to keep updating your target keyword list to avoid falling down the search rankings. You can use free tools like Google Keyword Planner to find the keywords or paid tools that offer detailed data.
Product Description
The last mistake is ignoring the product description. You might think that people will look at your product's pictures and assume that they know its features. Well, wrong. You need to write every detail about the product as you see on Amazon. It will lead to customer satisfaction and increase trust in the store. The product descriptions are also a great way of increasing your website's visibility on search engines.
Final Thoughts
It concludes our article on 5 mistakes to avoid as a Magento web developer. We acknowledge that there are several other mistakes that can make this list. However, our idea was to list the 5 most common mistakes. Anyhow, if you have any other questions in mind regarding the above article or any suggestions, please do not hesitate to contact us.