No matter what type of business you run or the industry you are in, the importance of a concrete online presence can not be undermined. In order to compete in the digital landscape today, it's essential that your business can be found online, and your website is optimized for search engines.
Perhaps you considered overseeing a digital marketing campaign but weren't sure where to begin. Perchance you've run marketing campaigns in the past, but they didn't perform as well as you anticipated. Implementing a data-driven digital marketing campaign can certainly support the growth of your business and help you reach more customers. But if you're not using search engine optimization techniques, you're going to fall behind the competitors and lose a percentage of potential traffic.
In this blog post, we will walk you through the steps of developing an SEO-optimized digital marketing campaign to help you reach new peaks and achieve your looked-for results.
Set Your Goal
The first step to creating both an effective and SEO-optimized digital marketing campaign is to clearly identify your goals. Before you begin marketing your content, designing ads or optimizing your website, you need to know exactly what you want to achieve with your efforts. Depending on your business your goals may range from: 
Increase brand awareness
Drive traffic to your website
Generate more leads
Rank above competitors
Boost conversions
Once you have distinctly identified your goals, you can begin to work on areas of your website that will help you move forward in archiving these goals.
For example, if your goal is to convert more web traffic, you will need to develop content that attracts potential customers and incorporates a call-to-action for them to achieve your preferred results.
Once you have defined your goal, you can cultivate an SEO strategy to help you achieve it.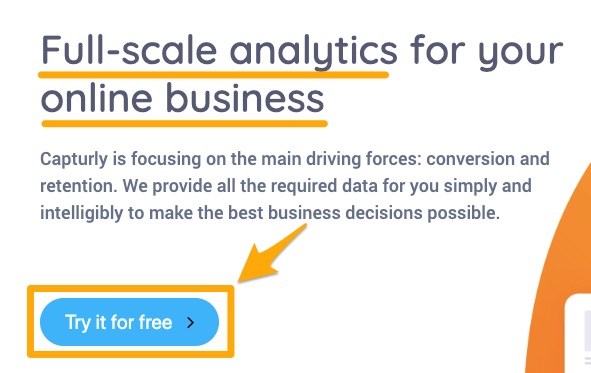 Research Your Target Audience
Once you have outlined your goals, the next step is to figure out who you are trying to grasp with your campaign. Once you are able to clearly define your target audience, you can produce tailored marketing messages that will speak directly to them.
You must invest some time into keyword research and discover what keywords they are searching for and where they are searching. Keywords are the words or phrases consumers use to search for products or services online.
By targeting relevant keywords, you can ensure that your website appears visible to users who are most expected going to convert. This information can also be used to determine which channels will be most effective for reaching your target audience.
For example, if you're trying to reach students in high school, a platform like TikTok would be an applicable channel, since it's where most teenagers are now spending a lot of their time. But if you're trying to reach users over 50 years old, Facebook would be a better selection since that's the platform where they are more likely to be found. Creating an SEO-optimized digital marketing campaign can feel like a puzzling task.
By researching your target audience and finding out what keywords they are searching for, you can begin developing content that is more likely to convert users.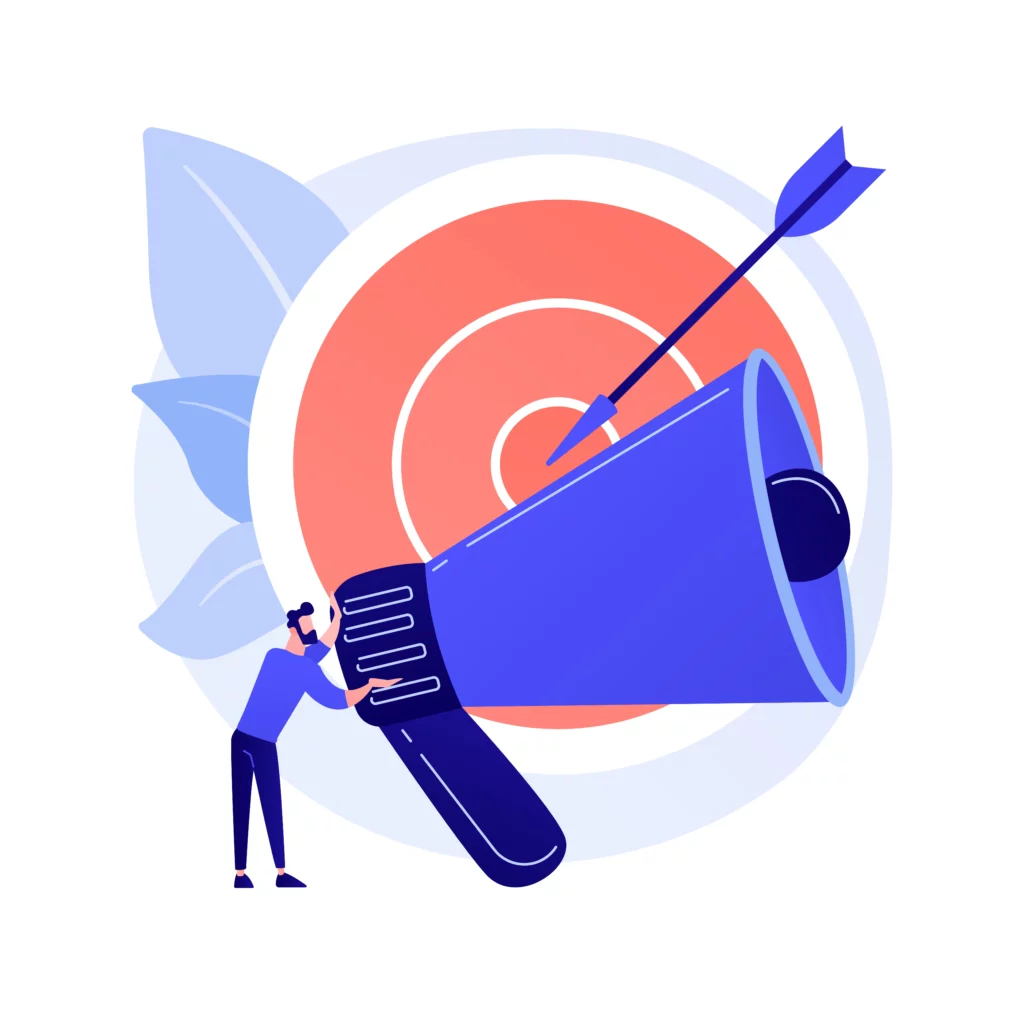 Develop Content Around Keywords
Once you have defined what you want to achieve, who you are trying to reach and where to find them. The next step is to develop content that will achieve these goals. To create effective marketing content, you must begin tailoring content to the needs of your target audience. You need to make sure that the content is attention-grabbing, relevant and engaging.
Once you develop a list of relevant keywords, produce high-quality content around those keywords. Start by writing headlines that are attention-grabbing and develop content that is both well-written and valued by your audience.
There is no point in working towards ranking content if it doesn't actually meet the necessities of your target audience. Remember to embrace calls to action (CTAs) throughout your content, as CTAs ensure that your audience knows what action you want them to take.
An example may be, "sign up" or "buy now". Your content can take many forms and will depend on how your target audience consumes content. This can include blog articles, videos or simple web pages.
By developing applicable and keyword-rich content, you can improve your probability of ranking higher in search results, attracting more traffic to your website and converting more users.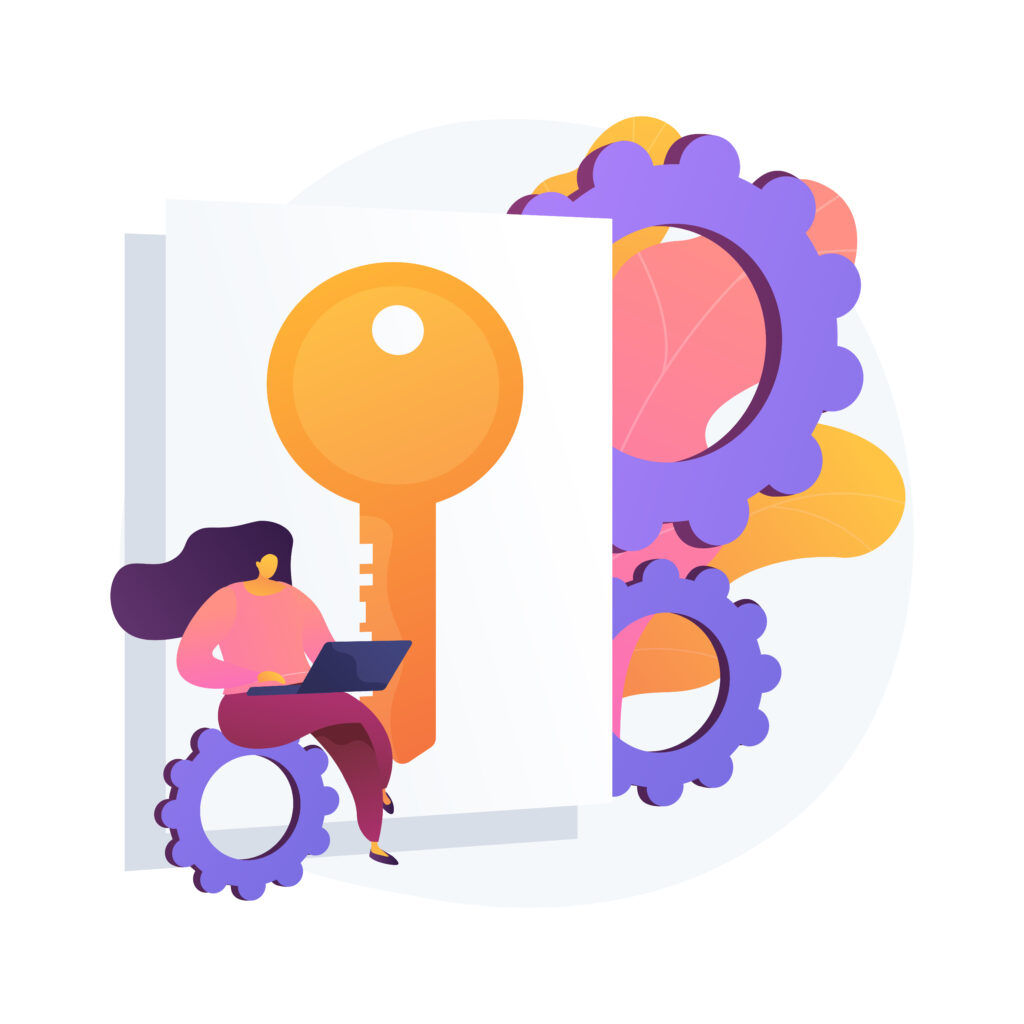 Optimize Your Website
Optimizing your website for search engines should be the top priority when planning a digital marketing campaign. By spending some time correctly optimizing your website, you can be certain that it is assisting as an effective tool for driving traffic and converting users.
One key element to optimizing your website is concentrating on on-page SEO. On-page SEO reflects the process of ensuring each page on your site is optimized for your keywords. This includes adding keywords in your page titles, page headings, and page content, along with the meta tags and alt text.
On-page SEO also involves the process of guaranteeing your web page is user-friendly and stress-free to navigate. This means each page link on your site should work and processes like checkout should be simple for users.
Along with on-page SEO, another key step in optimizing your website is off-page SEO. This includes actions such as link building. Link building is the process of improving your website's ranking on SERPs by acquiring links from your site to other high-domain websites, relevant to your industry.
This signals to search engines, like Google, that you are a relevant spokesperson of information and supports you to rank more favourably on search engines. By actioning both on-page SEO and off-page SEO you can ensure that your website appears prominently on the search engine results pages and begins to attain your marketing objectives.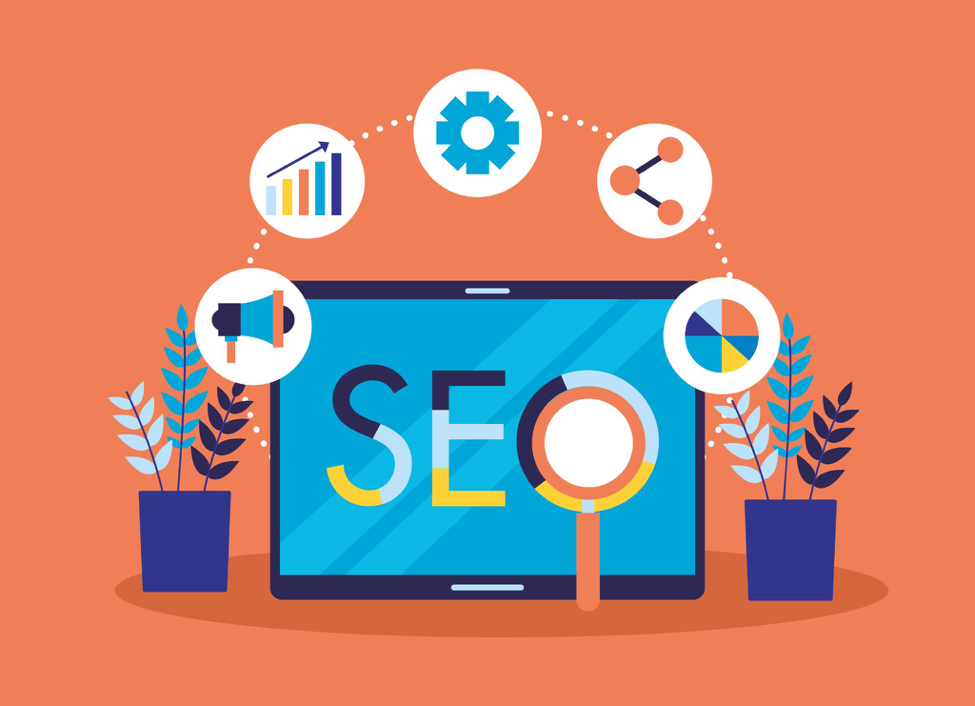 Test, Analyze & Adjust
The final and most important step in creating an SEO-optimized digital marketing campaign is to analyze and adjust your performance data. In order to develop an effective digital marketing campaign, it's essential to take a data-driven approach.
Without measuring and adapting you will never be able to maximize the true potential of your digital marketing campaigns. What this means is constantly monitoring your campaign performance to track what is working and what needs improvement. You can use free tools like Google Analytics to assess your current SEO standings and measure your growth. 
One of the most crucial steps in crafting an effective digital marketing campaign is A/B Testing. A/B Testing gives you the opportunity to compare two different versions of your ad or content and allows you to monitor which one performs better. Upon A/B testing and analysing your performance data, you can make modifications to your campaign to improve its effectiveness.
For example, you could test two different headlines for an ad and track which one acquired the greatest clicks. You could also test the performance of a landing page with two different layouts and discover which one leads to more conversions. Without learning from your mistakes, you're just repeating yourself and that is insane.
By constantly analyzing and adjusting your campaign, you can guarantee that you get the most out of your SEO efforts.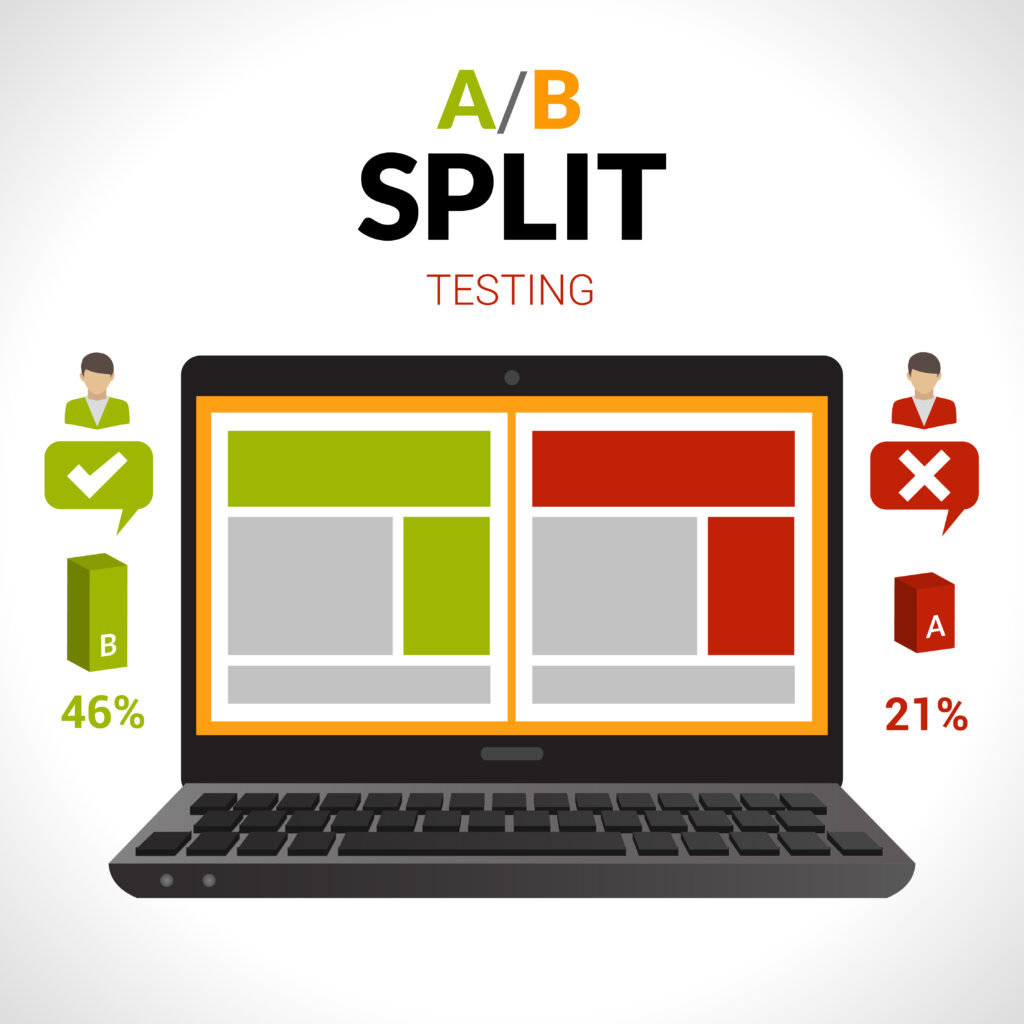 Final Thoughts
Constructing a successful digital marketing campaign requires very meticulous planning and execution. By following the steps outlined in this blog post—setting goals, researching your target audience, developing content around keywords, optimizing your website and analyzing performance, you will be on your way to forming an SEO-optimized digital marketing campaign. If you need any help getting started or optimizing an existing campaign don't be afraid to get in touch with professionals. Finsbury Media, a London SEO Agency can work closely with you to develop and optimise a digital marketing campaign. By regularly following these simple tips and tracing performance, you can start to develop an effective digital marketing campaign that will assist you in reaching your business goals this year. 
---
Author Bio
Angel Martins is a longtime New York Writer and Marketing Executive, at the UK's leading Digital Marketing Agency, Finsbury Media. Finsbury Media offers a full range of digital marketing services, growing businesses across the UK and globally. Angel is passionate about all things Tech, Marketing, SEO, PPC, Web Design, Social Media and more.