The eCommerce industry was a lifesaver for millions of people worldwide stuck in their homes during the pandemic lockdowns. It empowered them to shop for necessities and luxuries without ever leaving their homes, buying everything from medicines to groceries at the click of a button. 
According to a study, more than 273 million Americans will be shopping online by 2025. And now, it is more important than ever to understand your unique audiences. You should take into consideration their differences and find ways to cater to them in the best possible way.
Your store's data analytics can help you do all that and a lot more.
What Is Data Analytics?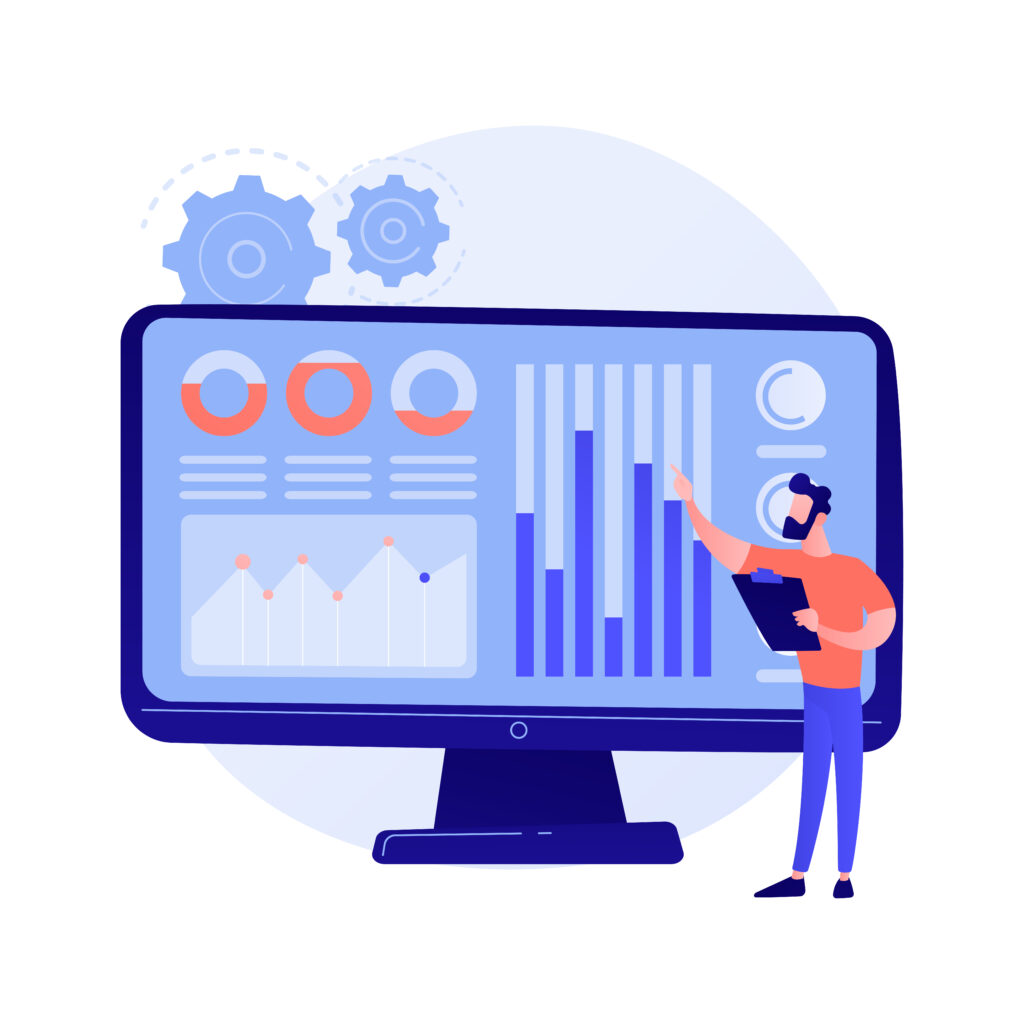 Data analytics is the scientific method of using raw data to harvest valuable information. Businesses can benefit greatly from data analytics to gain insight into customer behavior and track website changes. Data analytics procedure is automated and uses the latest technology to get the desired results that will eventually benefit the businesses.
Understanding Data Analytics
Data analytics is just a broad phrase that incorporates various data analysis methods. Any information can be subjected to analytics to acquire insights that can help enhance operations, processes, marketing, and other aspects of your online store.
Data analytics can help you uncover trends and metrics that would otherwise be lost in the bulk of information. This data can then be utilized to improve the productivity of an organization or business.
Types Of Data Analytics
Here are the four main types of data analytics: 
Predictive data analytics 

Prescriptive data analytics 

Diagnostic data analytics 

Descriptive data analytics
To analyze data to your store, here is a quick overview of the data analysis process. While these differ from business to business, the steps highlighted below are just some standard actions in the data analysis process:
Define the question

Collect information

Clean the information

Analyze the data

Share your results

Embrace failure

Apply recommendations
What Is Data Analytics For Online Stores?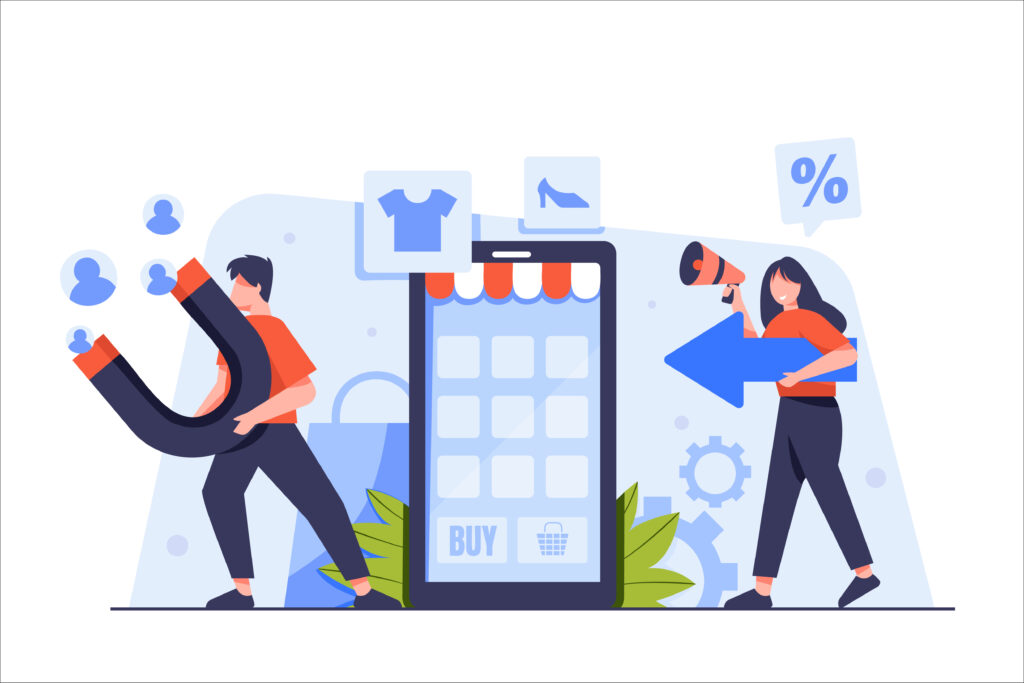 Online stores can significantly benefit from data analytics, as this industry uses digital methods of creating online stores and marketing them on various online platforms. Unlike brick-and-mortar stores, online stores depend on targeted campaigns and can only be effective when marketed to the right demographics.
But why is it important to online sellers?
The success of your eCommerce store depends on your ability to make smarter decisions based on data. We'll look at some advantages of eCommerce analytics in further detail to explain this point better.
What Benefits Can Online Sellers Get Using Data Analytics
It is essential to understand the role of data analytics in digital marketing campaigns and online strategies. This method can produce significantly better business results, especially for eCommerce sellers. So what are the notable benefits for online sellers for using data analytics?
1) Understanding And Analyzing Customer Behavior
Big data assists marketers in developing assumptions about their customers based on demographic trends and unique behavior patterns. While most organizations consider their customers' spending power to be the most important criterion for being the MVP, this should not be the case. These customers have low customer loyalty and can change their preferences over time.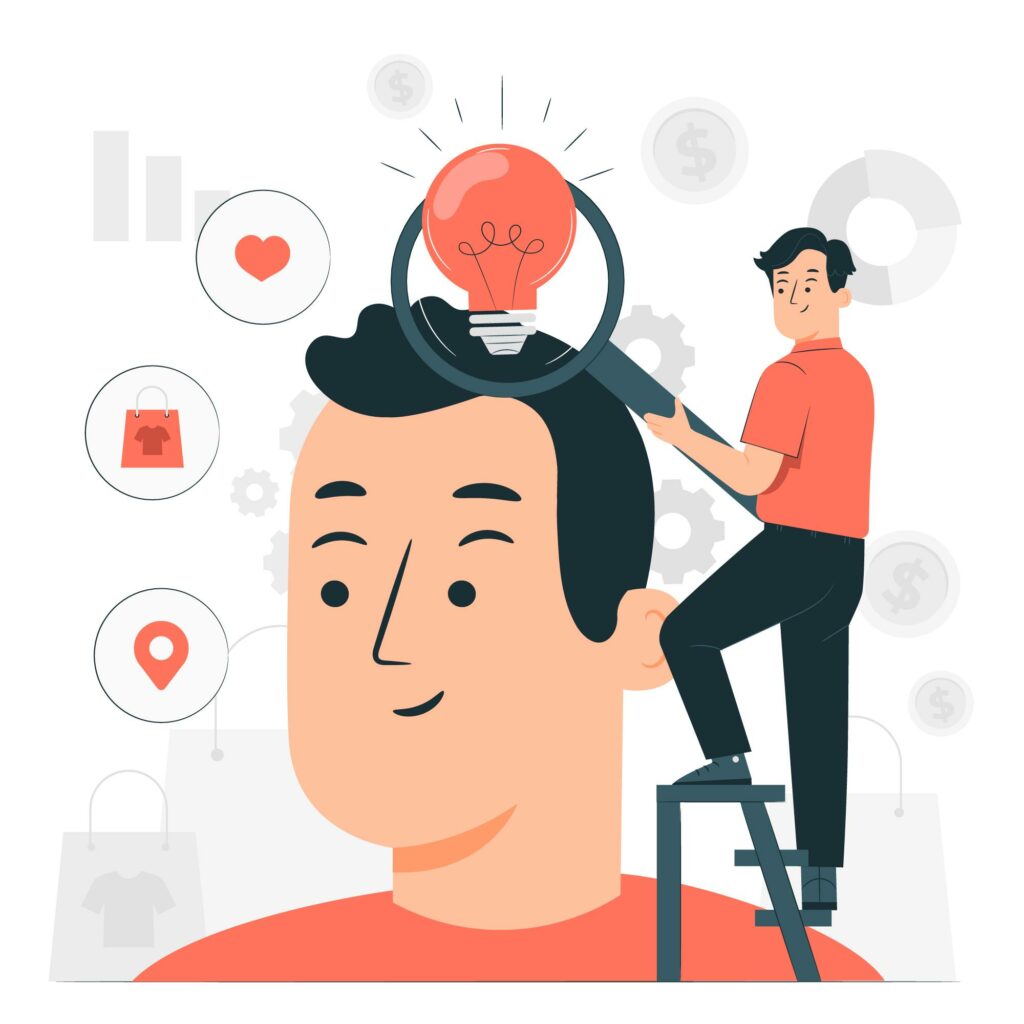 By leveraging these parameters, big data can help you discover metrics about consumer behavior. Here are a few examples of critical metrics:
Purchase prices for consumers

Customer retention expenses

Lifetime worth

Customer happiness and satisfaction

Average purchase amounts and purchasing behavior
2) Price Optimization
Pricing is an essential aspect of increasing profits and growing your business. However, this is the most challenging to master. Price optimization involves determining the optimal price for your products so that you earn a profit, while your consumers are ready to pay that price. According to studies, retail price optimization can increase a company's profit margin by 7% in a year.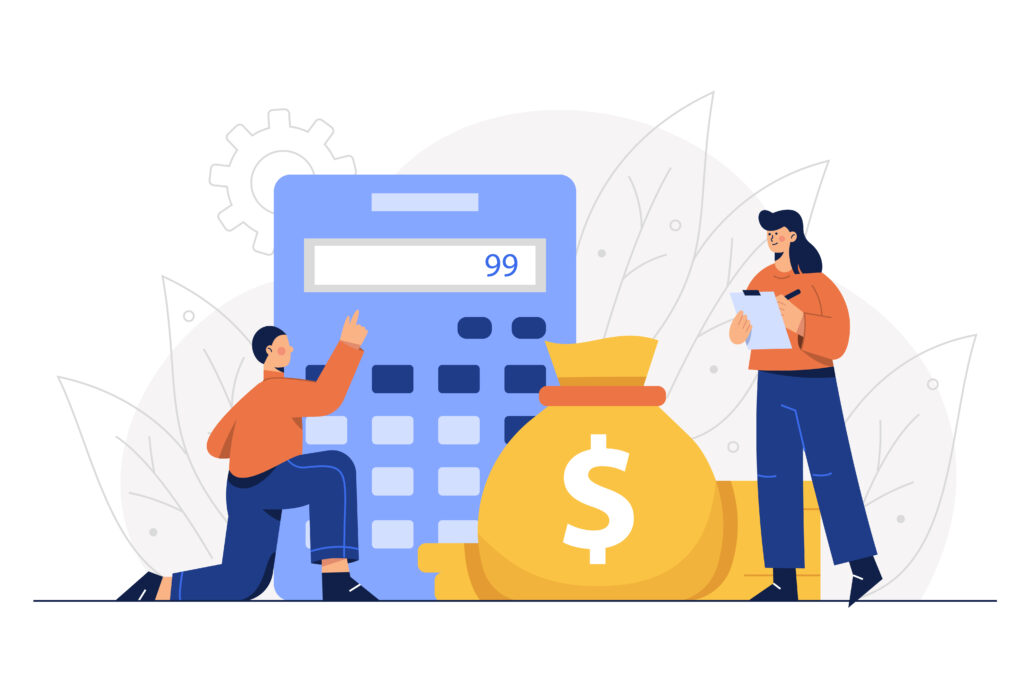 Here's how data analytics plays an integral part in price optimization:
Better insights into customers

Know about opportunities

Better decision making

Provides more feedback
3) Understand Your Audience
Customer Analytics is the process of collecting, analyzing, and extracting value from data to understand your customers. It can help you enhance your customer acquisition, loyalty, and sales channels. Also you can identify opportunities for improvement, and, in general, propel your business forward.
If your business is customer-centric, customer analytics can help you realize the motivation behind your customers' actions
4) Understand And Predict Market Trends
Market trend analysis is about more than just looking at overall demand fluctuations.
A thorough analysis looks into every aspect of your market to offer an in-depth look into consumer habits, their impact on the market, and your business.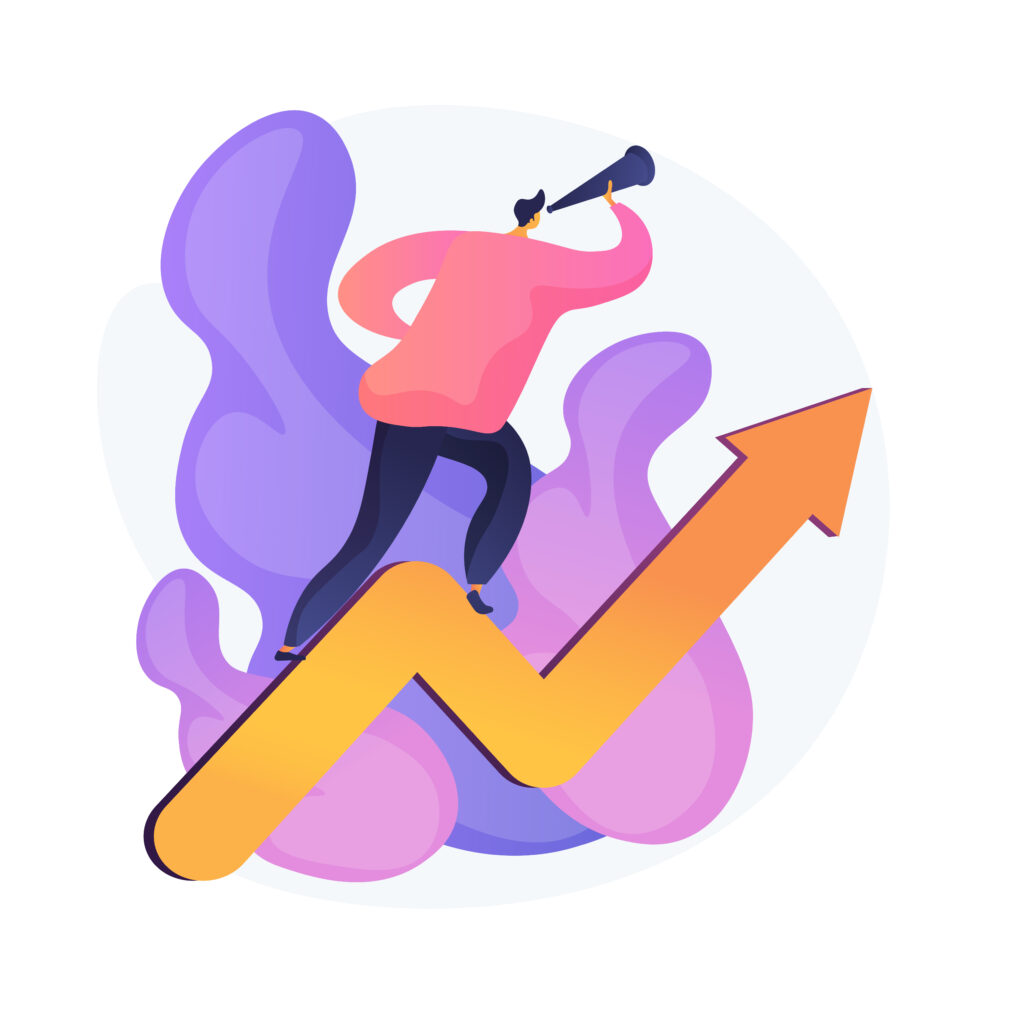 A trend can be described as an expected future advancement or the market's overall direction. Typically, the first signs of a shift appear in social media or in the engagement rate. This critical shift in traffic, engagement or demographic variation reveals your competitive edge.
5) Improve Customer Care
You can retain customers by using advanced data analytics to understand their needs for customer service. Use data analytics to: 
Identify key trends faster

Provide a deeper analysis

Build greater customer satisfaction
6) Improve ROI
67% of the executives in a recent Deloitte survey said they were unsure how to obtain or use the data available through their company's tools and resources. The most common reason is that the ROIs obtained via data analytics are insufficient.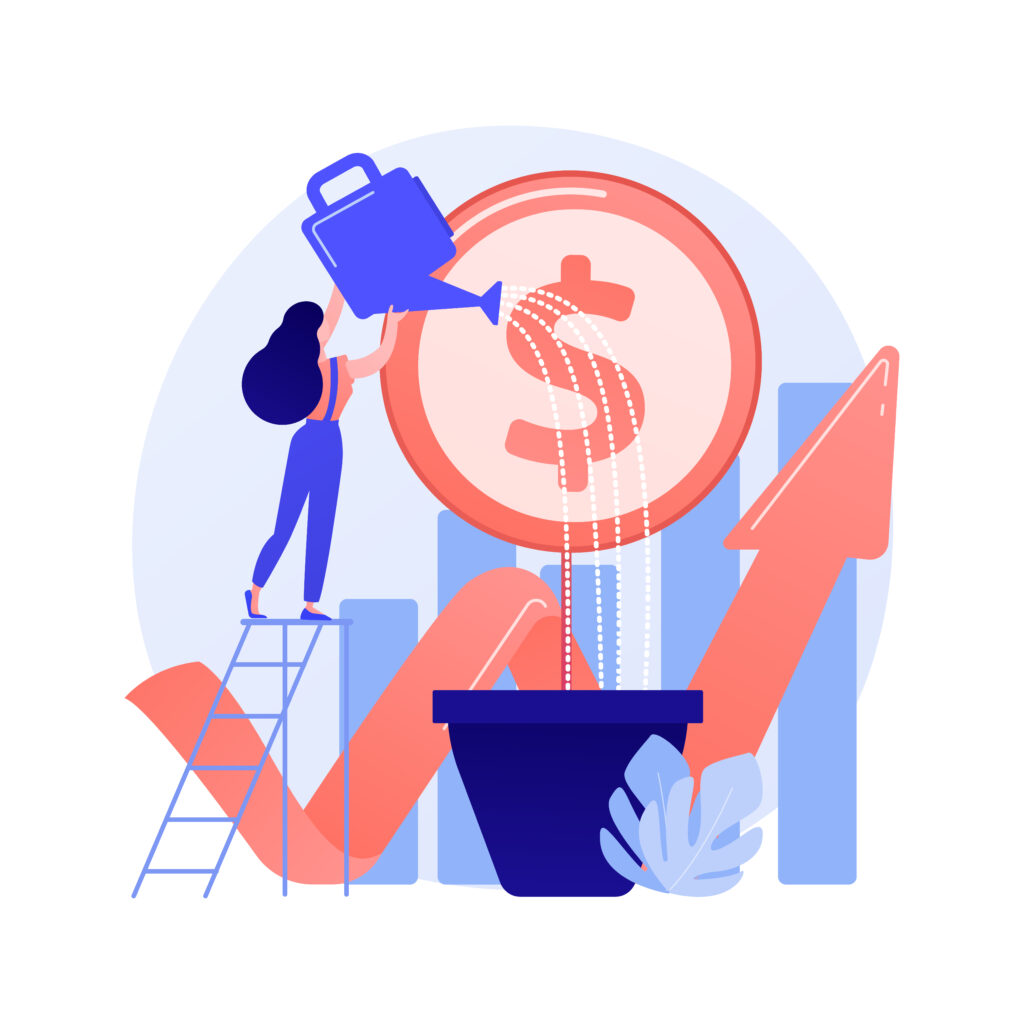 However, your return on investment (ROI) can soar if you apply data analytics correctly. It is, of course, necessary to learn how to do it, but it isn't as difficult as you may imagine. Here are four strategies to boost your return on investment by utilizing data analytics.
Always start with a plan

Learn to develop actionable insights

Prioritize qualitative data

Monitor, adjust, and experiment
6) Enhanced User Interface
Without a strong emphasis on user experience, you risk creating a website that discourages visitors from engaging with your company rather than one that encourages long-term customer relationships.
Even though most of us can concur that an outstanding user experience is essential for website success, but keeping your UX at the top of the priority list at all times is a difficult task.
Here are a couple of ways web designers leverage data analytics to boost the UX:
Learn more about your users

Improve SEO

Get ahead of cart abandonment

Simplify the purchase process

Reward repeat clients

Re-engage one-time customers

Gather valuable feedback from customers
7) Allows You To Create Precise Marketing Campaigns With Demographics
Customers nowadays have numerous ways to find a product or service, so it can be challenging to find marketing techniques that are appropriate for your online business.
Data analytics allows businesses and marketing departments to gain a deeper insight to help make their products more applicable and establish themselves in crowded markets.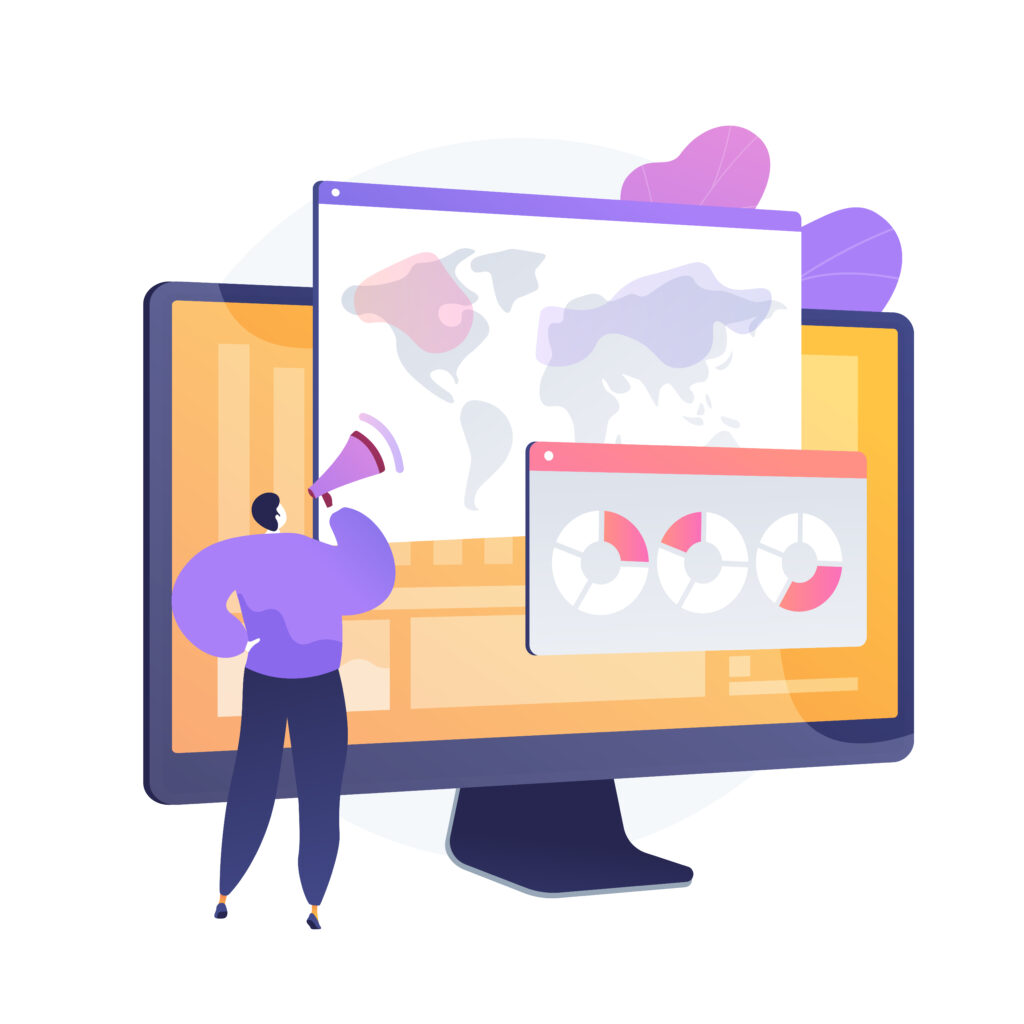 Your brand's main goal is to stand out. Instead of a broad outreach, hire data scientists to help you fine-tune your analytics to extract insights that empower your marketing strategy and user experience.
To help you create precise marketing campaigns with demographics, your marketing team needs to focus on working with three specific types of data: Customer, Financial, and Operational. Let's check them out:
Customer Data

: Customer data enables marketers to assess their target demographic. It extends beyond names, email addresses, and previous purchases, to behaviors and interests on social media and other communities.

Financial Data:

You can improve operational efficiency by gathering financial data, such as marketing and sales statistics, margins, precise pricing, and costs for particular launches and targeted campaigns.

Operational Data

: Data analytics can also be used to service daily operations. For example, processes related to logistics, shipping, and other systems can assist your company in determining where they can enhance procedures, and reduce the amount of time needed to get your service or product to the consumer more directly.
8) Manage Your Inventory And Supply Chain 
An effective inventory management software assists in processing a large amount of data from previous sales and forecasting future demand for your inventory, while also considering your company's seasons and lead times.
Thanks to data analytics, inventory management became more advanced, and demand forecasting became possible. Data analytics can reveal information about customer behavior too.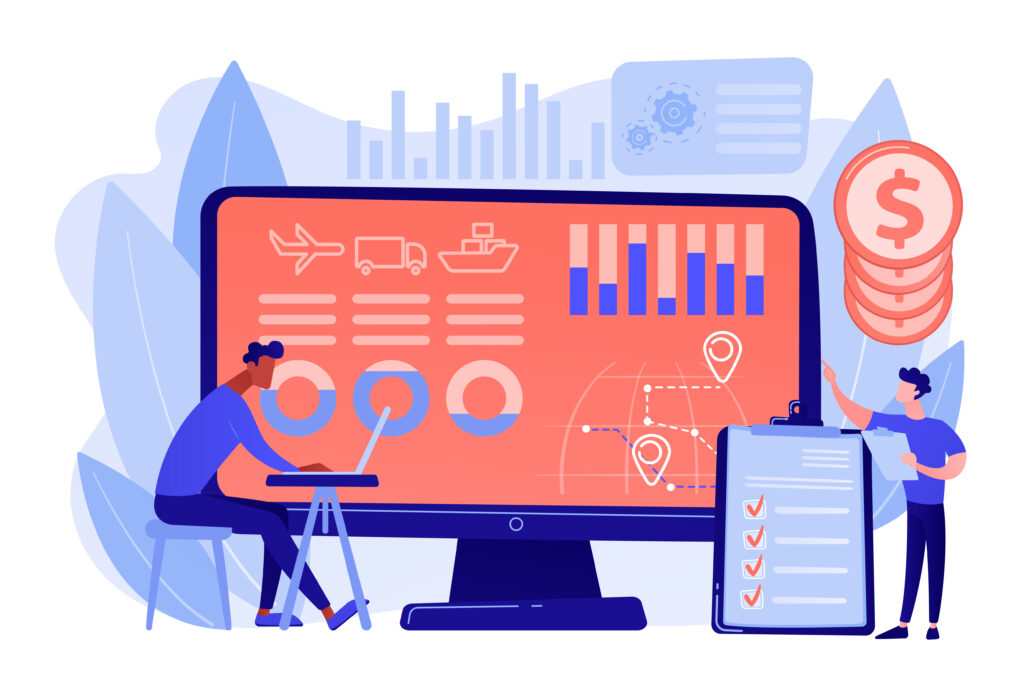 All this is made possible for all types of retailers, including those with large databases. It aids in managing everything from stock availability to sales demand and product returns. Here are some other ways data analytics can help with supply chain and inventory management:
Improved operational efficiency

Reducing shrinkage of inventory

Cost reduction

Boost customer satisfaction
What Tools Can Online Sellers Use To Analyze Data Effectively?
There are various tools present in the market that online sellers can use to generate more sales. Businesses can utilize a wide range of software and tools, from Excel and spreadsheets to open source languages like Python, which can help achieve the benefits mentioned above. Here are some of our favorites!
Google Analytics
If you're new to eCommerce analytics, the free tool Google Analytics is a great place to start. Google's Enhanced Ecommerce provides robust metrics to merchants, allowing site managers to monitor traffic at each stage of the sales funnel.
Price

: Free

Best For

: eCommerce business owners who already use Google Analytics, and want to analyze their web traffic and other eCommerce insights.
Matomo
Matomo, formerly Piwik, offers similar analytical capabilities as Google Analytics, along with some exciting eCommerce analytical tools to help you grow your online store.
Price

: Matomo is free to use if you host data on your own servers or $29 per month if you host your data on their cloud servers.

Best For

: Privacy-conscious store owners looking for low-cost eCommerce analytics tools.
Woopra
Abandoned carts are every online retailer's worst nightmare. Cart abandonment impacts all eCommerce businesses, with an average abandonment rate of 70%. Woopra's analytics features focus on increasing shopping success and decreasing cart abandonment rates.
Price

: A free plan for restricted use is available, and pro plans begin at $999 per month.

Best For:

Ecommerce company owners who want to understand why customers abandon orders and how to improve their sales funnel to increase conversions.
Conclusion
In the ongoing digitization, the competition is constantly increasing because more and more sellers are entering the online marketplace due to fewer barriers to entry. Online businesses must use data analytics and the latest tools and technologies to win over their competitors.
---
About the author
Peter Bray is an AI practitioner with a keen interest in competitive intelligence and web change monitoring. He is the CEO of Fluxguard based in Portland, Oregon.