The failure or success of any online brand in the current times depends upon the e-commerce platform it works upon. Amidst a plethora of e-commerce platforms, the two most sought-after ones are Shopify and Magento. These two platforms often get rutted against one another but in reality, these are very different from each other.
In this article, we have penned down the Shopify vs Magento comparisons that will help you in making an informed decision in context to your preferred e-commerce platform.
1. Focusing on the pros & cons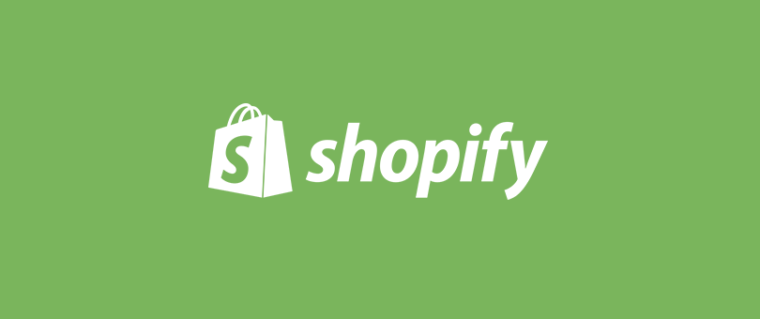 Shopify Pros
Among the many

Shopify features

that attract customers the most is that there are more than 100 storefront themes. The themes can robotically optimize for varied screen sizes & devices.

When someone asks

what is Shopify

, the answer that can arrest the attention of various online businesses is that the platform has its own App Store. Shopify is an all-inclusive website builder with its massive App store that enhances the functionality of all online portals.

You can emphasize more on generating sales as with Shopify you will never get stuck with its 24/7 support. There are options for email functionality, live chat, and phone support.
---
Shopify Cons
You need to engage in narrowing down your choices as only 10 themes come for free.

It is important to be choosy regarding the applications your store can actually benefit from. This is important because your store can feel quite complex with the integration of a lot of applications. The quickest thing to do is incorporate the Instagram feed for displaying products.

There is a transaction fee charged which is the only

Shopify monthly cost

for every sale you need to bear. However, this will decrease as you start investing in inclusive plans.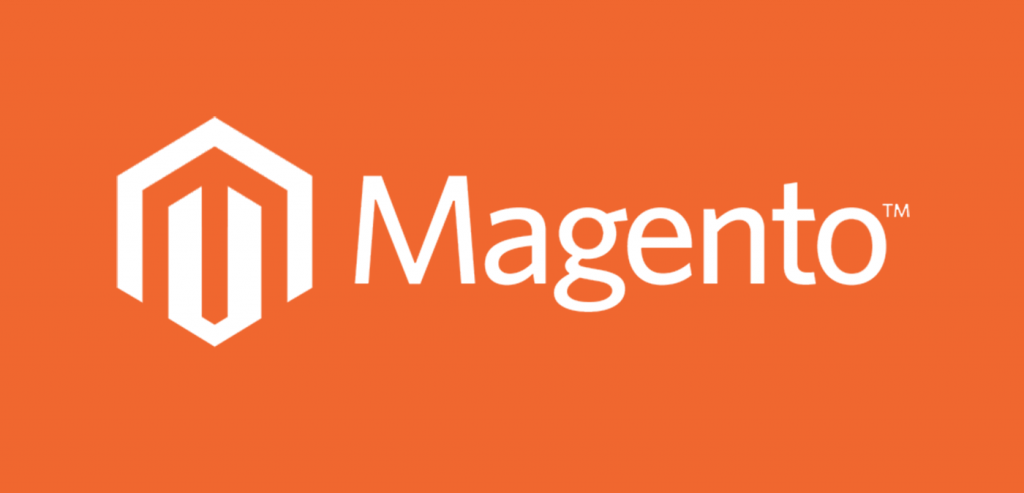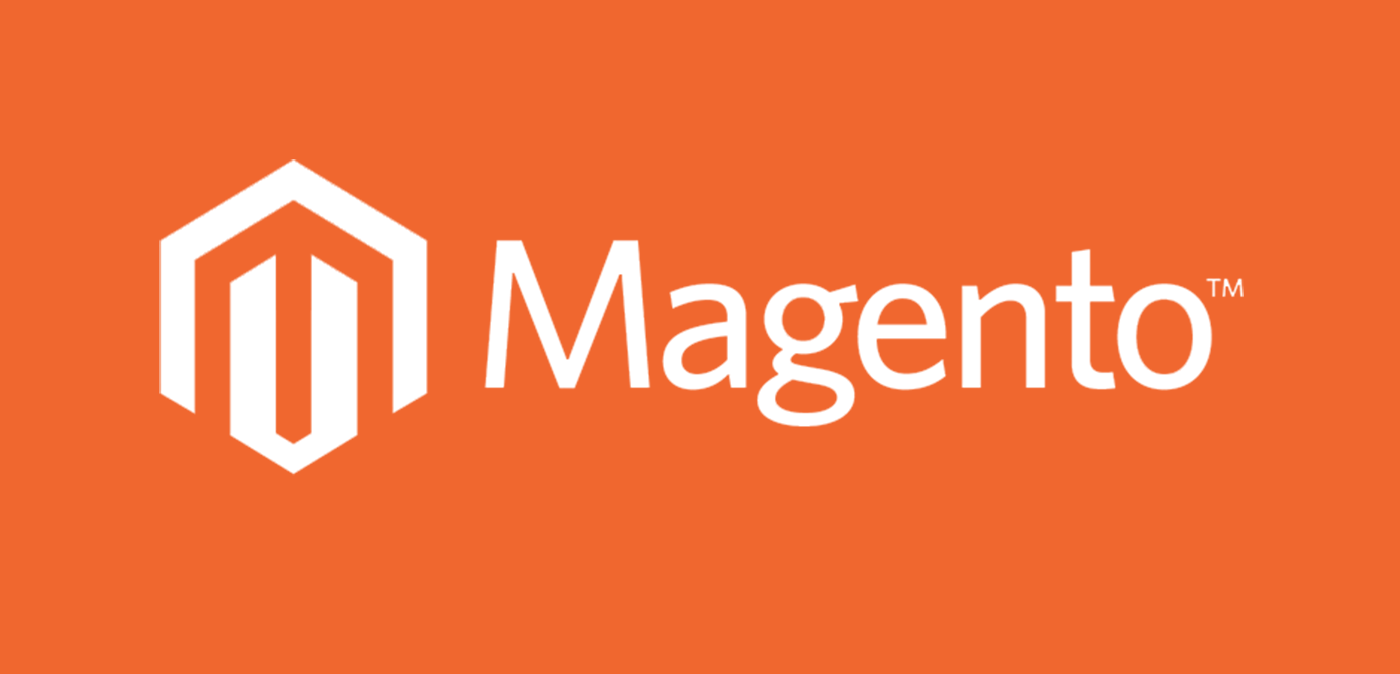 Magento Pros
Running an active e-commerce store can pose many challenges on a regular basis. When stuck simply post your query in the Magento forum and you will be bestowed with a simple explanation and serve your purpose. Along with this if you download the

Magento community edition

, not only you can get a hold of a plethora of features but you can keep technical difficulties at bay.

What makes online merchants more inquisitive about

what is Magento

is that it is a very flexible platform with zero limitations. You just need to be insightful about some codes and you are good to go for designing your store with a personal touch. This is where the

Shopify vs Magento

contrast sweeps in as with Shopify, you can attain your desired site designs even if you do not know much of coding.

Accessible in public domain,

Magento open source

feature makes it within the means of most people.
---
Magento Cons
The

Magento marketplace

is not for the technologically challenged individuals. Sound coding knowledge is a must for operating

Magento platform

. When speaking about 

Shopify vs Magento

difference, Shopify incorporates an upfront site-building experience.

Building a

Magento website

is a time-consuming process as the Magento's interface is not so simple. It will take you a couple of hours for modifying those code lines for attaining a site that you exactly desire.

When contemplating between

Magento or Shopify

, you might find yourself sticking less to Magento as there are pricey app & hosting costs included. Some applications are free but the best ones come with an installation fee.
2.Comparing Magento and Shopify based on features
The Shopify programming language is something that is like Liquid and it facilitates faster integration. Your store can carry unlimited products which are a very big benefit for buyers. With Magento as well, there are options to sell an unrestricted amount of products but it does not facilitate direct assimilation to dropshipping inventory applications such as Oberlo.
Condition for discount codes and coupons 
There are no inclusions of discount codes and coupons in Shopify's Lite plan but it is included in every other plan. But discount code & calculation functionality fabrication is possible under Magento from the very beginning. So in the competition of Shopify vs Magento, in the aspect of coupon code creation, Magento wins.
There are 100+ Shopify add ons & applications that assist in the enhancement of online store functionalities in numerous ways. Be it loyalty programs or email marketing, there are apps for everything in Shopify. When it comes to Magento, there are an outstanding amount of 5000+ add one and applications. The platform's nature is community-driven & large which is why this is possible.
Although this article is about Shopify vs Magento, the one point where both these platforms merge is SEO. Yes, that is true. Both platforms are equipped with wide-ranging SEO capabilities. There is the presence of robust SEO benefits & features that will assist you in driving better organic traffic to your online store through scoring & search engines.
Shopify vs Magento: What do you choose?
Both Magento & Shopify are extremely robust e-commerce platforms. However, if talking about the Shopify vs Magento distinction, Shopify is easier to use. Because it incorporates a fully managed & hosted service. Magento though free will pose challenges for not so tech-savvy people as it requires you to complete the software installation process yourself.
While Magento is suitable for complex e-commerce websites, Shopify comes with a vice-like grip over the platform market that surrounds the "all-in-one, hosted" realm.
Shopify is designed to function solely for your business growth as it streamlines daily activities like application maintenance & integration. Magento is an experience-driven e-commerce platform for small businesses that are experiencing rapid growth.
Author Bio: Manan Ghadawala is the founder of 21Twelve Interactive which is one of the best mobile app development companies in India and the USA. He is an astounding business professional with astonishing knowledge and applies artful tactics to reach those imaginary skies for his clients. His company is also recognized by the Top Mobile App Development Companies. Follow him on Twitter | Facebook | LinkedIn