Content marketing is a core element of any online business that you run. It helps spread the word about your product or service in the market. That's why business owners publish tons of blog posts, create YouTube channels, and find ways to produce different forms of content.
But how to create content that your audience would like for a hundred percent?
In this post, you will get familiar with 10 actionable tips for writing content in 2022.
Let's start!
The Essence of Content Writing
Nobody can deny the power of content writing. A well-written piece of content can help push your business proposal ideas further. Besides, it attracts and retains potential customers. The whole process of creating such posts is called content marketing.
And the main goal of content marketing is to increase the awareness of your brand. Besides, it helps raise interest and demand for your product or service.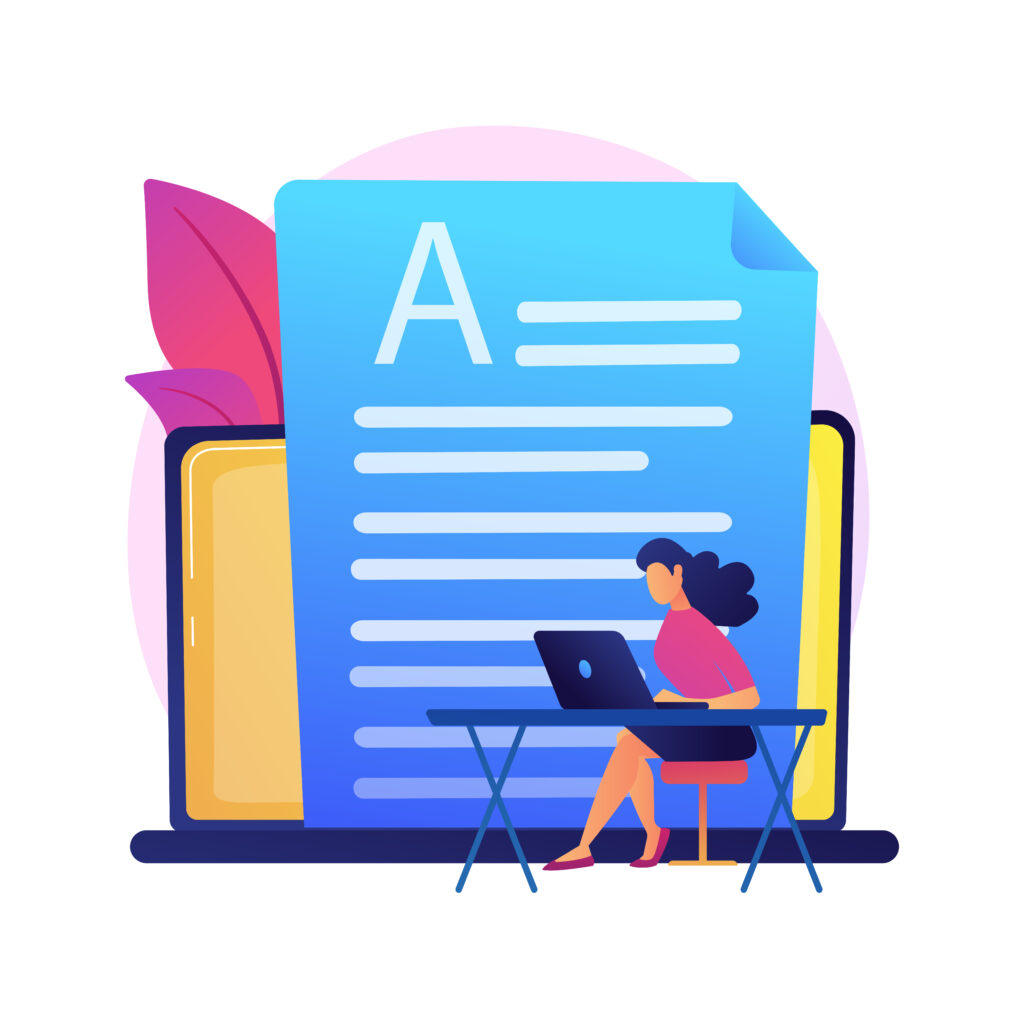 Ten Tips for Content Writing You Should Be Armed With
First of all, there is no golden rule for content writing. It means you can never know if your written blog post will hit the jackpot or not. Nevertheless, the next 10 tips will help you write content better. Let's review them.
Choose a template for your blog post
Likely, there is no need in writing a post from scratch. You can use certain templates that are applicable for major types of content – reviews, listicles, how-to guides.
How to figure out what template to use?
First of all, identify your goal. Afterward, go to Google and explore top pages in the SERP per your target keyword. Pay attention to search intent top pages follow. Replicate the template of the post and start working on your own.
Work on the blog post's outline
The template suggests the structure of the future post. But it doesn't help you with the context of the topic you're going to cover. That's why you need to work on the post's outline.
How to create the outline for your post?
Brainstorm unique ideas you want to add to the post. Then, check out what sub-topics are covered in the posts from the SERP. Finally, combine the information you got and create an outline.
Here is an example of the outline for the post on "Email outreach"
Introduction
The Basic of Email Outreach
What email outreach is?

Types of email outreach

The components of email outreach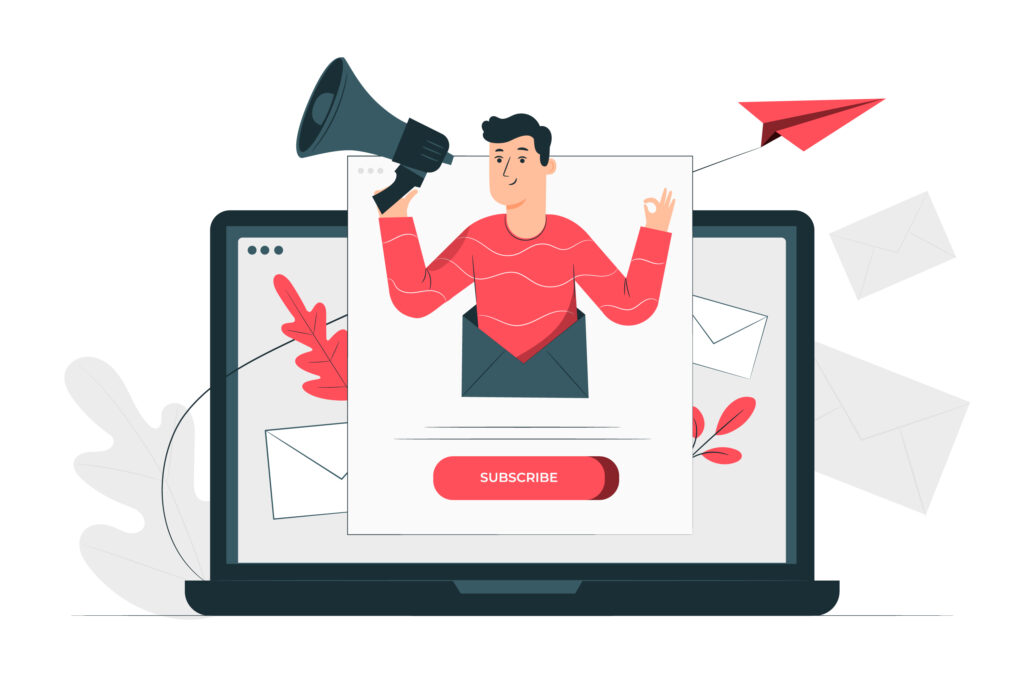 A Step-By-Step Process of Email Outreach
How to find email outreach opportunities

Find email addresses

Create an email template

Email template personalization

Email outreach tracking
Conclusion
As you can see, it isn't hard to come up with the post's outline. The only thing you should remember is to cover all sub-topics related to the main topic.
Make sure your piece of content is worth sharing
Have you ever thought about why people share their content?
There are a few reasons for this:
Content is newsworthy and related to current events

Call out the emotions (happiness, anger, awe, etc.)

Offer practical value

Suggest a personal point of view

Chain reaction – because it has been shared multiple times before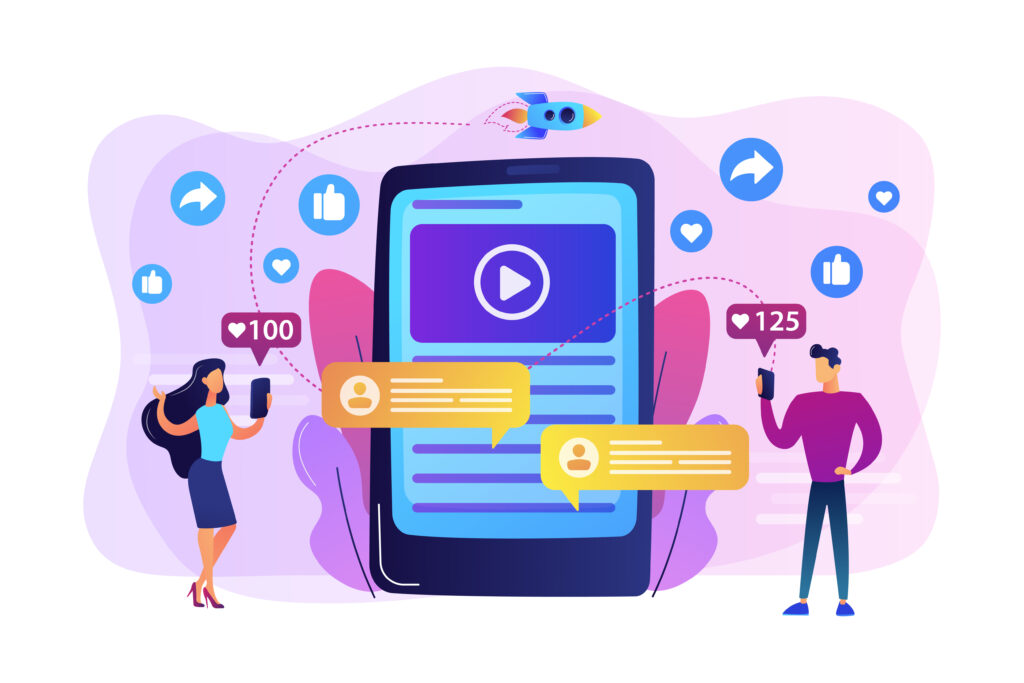 Let's draw attention to the last reason – when content has been shared many times before.
At first, your blog post should get a couple of initial sharings. It is enough to build "share triggers" into your content. These triggers will start the ball rolling and get more and more shares.
How to find "share triggers" in content?
You should start with identifying common link reasons – why people link to the same pages. Yes, links can be considered as one of the sharing forms.
Go to the Keywords Explorer tool from Ahrefs and type the topic you're writing about. Then, look at the SERP overview. Draw your attention to similar blog posts with a solid number of referring domains. Click on the number in the "Backlinks" column.
Finally, find the commonalities in the "Anchor and target URL" column.
If there are some stats or data, you should include them in your content for a good reason.
Cover the Topic in a Unique Way
Just imagine how many blog posts are published every day. There are millions of posts that people share online. And if you want your post to stand out from the competition, it should be covered in a unique way.
By analyzing mediocre posts you will see that all of them have a standard angle of how the topic is covered. You should think out of the box. Here are tips that will help you:
Share your personal experience. Don't shy away from sharing your personal experience in the topic you're covering (even if it is a negative one)

Show your authority. If you are an expert in the topic, show it

Crowdsourcing. Collect experts opinions and use them in your content

Provide data that no one has. Numbers speak for themselves. If you have unique data – don't hide it

Do opposite to what has been done before. It impresses sometimes
Make people trust your content
People won't trust your content if you don't help them. Actions speak louder than words. Hence, prove your credibility.
How?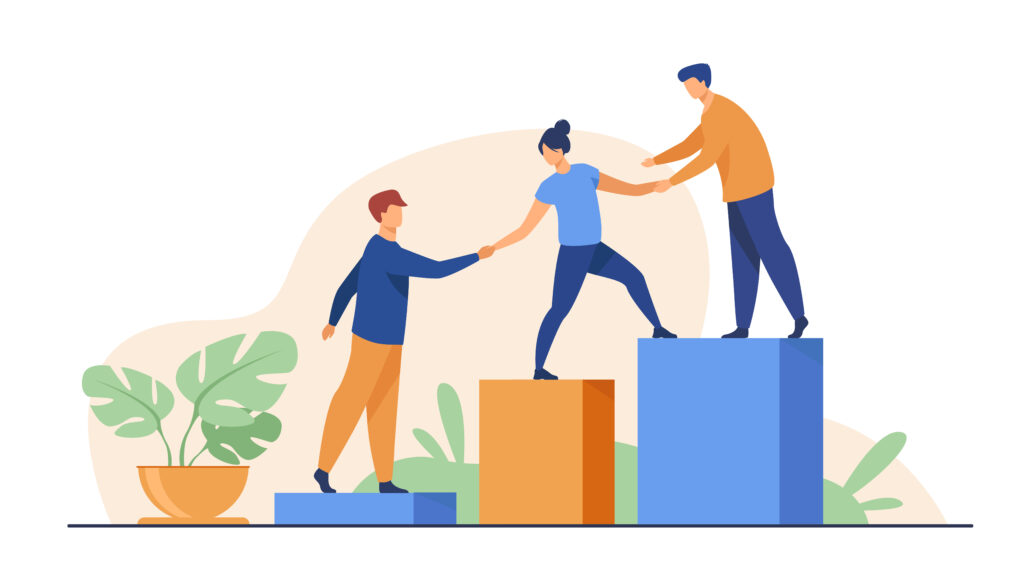 Ask yourself these questions and try to find answers with the real facts:
Do you think that you are an expert in your industry?

Do you have the credentials that would prove it?

Can anyone vouch for you?

Do you have real-life data examples to prove your statements?

Do you have an experience that helped you learn something?
As you can see, these questions can help you establish credibility for your content.
Add More Examples to What You're Writing About
Content without examples isn't worth a penny. People like to consume information that suggests facts, examples, and everything that can prove the statements.
For instance, when you cover the topic related to branding, you should not just write about ordinary things like:
What is branding

Why it is important
But you should give practical pieces of advice on how to create your brand. Just like in the example below:
Apart from these 8 brand-building steps, you can suggest examples of successful brands to pay attention to.
Think about writing an eye-catchy headline
The first thing that people see when stumbling upon your post is its headline. If it looks boring and ordinary, they won't click the link to read the post. Thus, your task is to make the headline captivating.
How to do this?
Follow these three steps and create the best headlines ever.
Identify the format of the post (guide, listicles, etc.) – it will help you figure out how the headline would look

Use the angle of the post to power up your headline

Add a human touch to it. Use words and phrases that you would use to describe the post to your friends
That's all.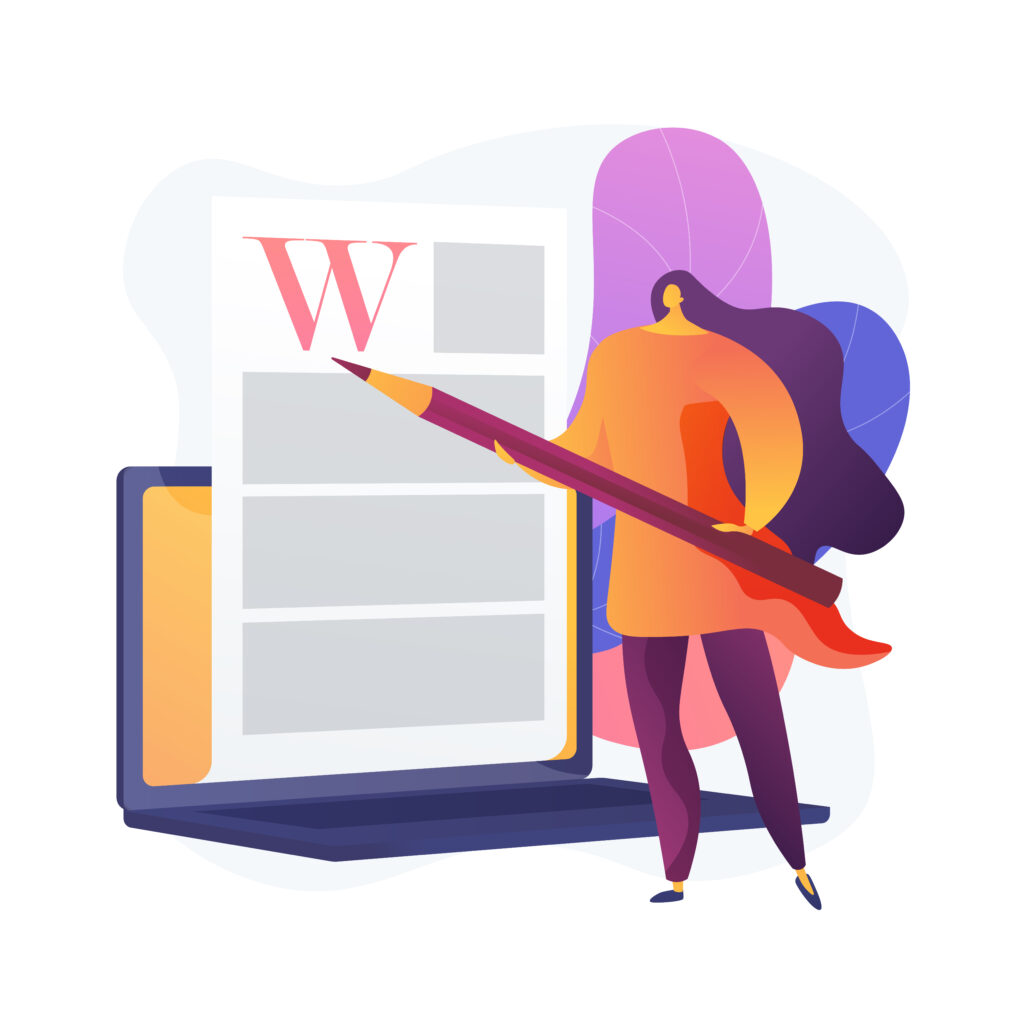 Write a mindblowing introduction
The purpose of the headline is to click the link. The introduction convinces people to read the entire post. Therefore, you should write a mind-blowing intro that would catch people's attention in a blink of an eye.
To write a perfect introduction follow a "PAS" approach:
Start with the "Problem" that your post is going to raise

Then "Agitate" the problem by digging deeper into it

Finally, suggest a "Solution" to the problem
Make sure your post is easy to read
Nobody likes to read a blog post that doesn't contain any visual elements. Just a wall of text. Like the example below.
This way of content writing doesn't work. It turns people away instead of hooking them with the information. Besides, your content should create any stumbling blocks when people are reading it.
How to write content that would be easy to read?
Use a so-called "ASMR" formula:
"A" – annotate (add sidenotes, call-out boxes, etc.)

"S" – shortness (write short sentences and paragraphs)

"M" – multimedia (include visual elements like images, videos, infographics, etc. you can access tons of free images and videos from

stock video

and image websites)

"R" – reading (don't hesitate of reading your content by yourself as an independent reader)

Ask for feedback regarding your written piece of content
It is merely possible to estimate your own writings with a fresh independent look. Hence, ask your colleagues to read your post and leave comments.
It is especially critically important if you are not a native speaker. And the English language is not the one you use to communicate daily. Native speakers can consume your content from the right angle and suggest ways to improve it. Make it more readable for English language readers.
If you don't have any colleagues who would help you with this, you can use such services as Grammarly, Hemingway Editor. These services will analyze your writings on grammar, lexical, and the rest of the common writing errors you should avoid.
To Conclude
How to write outstanding content?
The first rule is to start writing. And never wait for inspiration. Because in the business world you can't wait forever. Otherwise, your competitors will crush you with the help of their content marketing efforts.
Therefore, create a content calendar, set deadlines, and stay away from procrastination.
Content writing can be compared to sports – you can't show the results without day-to-day exercises. Writing is the same. The more you write, the more skillful you become.
If you have anything to add to this post, share your suggestions in the comments down below.