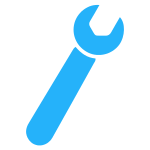 Capturly setup
Start your conversion optimization journey by adding Capturly's tracking code to your website.

Account settings
Here you can learn how to configure Capturly and manage your billing settings.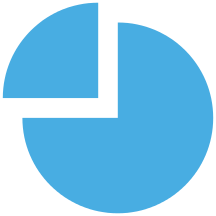 Analytics
Track the performance of your most important metrics and learn how to use events in Capturly.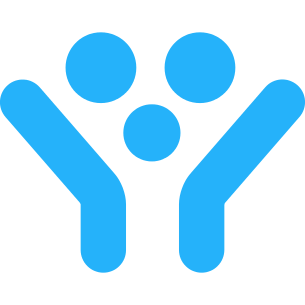 Conversion funnel
Learn how to create and analyze a conversion funnel in Capturly.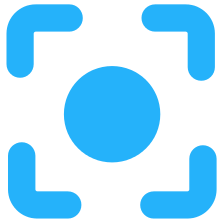 Session replay
Learn how to use Capturly's session replay feature to know why your visitors leave your website.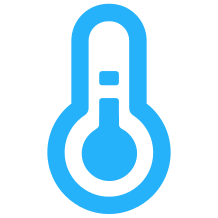 Heatmaps
Learn how to create, filter and analyze segment, scroll and click heatmaps in Capturly.

Survey
Get to know the steps to make your survey implementation straightforward and effective.